🦅 STRONGER TOGETHER 🌱
GEMP is open for submissions in March – topic: 🧚🧞‍♂️ FRIENDSHIP

and I run FRAU* IM GLÜCK coaching. If you'd like a little support to live your best life – see what I have to offer (there are programmes for free as well as paid options).
I'm also the founder of Transnational Queer Underground (TQU) and I love getting people from all around the world together for art projects. For TQU I organized several photo competitions, and #TheGalleryProject, an exhibition including the works of 47 artists from 27 countries, which I exhibited in Tallinn/Estonia, Sofia/Bulgaria, Podgorica/Montenegro, Prague/Czech Republic & Berlin/Germany.
GEMP is my newest project, and I'd love for you to get involved as well! You don't have to be an 'official artist' to submit something – it's enough that you are human and have an idea around the topic of the call.
GEMP brings together different perspectives around one topic six times a year. Below you can see the current call and submit your work.
Friendship 🧚‍♀️ Friendships can mean the world. They can save our lives. They can change our...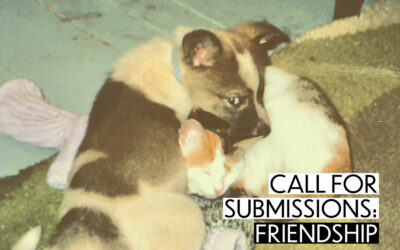 Friendship – This call is asking for your stories of friendship. In word or visuals – share your view and experiences!
boats & ships ⛵️ When we're little, we play with boats and ships. Some of us use them daily to...
Gallery
Recent Submissions
Paulo De Tarso C. V. Souza – "Boats"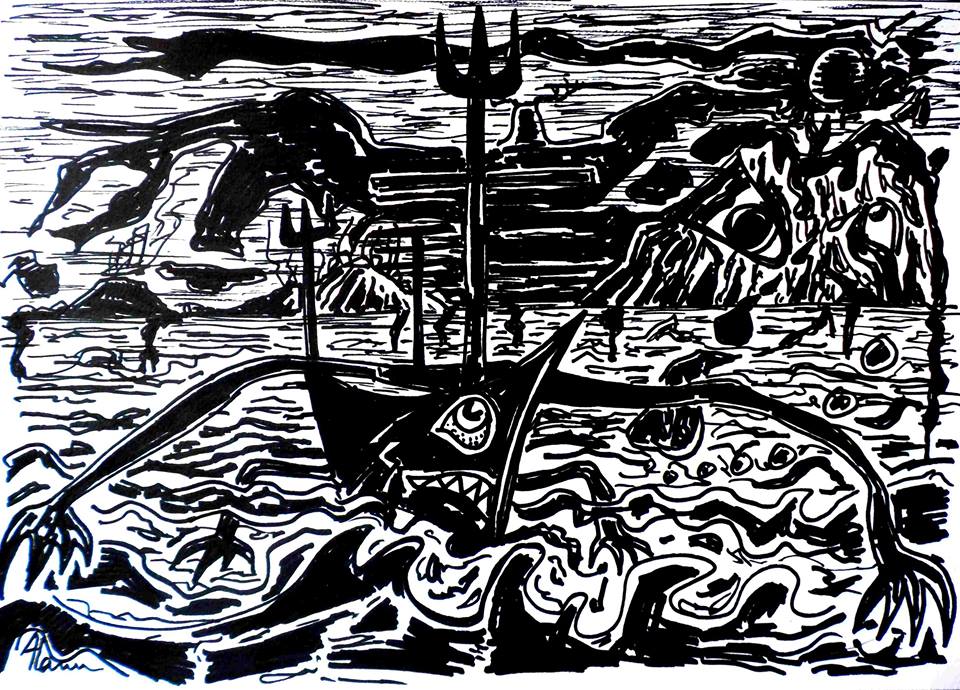 Néstor Granda "SIN PESCADOR"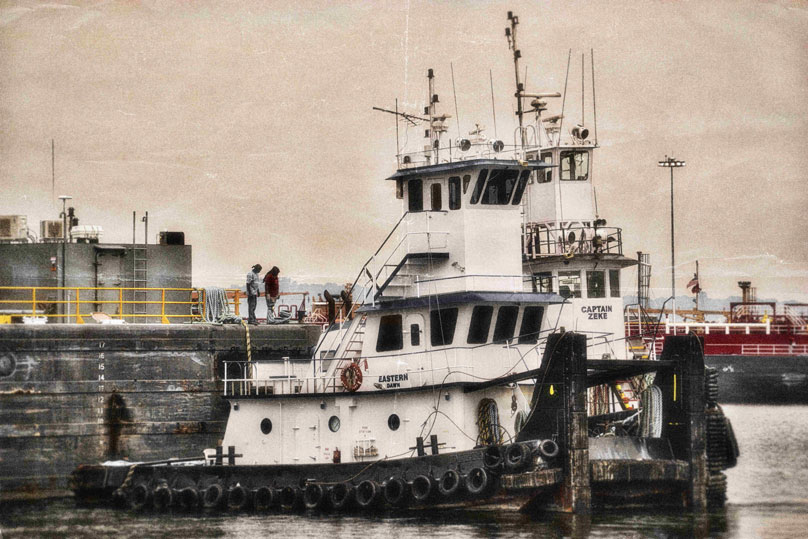 Maša Zia Lenárdič "Eastern Dawn" 2021
Meredith Bass "Waves" 2021
Easy as 1,2,3
How It Works
Subscribe to the newsletter
I send out 2 newsletters per month – in every odd month the newsletter includes the call and some interesting information around the topic, to get you inspired.
In every even month, the newsletters present the submissions and give you an opportunity to find out more about the artists and their work/calling.
Submit your work
You always have until the last day of every odd  month (January, March, May, July, September, November) to submit your work.
You may submit your own drawings, photos, poetry, short stories, recipes, films, or other digital formats.
Written submissions should not be longer than a thousand words. Pictures a minimum of 800px (width) but not larger than 1 MB.
Please choose a creative commons licence and include it in your submission, as well as a short bio and your name (to be displayed) and links to Social Media/Website or other forms of contact if you don't have either.
Send your submissions via email.
Interact with Contibutors
We're all in this together – if you see something that you like or that touches you, tell the contributor!
Let's create the world that we want to see.
Share the artworks you like and credit the author! Buy art, join their calls, follow them on Social Media. We are all in this together – so let's lift each other up.