BLOG

// ARTICLES, Events & NEWS
CLARITY 🌱 CONFIDENCE ✨ CONNECTION ❤️
Life can be so magical and joyful and light, if we dare to step back and let it unfold for us.
Come in, let go, experience and enjoy.
News

Please share whatever you find useful here with your friends and family.
I appreciate your support. ❤️
Photo by Tan Danh on Pexels.I hope you enjoy these 28 Shifts to Transform Your Home for more Joy and Peace. They have helped me to bring a lot of clarity, love and calm into my life and I hope they will do the same for you. They are all part of the I AM CREATOR School...
read more
New in the
Sustainable Business Directory
PAID ADVERTISEMENT – I offer translations from English and French into German, and proofreading.
read more
PAID ADVERTISEMENT – I offer sustainable and vegan knitting and crochet yarns and a few patterns as well.
read more
Have you been looking for a fun and playful way to bring more clarity, joy and ease into your life? Archetypes are images we create in our unconscious. Many we know from…
read more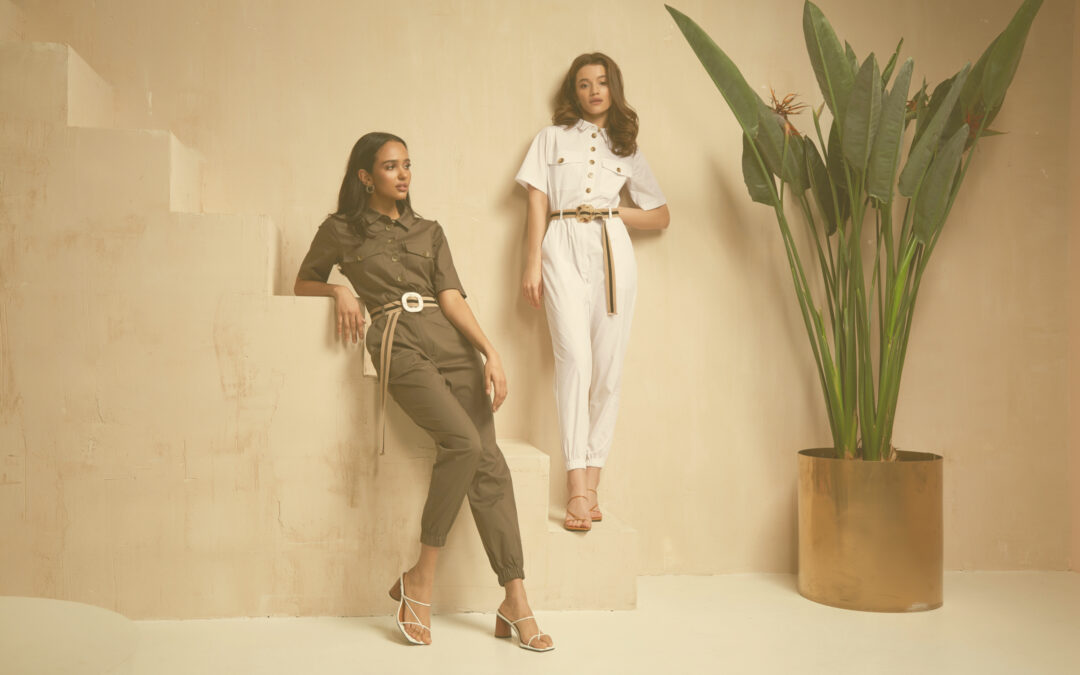 This is what an interview page for a Gold Listing looks like.
read more
This is what an interview page for a Premium Listing looks like.
read more
SUSTAINABLE BUSINESS DIRECTORY
How to…

Life can be tricky, there are so many things we've not learned in school or from our parents and that also do not get talked about publicly enough yet. But that doesn't mean they don't exist or aren't relevant for you. We can change our ways and find new modes of being and acting, so we can live more freely, and experience more love and joy. Here are some places to start.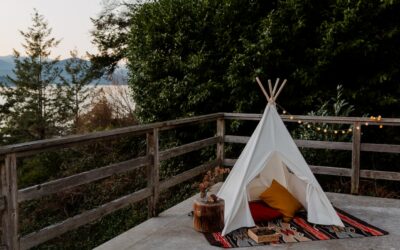 Let's turn our homes into places where we can restore and resource ourselves. For that, I'd love to show you how you too can start to turn your home into a sanctuary, today!
I think we can all agree that things have to change, if we want to sustain our planet and ourselves.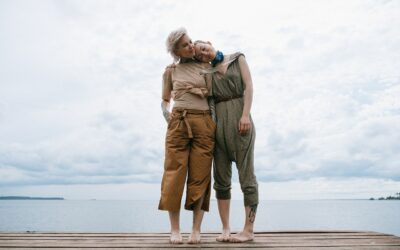 Do you know how to apologize with love? And do you practice it?
To be human means to make mistakes. There is not one single human being who does not make mistakes regularly.
Let's take a look at how to apologize, and also, how not to apologize.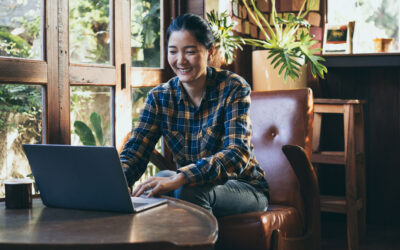 If you are looking to create lasting change in your life, and the fact that you are on this website points in that direction, then I have a really simple trick for you to make the changes you desire stick.
"Knowledge that is not in the bones is just a rumour."
This quote is attributed to the Asaro People from Papua New Guinea.
When I first heard the quote from Richard Strozzi-Heckler as part of a course I took on embodiment and purpose, it brought a great bit of clarity into my life, and I hope it will do the same for you.
d.i.y. corner

Consumption was last year – this year we make our own products. Just kidding. I believe in conscious consumption and that we can't and don't have to do everything ourselves. Yet, it helps to know how we can do some of the things ourselves and that we don't have to buy everything. And it helps to know what some of the things, which we use regularly, are made of, so we can get a more profound understanding of what is really necessary and healthy. This way we can start to develop a relationship with what we use, how we use it and with that find more awareness and ultimately relax more because we can actually choose how we do things. Here are a few things I started to make myself lately.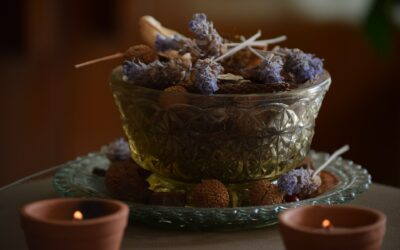 To make this facial toner was one of my most favourite things this summer.
To cut the lavender, which I grew in my garden, felt and smelled amazing. To bundle the lavender and to hang it up to dry feels like just a joy. And then you…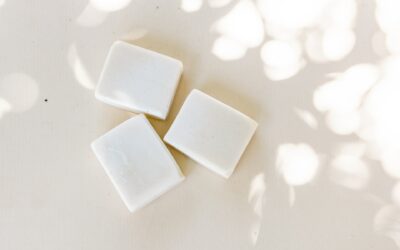 Another very easy recipe – this time for inexpensive shampoo bars.
Like the D.I.Y. deodorant, this incredibly easy to make, mostly with household ingredients, and makes for very soft hair.
This recipe for a deodorant is incredibly easy to make with household ingredients and works perfectly.
I've made my first batch a couple of weeks ago, and have been using it every day since. It feels nice, smells nice, leaves no stains and is…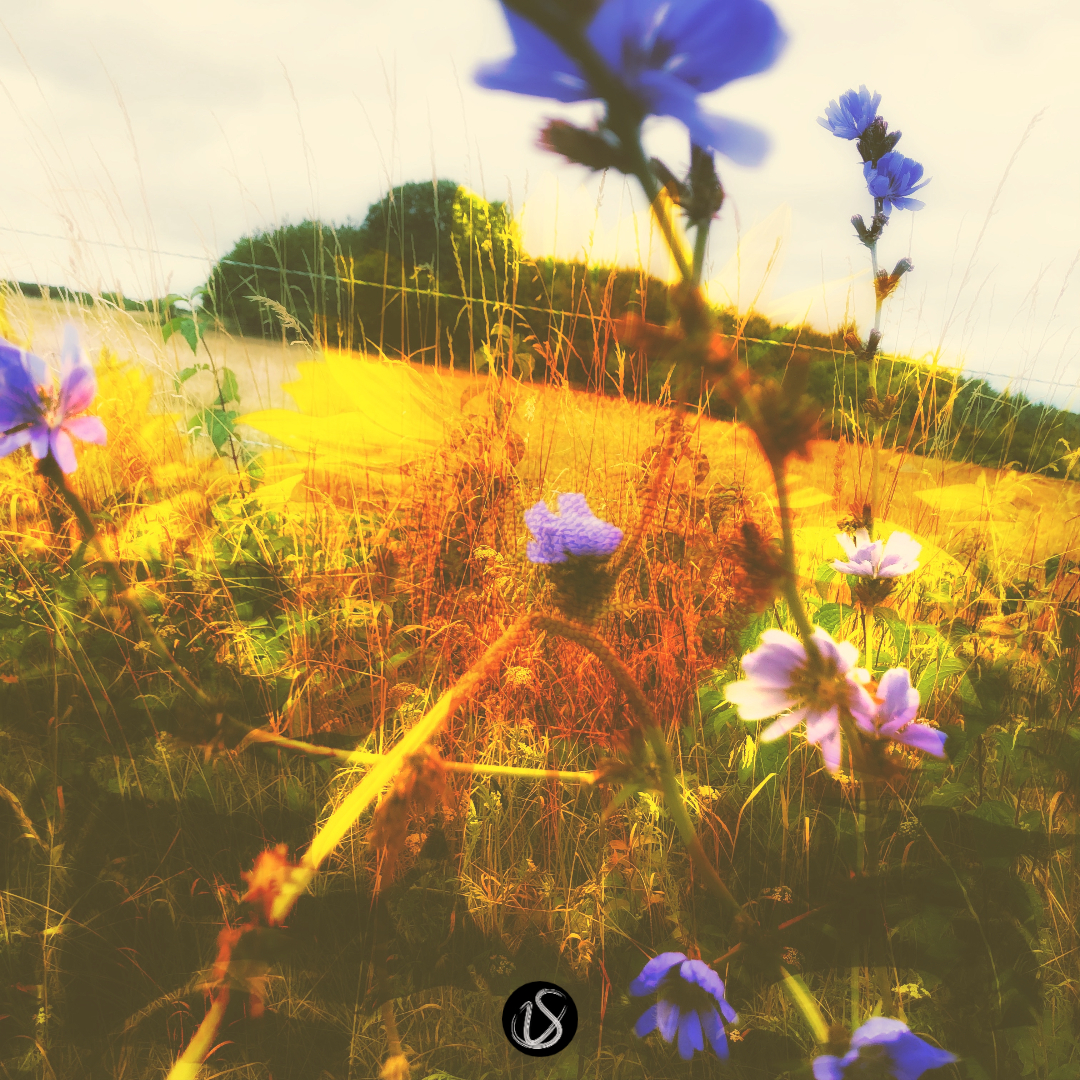 Join the Generous life movement
podcast
Listen to first Podcast Episode: Finding Freedom.
on facebook
Join the Facebook Group for inspiration & accountability.
free newsletter
Be the first to know about upcoming events & offers.
i am creator school
Bring clarity, love, confidence and abundance into your life.

sustainable business directory
Shopping consciously is easy now.

Standing on the shoulders of giants

I recently heard the quote: "When you invent the car, you also invent the car crash."
Too often we find ourselves hesitant because we want to avoid mistakes, or possible disasters.
Once we become aware that we are only taking steps in a process of a collective evolution, the fear can dissolve and make room for the joy of exploration.
Everything has a shadow. Yet, we need to dare, to evolve.
We all know, from our individual experience, that we have to try some things and learn for ourselves, to believe them.
The same is true for our collective humanity.
Whatever we do, we are just the messenger of something that is needed for this evolution.
These people have proven what benefit is possible for all of humanity if we dare. We can learn from them, so that we, too, may dare to be our true and best selves.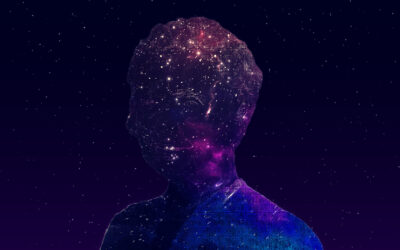 I first learned about Helen Keller when I went to High School in the US and read her biography in a vocabulary building class.
It was the same class, in which I also first learned about Maya Angelou.
What struck me, and what I could relate to, was the feeling of alienation and feeling misunderstood by the adults around growing up.
I think in the 80s, it was quite impossible to grow up without knowing Pablo Picasso.
I did not have a lot of access to art or discussions about art, but what I did have were calendars or postcard books by artists, with their drawings and paintings and quotes or explanations.
I remember spending a lot of time reading about the artists and studying their work.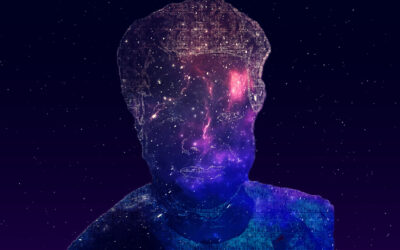 I first read 'I Know Why the Caged Bird Sings' by Maya Angelou when I was an exchange student in San Diego, in the US.
For me at age 16 or 17 it was the first time that I found myself in an environment where I belonged to the small minority of white people.
I think at the time, that was as confusing and new as being surrounded by palm trees at school, a presence that until then was exclusive to vacations.
Dear Future Self

Dear Future Self is an ongoing series which takes a look at the presence in its impermanence.
The idea is to capture a certain moment in time, a feeling, a wish, an encounter or experience and to recognize that the perspective on that moment will change.
My future self will know more than I do now, will have had more and different experiences than my current self, and will therefore have a different view on what I'm noticing now. Going back and forth, between these notes, also documents the steps in personal development and shifts and changes on an individual level.
Self-Actualizing, personal development, the search for more options, or simply experiencing growth and change for any reason, might feel weird, scary or uncertain. Yet impermanence or becoming is something we all share.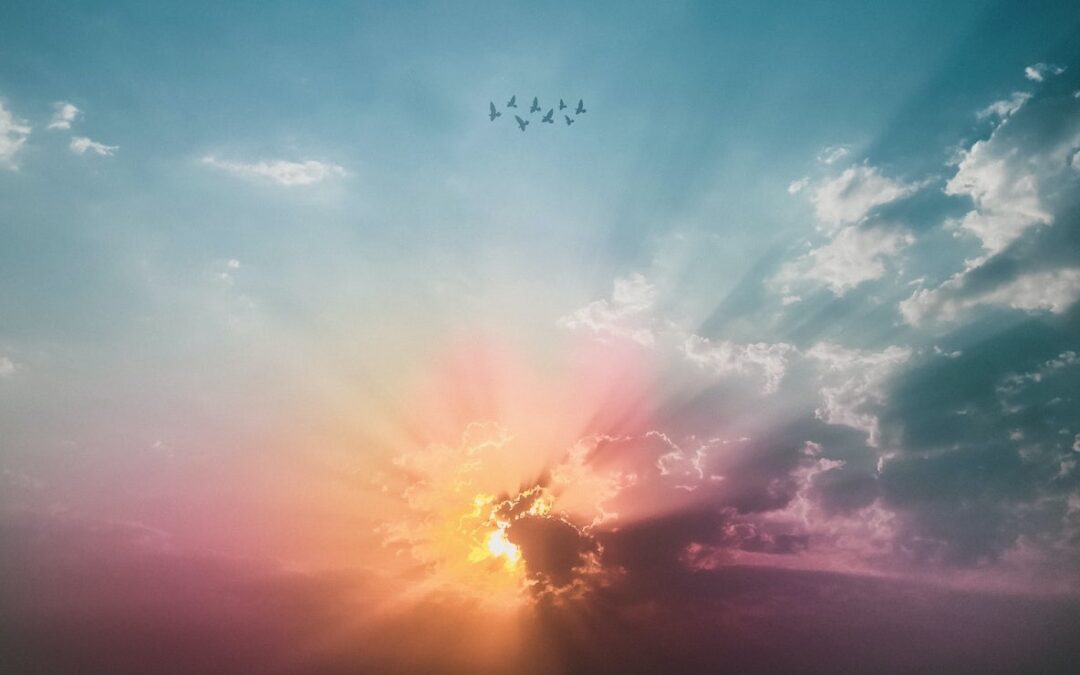 The last year has been full of surprises, one of them was for me to have a very brief but very powerful encounter with Archangel Michael. Now, I had never met an angel before. I'm not actually sure…
read more
Dear future self, When I was eleven or twelve, I decided not to be completely honest with other people, if it meant that it would hurt their feelings. I didn't think that that was what I was doing, though. I thought I had decided not to say things behind people's back...
read more
Dear future self, I just listened to this wonderful compilation, what a perfect way to start the day! "Stretch your mind far enough to soften your heart - stay grounded on both sides. This is tenacious tenderness and tender tenacity." Quote from the video. Tenderness,...
read more
start your future self journaly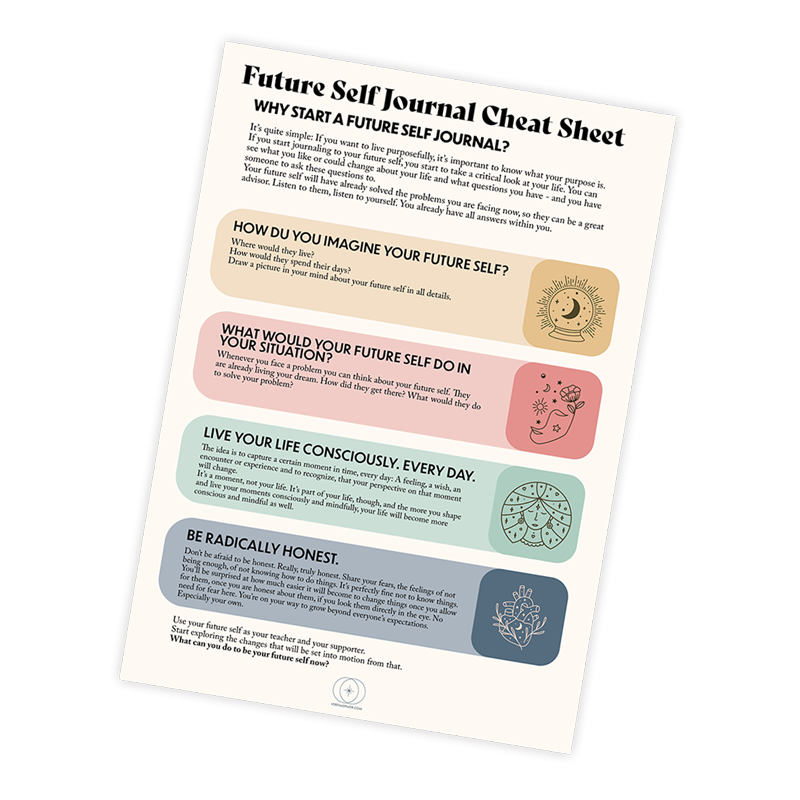 Download your free future self journaling cheat sheet
Going deep

Some things need more attention than others. Writing helps me to figure out what's going on. Here are some explorations of topics that move me.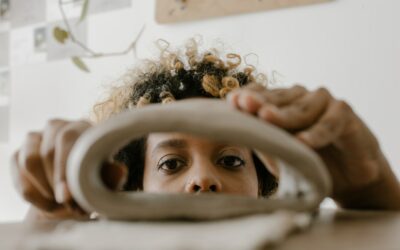 You Are Perfect ❤️
What is the first thing that comes to your mind, when you hear that you are perfect?
That you're not perfect?
That you couldn't be perfect because you made this mistake or didn't do something like you were supposed to?
That you couldn't be perfect because there was a time when you disappointed or hurt someone?
What if I told you that none of that mattered and that you are perfect, no matter what you do?
What if I shared with you that we are each perfect, exactly the way we are, simply because we exist?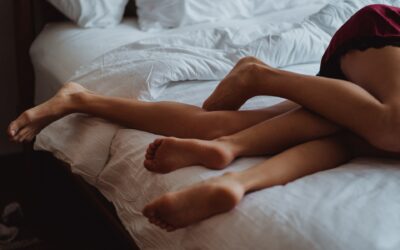 It's pride month, and, inspired by an interview I listened to, I thought, that I, and maybe you too, could do with a bit more clarity, and love, when it comes to dealing with our emotions, expectations and responsibilities, around coming out, but also when it comes to our families and love in general.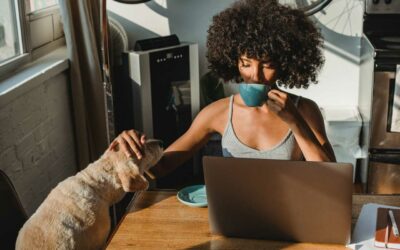 How can we make the most important decision of our lifetime, when for most of us, most of the time it does not feel like we're deciding at all?
It feels more like things have been decided, the choices have been made, and that we are dealing with the consequences.
CLARITY 🌱 CONFIDENCE ✨ CONNECTION ❤️
Would you like to book a course, or a coaching session or buy other digital products, such as an archetype poster? Visit the SHOP 🛍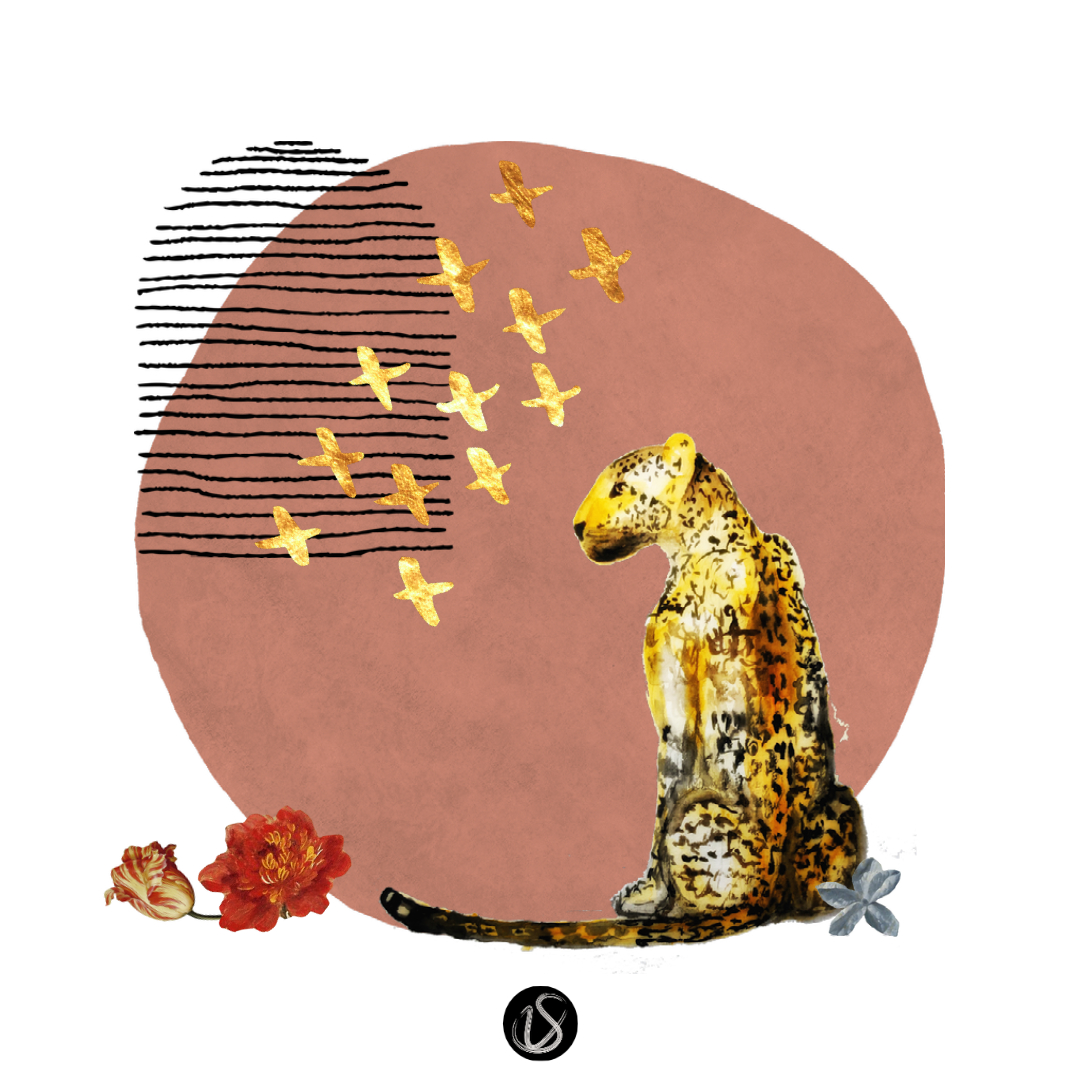 I always love to hear from people who find my website or come here to find out more about my offerings.
Email me if you'd like to collaborate with me, book me to speak at your event, or interview me.
Joining the I AM CREATOR School is the best way to work with me and to discover and explore the freedom and happiness you are looking for in life.
I'm looking forward to getting to know you and to seeing you transform your life!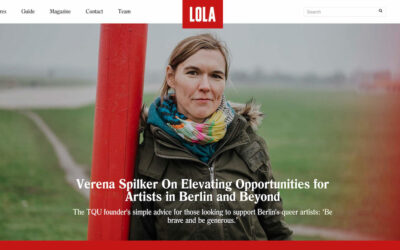 Local Hero: Verena Spilker On Elevating Opportunities for Artists in Berlin and Beyond Verena Spilker On Elevating Opportunities for Artists in Berlin and BeyondThe TQU founder's simple advice for those looking to support Berlin's queer artists: 'Be brave and be...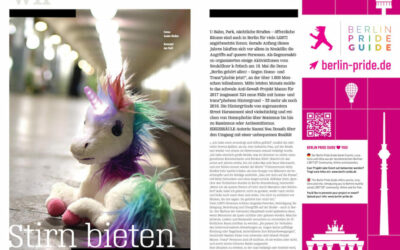 "Ich habe mich erniedrigt und hilflos geführt", erzählt die Aktivistin Verena Spilker, als sie, eine lesbische Frau, auf der Straße mal wieder von einem cis Heteromann sexuell belästigt wurde.Magazin: Juni 2018 U-Bahn, Parks, nächtliche Straßen – öffentliche Räume...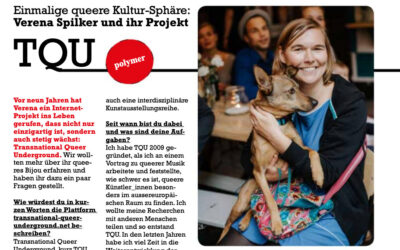 Verena Spilker und ihr Projekt TQU: Vor neun Jahren hat Verena ein Internet-Projekt ins Leben gerufen, dass nicht nur einzigartig ist, sondern auch stätig wächst: Transnational Queer Underground.Magazin: April / Mai 2018Die etwas anderen LGBT-Reisetipps, der Hashtag...
Drawings / Photos ☻ / Exhibitions
OUR WORLD NEEDS CHANGE.
Our world needs you.
In your full power.
Start exploring new ways to be in this world.
How can you benefit from coaching? Life is precious, and it's a limited period of time we have on this earth, in this form. We can use this time to grow, experience, love, serve and learn.
Each of us gets to choose in every moment how their life is going to continue, but often we don't make the choices we want, but the ones we think are expected from us. And that leads to chaos, unhappiness and confusion because we're not aligned with our inner knowing.
Once we realize that we have the power to choose and change our circumstances, life enters into a more natural flow.
But to get there, we have some unlearning to do. We need to uncover the subconscious believes that keep us stuck, we need to leave our comfort zones and stretch ourselves, and we have to form new habits that serve us better. And that's what I'm here for, I will help you to become joyfully interdependent.
If you would like to work with me as a coach, I can guide you to find new options that are more aligned with your inner knowing, and to learn to trust your inner voice, to clear blockages that have been holding you back and to open up space for what really matters in your life. The best way to work with me this year is by joining the I AM CREATOR School as a VIP member with individual coaching.
On this journey you can find clarity, confidence, love, freedom, connection and so much more.
Ask yourself:
Am I ready to explore what else is possible for me? Am I curious to learn more about myself and my powers?
join us
To start raising your consciousness, guided by me and together with other like-minded explorers.
become
Who you were always meant to be. And start living a generous, free and abundant and joyful life.