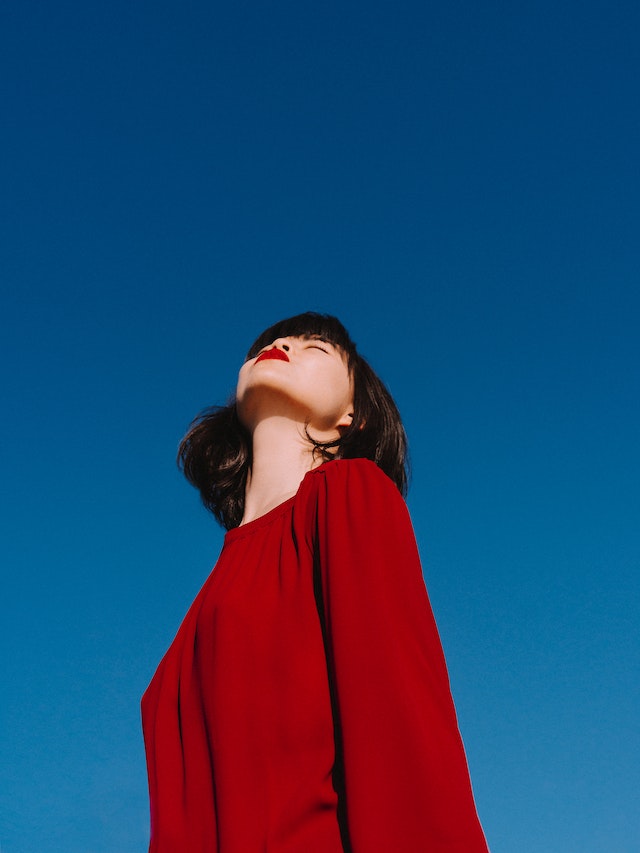 and explore the wonders of being alive ✨
Growing up, nothing seemed more thrilling than to become independent, to prove our worth through our achievements and then to be able to get the things that, we thought, would make us into someone.
And everything around us supported us to believe that that was what life was about – job, car, house, family.
But eventually, many of us come to realize that no achievement or thing alone will bring us the happiness and connection we are longing for.
What we really need to be happy is to be able to really be ourselves, to experience life, to grow, to freely express ourselves, to find deep connection with others & nature and to share our gifts with each other.
We need to know the meaning of life & live our purpose.

But it can seem difficult to change course, when we already have a lot going for us. And this is exactly where the good news comes in.
We do not have to give anything up, that we truly care about.
Once we realize that all we have to change is how we see ourselves to change our lives with ease and to come into more knowing, trusting, confidence, joy and find the love, connection and inner peace so many are looking for now.
And what's even better is that by becoming our best selves, we will not only become happier with and more successful in what we do, everyone around us benefits from the changes we create as well.
Because we are interdependent and that is great.
We all want to be free.

And you can get a head start, by booking your first session with me now.
If you'd like to learn how you can be free from limitations and truly explore and show all the beauty you carry inside of you so that you can live a life only few would even dream of, then I'm here for you to help you release it all – and start creating the life of your dreams.
Each and every one of us has the power to change our world, not by trying to change the world around us, but by changing ourselves.
You have the power to do and be anything you wish for. And I'd love to help you get there and see this for yourself.
To contribute to our world in positive ways without burning out, it is essential to get very clear on who we are and where we want to go, to understand what we need, what our unique gifts are and how we can use that knowledge to bring our puzzle piece into the whole and with that become the best team players, listeners, partners, community members, supporters and general earth inhabitants and live a truly happy, generous and abundant life.
Once we know how to be our best selves, we can live sustainably and contribute wholeheartedly and generously to the world we live in, without draining our resources or feeling like we're missing out on anything important.

When we know how to feel free, how to be loving and curious, how to grow, to dare, to learn and to experience with joy, we can invite others to experience the same.
Self-actualization coaching is an effective method to support you, with proven tools and simple, yet effective methods to unlearn limitations, (re-)discover your powers and start thriving in your own unique way.
With a few simple mindset shifts, new doors and opportunities will open for you, in a way that might even be hard to understand from where you are looking now.
It's a new time. it's time for you to be free.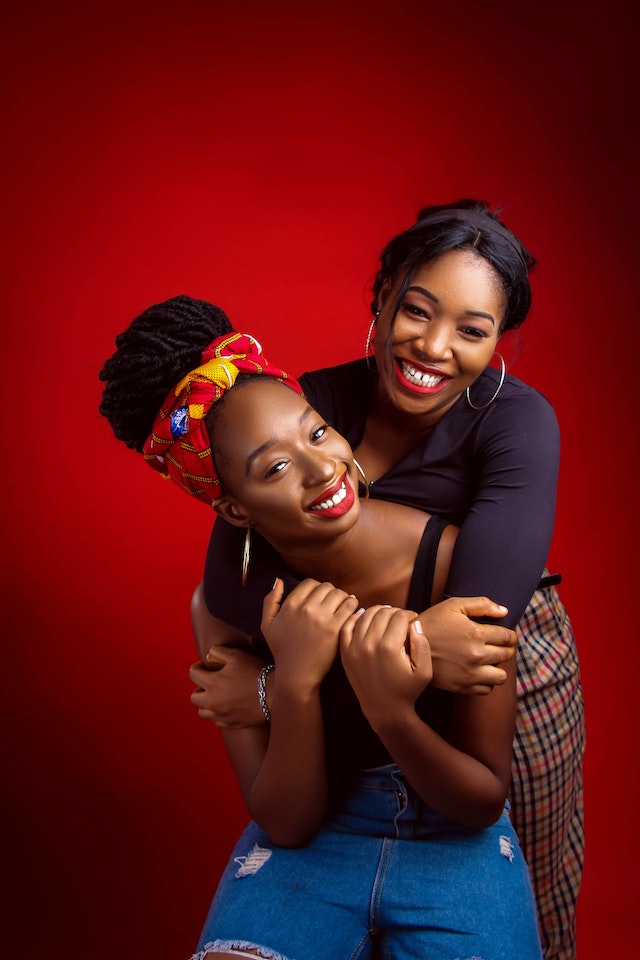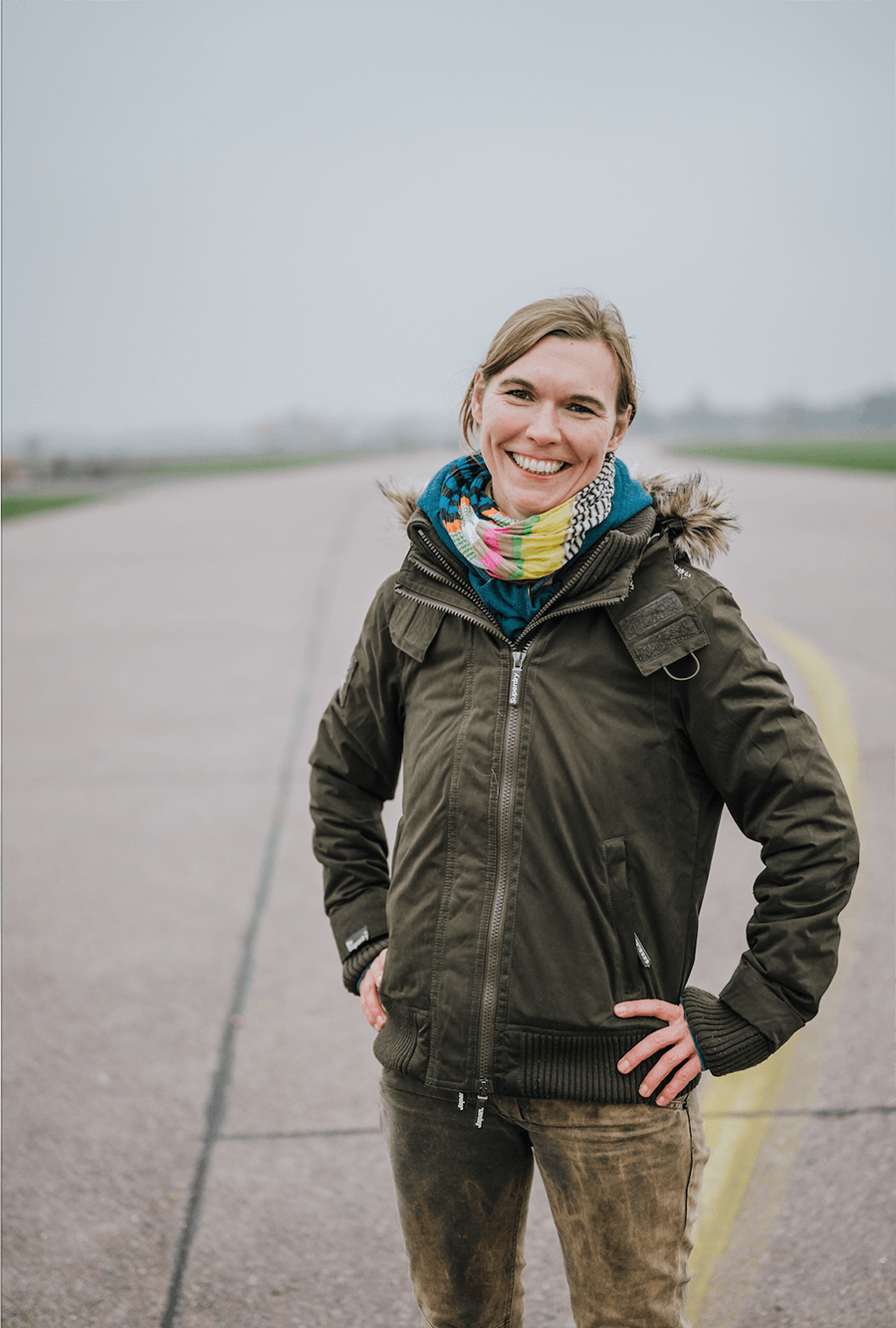 To free yourself from limitations & beliefs which don't serve you and hold you back.
To tap into genius or flow, a state of true knowing, connectedness and creativity, easily.
To experience freedom, purpose and joy in every aspect of your life.
To be open and able to give and receive unconditional love.
To be free of prejudice and judgement, and to forgive easily - so nothing and no one can hold you back.

To live centred in yourself and in your connection to the universe/god/source/life energy.
To know and understand yourself and to communicate your needs, desires and boundaries easily.
To process your feelings so that you have the clarity and freedom to react to any situation in the best possible way, instead of through the lens and limitations of your past experiences.
Are you one of these rare and beautiful people who had enough of the same old things and patterns repeating?

I hear you, I see you and I'm here to support you to finally free yourself from the limitations and blockages that have been holding you back. Because I've been there. There's nothing you need to start but the knowing or hope that more is possible for you than you have now. The rest we can figure out together.
To take 100% responsibility for your life.
To love and accept yourself fully. To stop comparing yourself to others and start living your unique life.
To stop externalizing your problems and solve all problems right away.
To celebrate your wins and learn from your losses, but let neither stop you from continuing on your path.
How to live and discover your unique path/blueprint in life.
How to appreciate all experiences that you had so far, and to develop the confidence to handle any challenge that might come your way.
How to find love and appreciation for every living being, even the most unlikely ones.
To be fully present with other people and experience true connection.
To understand that everything has its right, that there is no reason to compete, that our differences are nothing to be afraid of and in fact are what makes our lives beautiful.
To see that our world is spectacular and perfect, so is every being in it and so are you.
To understand that this is not the same as saying nothing has to change.
To let go of old patterns that harm your development and growth, the people and environment around you, and to open up space to become more creative and tuned in.
To make conscious choices, to understand how to use your energy and vibrations wisely, and how you can tap into genius and creativity any time you wish.
To know and set your boundaries effortlessly and kindly, to recognize and admit mistakes, apologize for and learn from them.
To remain calm, kind, patient, focused and stay on your path even in turbulent times.
To be hopeful and to have the faith to see that we are all striving towards wholeness and balance.
How to live a happy and balanced life filled with love, joy, appreciation and success.
It's a new time.
It's your turn to be free.
Confidence Coaching, Success Coaching, Happiness Coaching, Self-Actualization Coaching – I'm here to help you to become the best possible version of yourself.
Don't you think it's time to make the rest of your life better than anything that has been there before? You only deserve to live the very best life.
Let's make success, fulfilment & pure bliss your new reality, starting today.
You can book individual coaching with me or join the I AM CREATOR School.
I'm looking forward to helping you to be free to be all of you and to see you share all of your unique beauty with this world in the best possible way!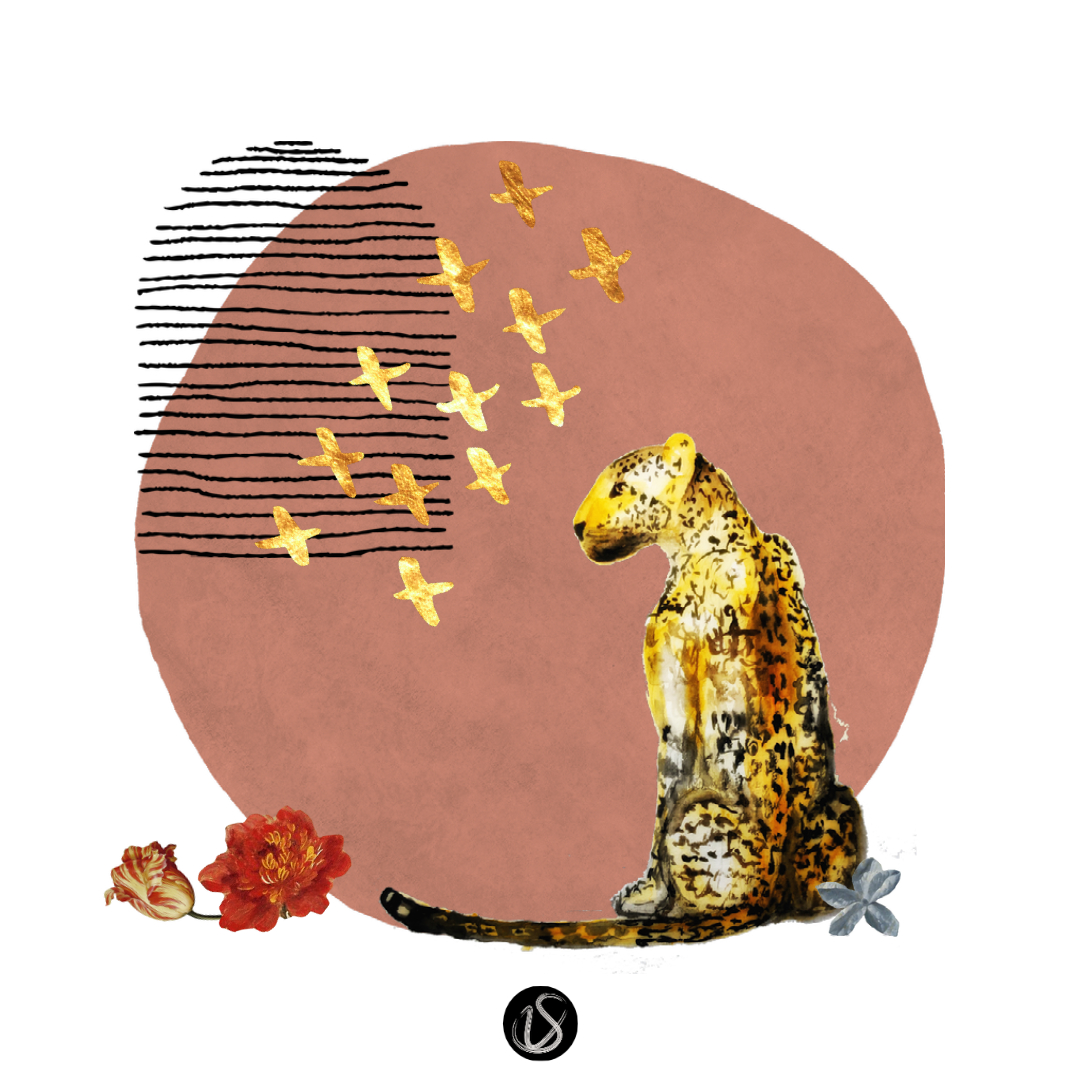 Book a First Coaching Session
Let's meet to discuss your goals and get you started on becoming your best self.
I offer a 12-week Qu_ing Coaching Programme, to guide you through 10 mindset shifts which will change your life for the better forever.

But I'm also happy to work out an individual programme for you, to help you transform your business and your life in the best possible way.
Anything is possible, really. Let's get this started.
You really don't want to miss this opportunity.
Why self-actualization coaching?
Self-Actualization Coaching is designed to help you to rediscover your wholeness and start living your best life. Born out of the positive psychology movement, Self-Actualization Coaching focuses on how positive changes can be achieved, rather than why things are the way they are and what caused them. With this approach, it offers an alternative to traditional therapy and can be especially useful to those, who have not reached the results they hoped for with psychoanalysis or cognitive behavioural therapy.
But most importantly, it can help anyone to become all they want to be and thrive freely and successfully.
It is practical, works with small and concrete steps, which can cause significant changes and will help you to work towards becoming the best version of yourself, and to develop and explore your full potential. I use this method with my one-on-one clients as well as in the
I AM CREATOR School
.
Coaching for Confidence // Coaching For Women // Coaching for Leaders Because who you are means the world.
Become the Qu_ing you are meant to be
bring more love & freedom into your life
start designing your dream life
handle stressful situations with ease
learn to listen to & trust your intuition
make the rest of your life the best it can be
– become the YOU, you were always meant to be! ❤️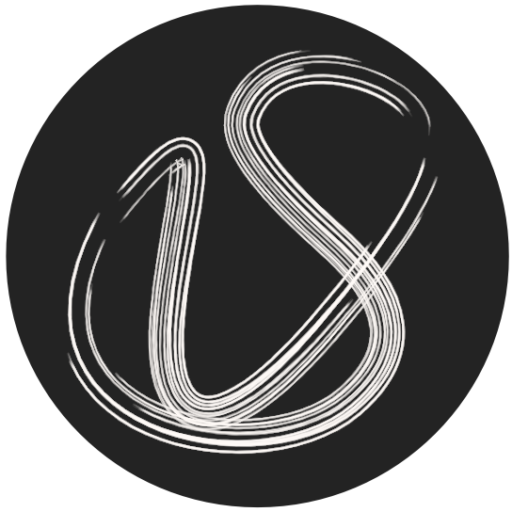 "I had a virtual meeting with Verena, and I felt really safe and comfortable opening up about my struggles with Verena.
She is such a good listener and she shared with me a list of practical and efficient tools/solutions to change my mindset and the way I talk to myself. It was eye-opening. I totally recommend talking to her - her expertise can be a precious resource for everyone!" - Francesco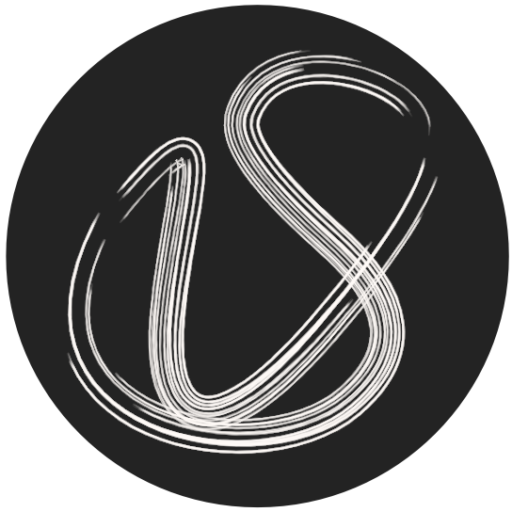 "I am at a stage in my life where I can (and want to) make a shift, but struggle envisioning the right direction to take and the action needed. Verena helped me to focus on my desires and what is keeping me stuck. Her approach is sympathetic, calm and down-to earth. It felt like she truly wanted to work with me towards my goals and my wellbeing, through small, concrete steps and kindness. She made me feel more confident, and now the change seems more approachable." – Elena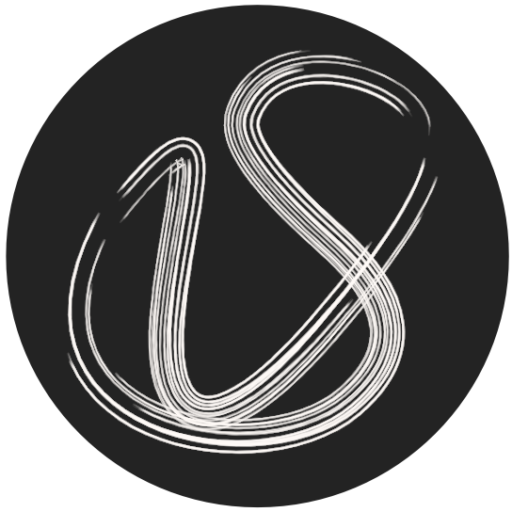 Verena holds compassion for herself and for me, listens and allows space and treats me as an equal.
She shows up with curiosity & presence, reminds me to listen to what's important to me, suggests simple, manageable practices, giving me concrete things to work with, all in one 60-minute call. Thank you again for this gift! – em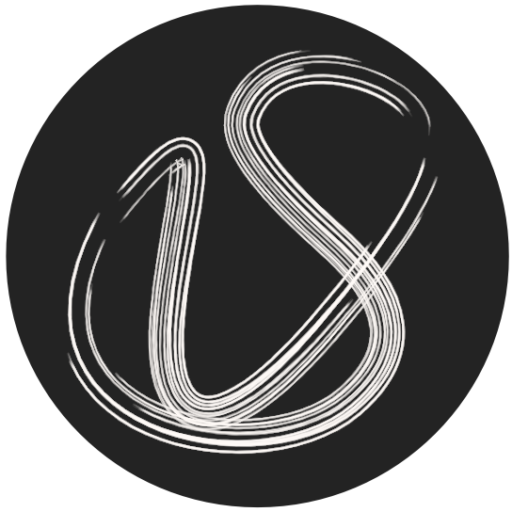 I always admired Verena's ability to bring together people of very diverse backgrounds and give others the space and the freedom to be who they are and to express themselves. It was amazing to watch her transform her life and herself and become much happier in the process. – Corinna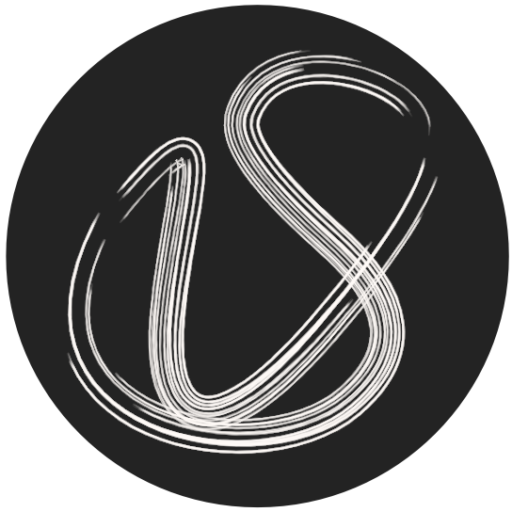 I'm so thankful for the email you sent yesterday about being a conscious digital citizen. 🙂 It really sparked my day and I must have agreed with every word you said […] maybe even more as I am opening up to start presenting my thoughts and work online to wider audiences, it is so important to be concise about adequate behaviour in the digital world and lead by example 😉 Thank you for reminding me of that! 🙂 😉 – Luisa
OUR WORLD NEEDS CHANGE.
Our world needs you.
In your full power.
Start exploring new ways to be in this world.
Are you ready to let go of what's been holding you back?

Are you ready to live a joyful, brave, explorative, creative, fulfilling and successful life?
Are you ready to discover what it feels like to be free?
What it feels like to be free to be who you are?
To discover all that you are?
Welcome
Are you ready to explore all that is possible for you?
Is it time to finally be yourself?
Is it time for your liberated life?
join us
To start becoming your true self, guided by me and together with other like-minded explorers. You are loved & so welcome.
become
Who you were always meant to be. And start living a generous, free and abundant and joyful life.