You are unique. You are perfect. You are a gift.
Self-Actualization Coaching
for you
To open up space for more love and freedom in your life, leave unhelpful patterns behind and become your best self.
For Community
Overcome social anxieties and learn what you can do to experience belonging in your community, family and at work.
for our earth
Your experience on this earth is unique, and so is your role and your calling. Become aware of your place in a system of interconnections, in which every piece is equally important. So that you can do and enjoy what you are here to do.
Discovery call
Apply for a free, safe and confidential 30-min zoom meeting to see if working together is a good fit.
coaching sessions
If we decide to work together, you can book a package of 3, 6 or 10 sessions and we'll set up a schedule.
start your journey
- to become your best self. It's challenging, but also fun and it will surely open your life for more clarity, love & freedom.
A MAGICAL YEAR
Practice a year full of exploration, love and liberation.
Why write a future self journal? Because the more you imagine your ideal future self as a real person, the easier it becomes to become that person! Download a free cheat sheet to get you started!
If you struggle to find the time to meditate, I have three tips for you, that will enable you to start meditating, no matter how much time you have.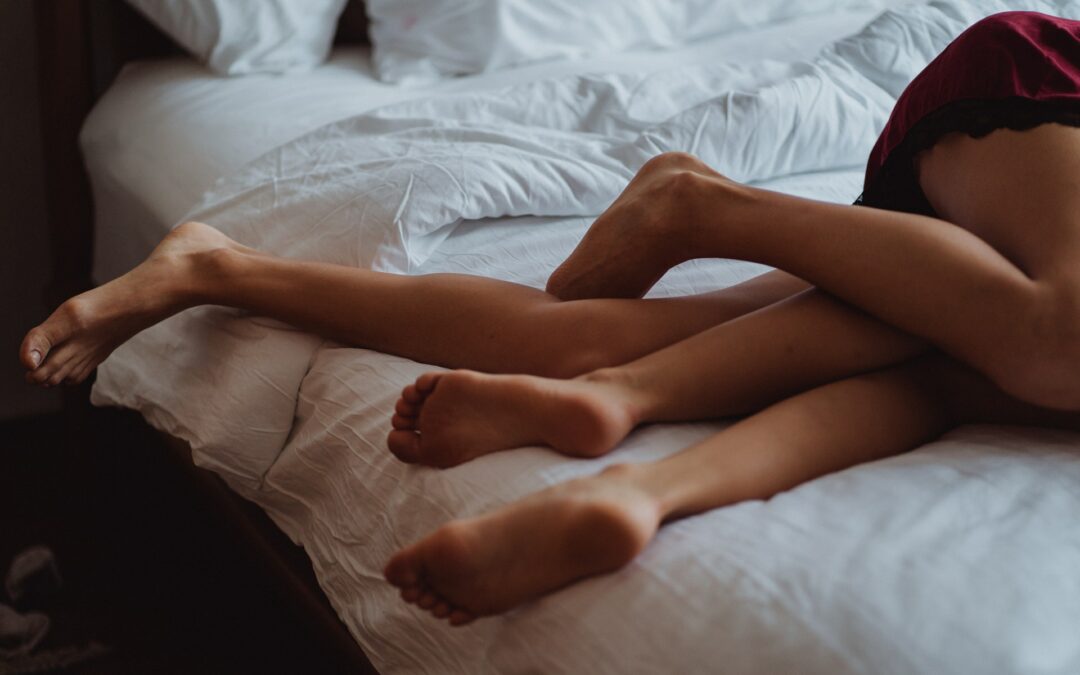 It's pride month, and, inspired by an interview I listened to, I thought, that I, and maybe you too, could do with a bit more clarity, and love, when it comes to dealing with our emotions, expectations and responsibilities, around coming out, but also when it comes to our families and love in general.
For Personal Growth
All change starts with our own transformation.
Through Self-Actualization Coaching, you can find out how to open up space for more love and freedom in your life, find clarity and become a radiant and mindful leader.
For Inspirational Leaders
We have to rethink how we work. Creating a mindful, environmentally friendly and inclusive workplace has more benefits than you might know.
Self-Actualization Coaching can help you to start the changes you want for your company.
for excelling teams
Leadership needs to be on board to equip any business or organization for a sustainable future, but it requires everyone in the company to make it happen.
Self-Actualization Coaching can help your Team to work together in more effective ways.
Hi, I'm Verena, a coach, author, speaker, explorer, artist, house renovator, dog and plant mum, friend, cook and many other things.
I made this website to inspire you to live your best life as your best self and I'd be delighted to be able to help you get there. Book a free call with me, check out the blog or sign up to my newsletter for free information, or book one of my courses.

Do you think it's time for more love and freedom in your life?
Yes? I thought so.

I might not know where you are at right now and what your specific questions are, but I'd love to find out.
What I do know is, that for most of my life I did not think I would be able to live a life on my own terms, and find happiness, love and freedom doing it.
Instead, I kept up a facade, did what, I thought, was expected of me and secretly dealt with addictions, fear, anger, depression and a lot of confusion and frustration.
It was only when I found the right teachers, methods and tools and understood that I needed to change my beliefs, free myself of other people's opinions and tune into my own inner guidance that I could move beyond confusion and actually be of service in this world, without sacrificing my own well-being.
If you're curious to learn more about how you too can overcome all challenges in your life and contribute to this world fuelled by love – apply for a free, safe and confidential 30-min consultation call to see if working together is a good fit.
I know that you can achieve great things in your life and that you deserve to be happy and enjoy your life.
And I know that our world needs more of your input and to hear your unique perspective.
You are already whole and perfect. You are a gift. It's time for you to start living your best life.
Ready to give it a try?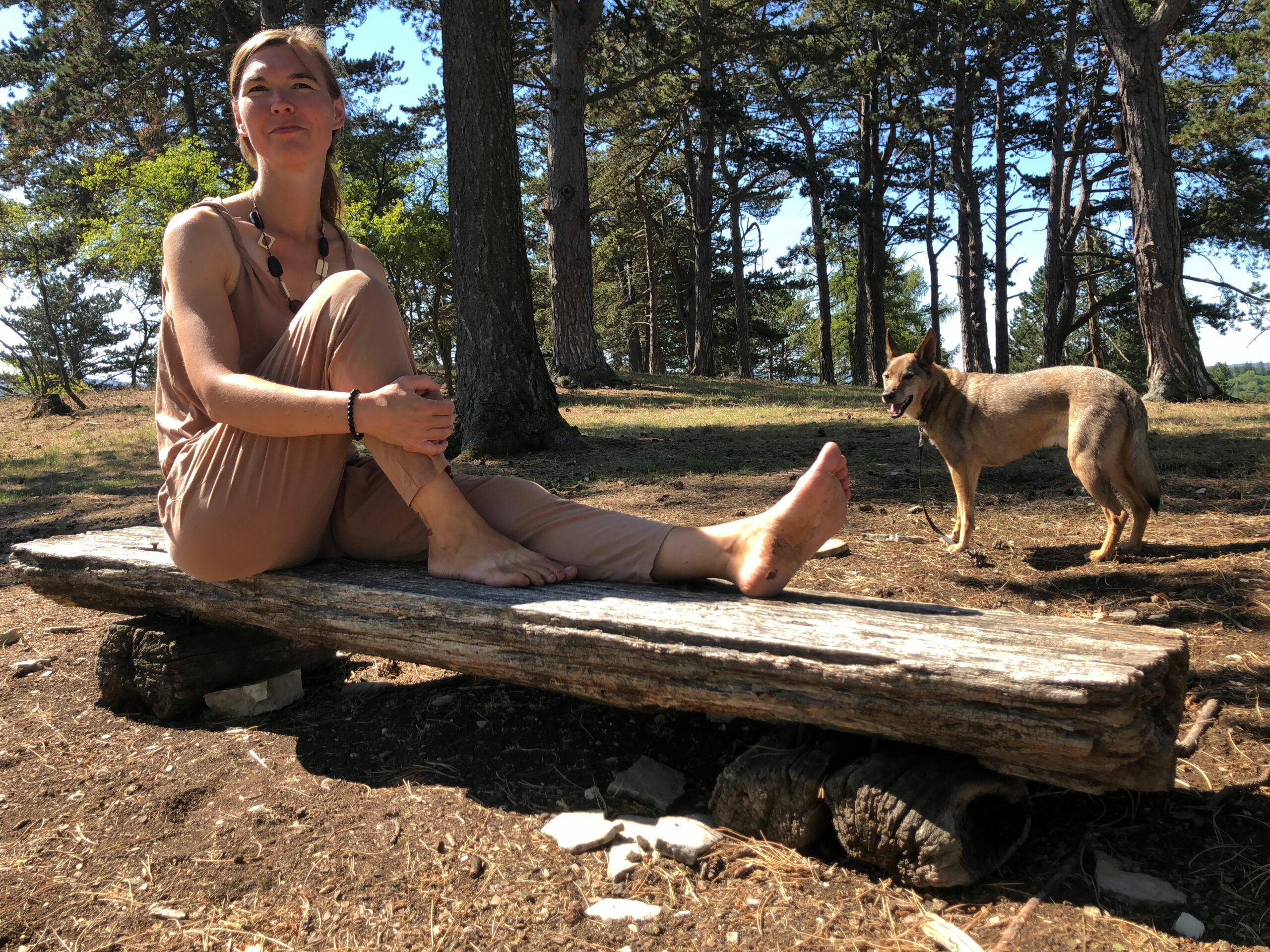 I'm so thankful for the email you sent yesterday about being a conscious digital citizen. 🙂 It really sparked my day and I must have agreed with every word you said […] maybe even more as I am opening up to start presenting my thoughts and work online to wider audiences, it is so important to be concise about adequate behaviour in the digital world and lead by example 😉 Thank you for reminding me of that! 🙂 😉 – Luisa