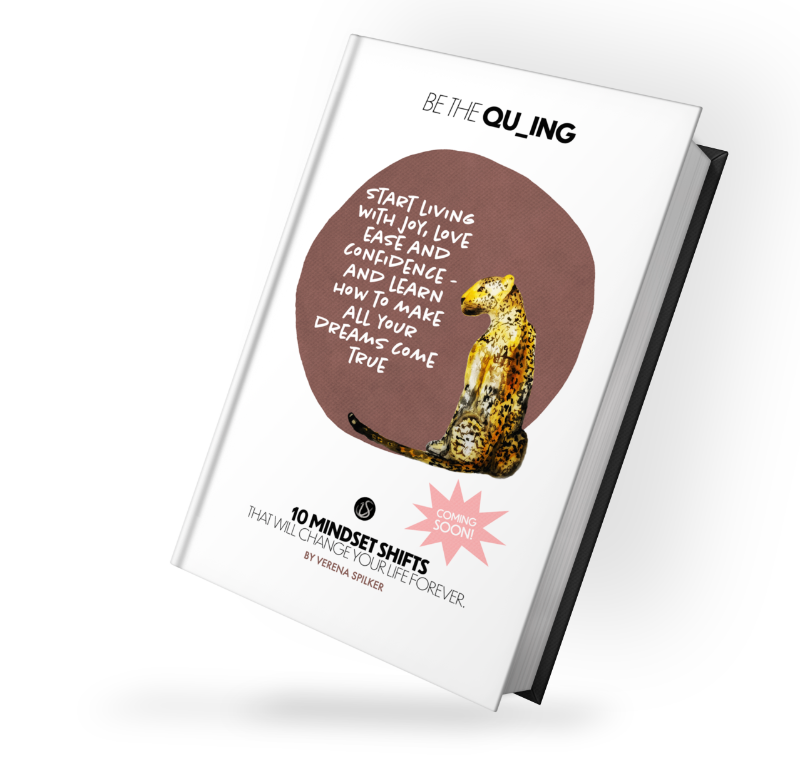 Free Yourself from your Limitations
And begin to create
the life of your dreams
Hi, I'm Verena.
I'm a spiritual teacher, self-actualization coach, writer, podcast host, artist and conscious entrepreneur.
I'm dedicating my life to having the biggest possible positive impact on this world.
And I do this by sharing all the tools and techniques that can help you to liberate yourself from the limitations you've adopted over the course of your life, so you can begin to live as the free, loving, kind, creative and flourishing person you are meant to be.
Because the more you thrive, the better this world becomes.
Want to know more about me? Visit the ABOUT page.
If you'd like to start your liberation and have my fullest attention and support, book a FIRST SESSION or join the I AM CREATOR School to start self-actualizing, today.
I'm also the founder of the GENEROUS LIFE MOVEMENT, a community where we can meet, learn from each other & grow together.
This community space includes a SUSTAINABLE BUSINESS DIRECTORY, so you can put your money where your heart is and support other like-minded creators, and/or get your business listed there, to reach the community.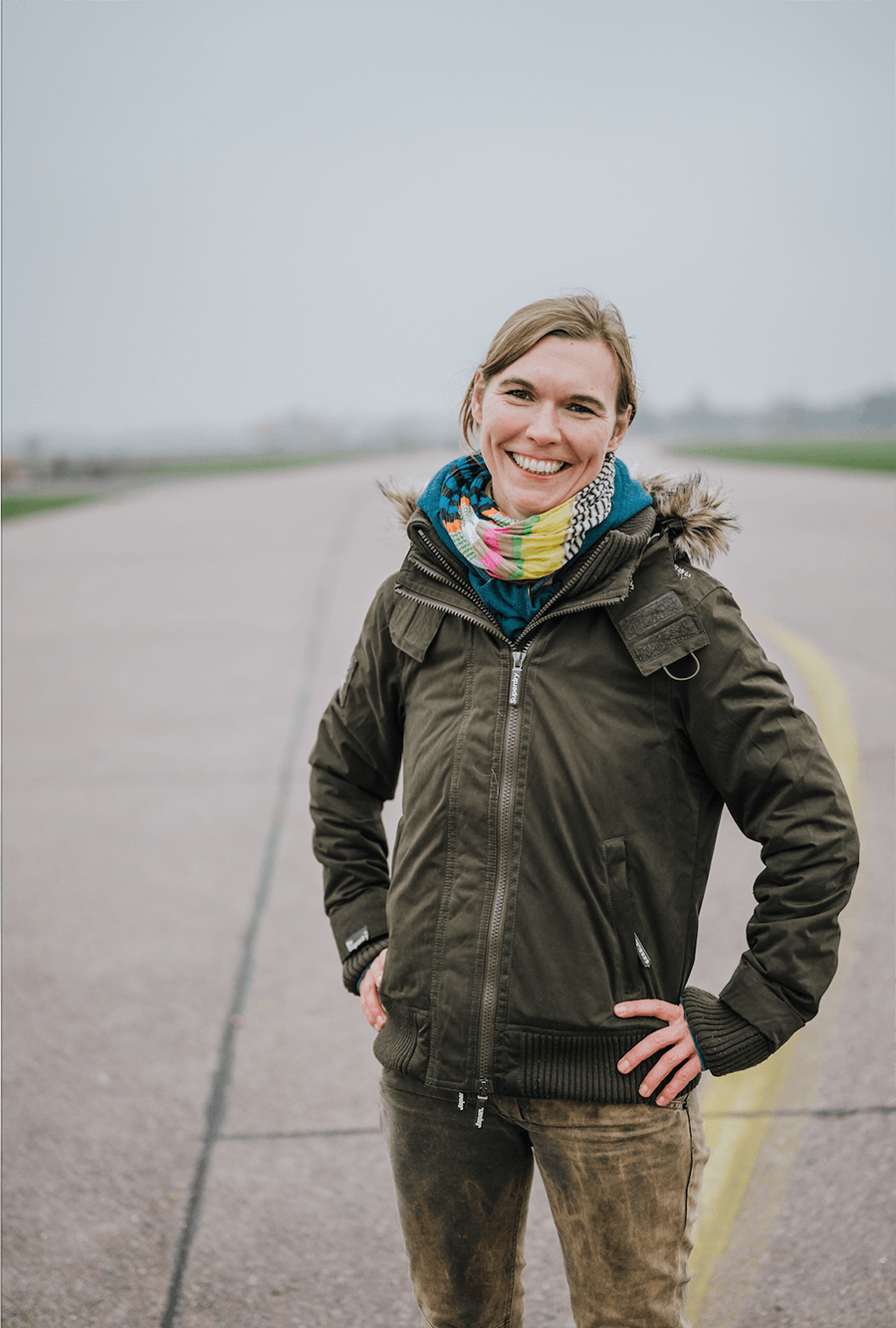 To free yourself from limitations & beliefs which don't serve you and hold you back.
To tap into genius or flow, a state of true knowing, connectedness and creativity, easily.
To experience freedom, purpose and joy in every aspect of your life.
To be open and able to give and receive unconditional love.
To be free of prejudice and judgement, and to forgive easily - so nothing and no one can hold you back.

To live centred in yourself and in your connection to the universe/god/source/life energy.
To know and understand yourself and to communicate your needs, desires and boundaries easily.
To process your feelings so that you have the clarity and freedom to react to any situation in the best possible way, instead of through the lens and limitations of your past experiences.
Are you one of these rare and beautiful people who had enough of the same old things and patterns repeating?

I hear you, I see you and I'm here to support you to finally free yourself from the limitations and blockages that have been holding you back. Because I've been there. There's nothing you need to start but the knowing or hope that more is possible for you than you have now. The rest we can figure out together.
The three Elements of well-being: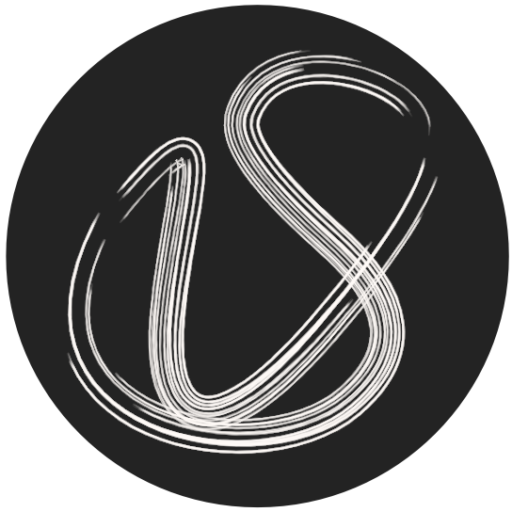 "I had a virtual meeting with Verena, and I felt really safe and comfortable opening up about my struggles with Verena.
She is such a good listener and she shared with me a list of practical and efficient tools/solutions to change my mindset and the way I talk to myself. It was eye-opening. I totally recommend talking to her - her expertise can be a precious resource for everyone!" - Francesco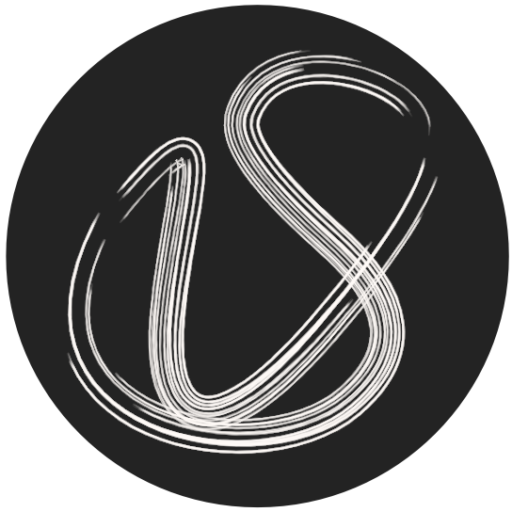 "I am at a stage in my life where I can (and want to) make a shift, but struggle envisioning the right direction to take and the action needed. Verena helped me to focus on my desires and what is keeping me stuck. Her approach is sympathetic, calm and down-to earth. It felt like she truly wanted to work with me towards my goals and my wellbeing, through small, concrete steps and kindness. She made me feel more confident, and now the change seems more approachable." – Elena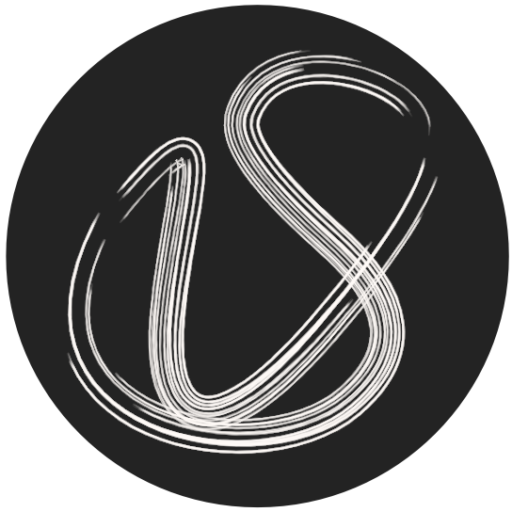 Verena holds compassion for herself and for me, listens and allows space and treats me as an equal.
She shows up with curiosity & presence, reminds me to listen to what's important to me, suggests simple, manageable practices, giving me concrete things to work with, all in one 60-minute call. Thank you again for this gift! – em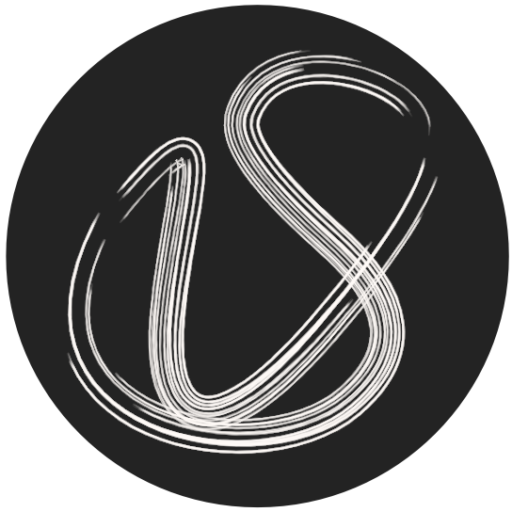 I always admired Verena's ability to bring together people of very diverse backgrounds and give others the space and the freedom to be who they are and to express themselves. It was amazing to watch her transform her life and herself and become much happier in the process. – Corinna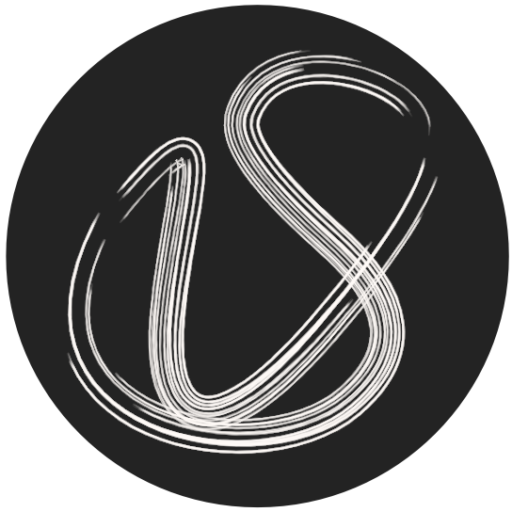 I'm so thankful for the email you sent yesterday about being a conscious digital citizen. 🙂 It really sparked my day and I must have agreed with every word you said […] maybe even more as I am opening up to start presenting my thoughts and work online to wider audiences, it is so important to be concise about adequate behaviour in the digital world and lead by example 😉 Thank you for reminding me of that! 🙂 😉 – Luisa
Join the I AM CREATOR School
12 Months - 12 Topics
Have you ever thought about finding the fastest way to make your life what you always hoped for it would be, or all that it could possibly be?
I know that 12 months might not seem like a fast route when you first hear it.
But the mindset shifts offered in this course, really present you the unique opportunity to make changes possible, which might otherwise take you a lifetime.
The content of the I AM CREATOR School, combined with the exercises to practice what you learn right away and the chance to get all your questions answered, about how to live a successful, peaceful, fulfilled and happy life, all in one place, over the course of one short year, give you the opportunity to start creating your dream life, starting today.
Literally, you will receive the first exercise as soon as you sign up.
And you will get a full refund if you don't like it.
Do you sometimes wonder why your family situation is so complicated? The good thing is, that no matter what your situation is now, you have the power to change it for the better. And I'd be happy to show you how. What causes most of our human suffering is the feeling...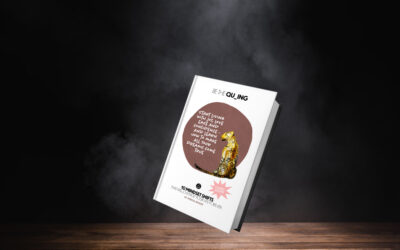 Each of us is a part of consciousness, a reflection, a thought turned into form, part of creation and creator.
All we have to do is to acknowledge that, try to understand what that means for us, and then to open up to live it a bit more every day.
A Qu_ing lives this life, an empowered life, a divine life, a life in which they remember that anything is indeed possible – if we begin to ask the right questions.
Not that long ago, I talked to a client about what her ideal relationship would look like and what her expectations were when it came to relationships.
It turned out, that she had never thought about it and in her experience, relationships were always about struggle and fights in exchange for not having to be alone.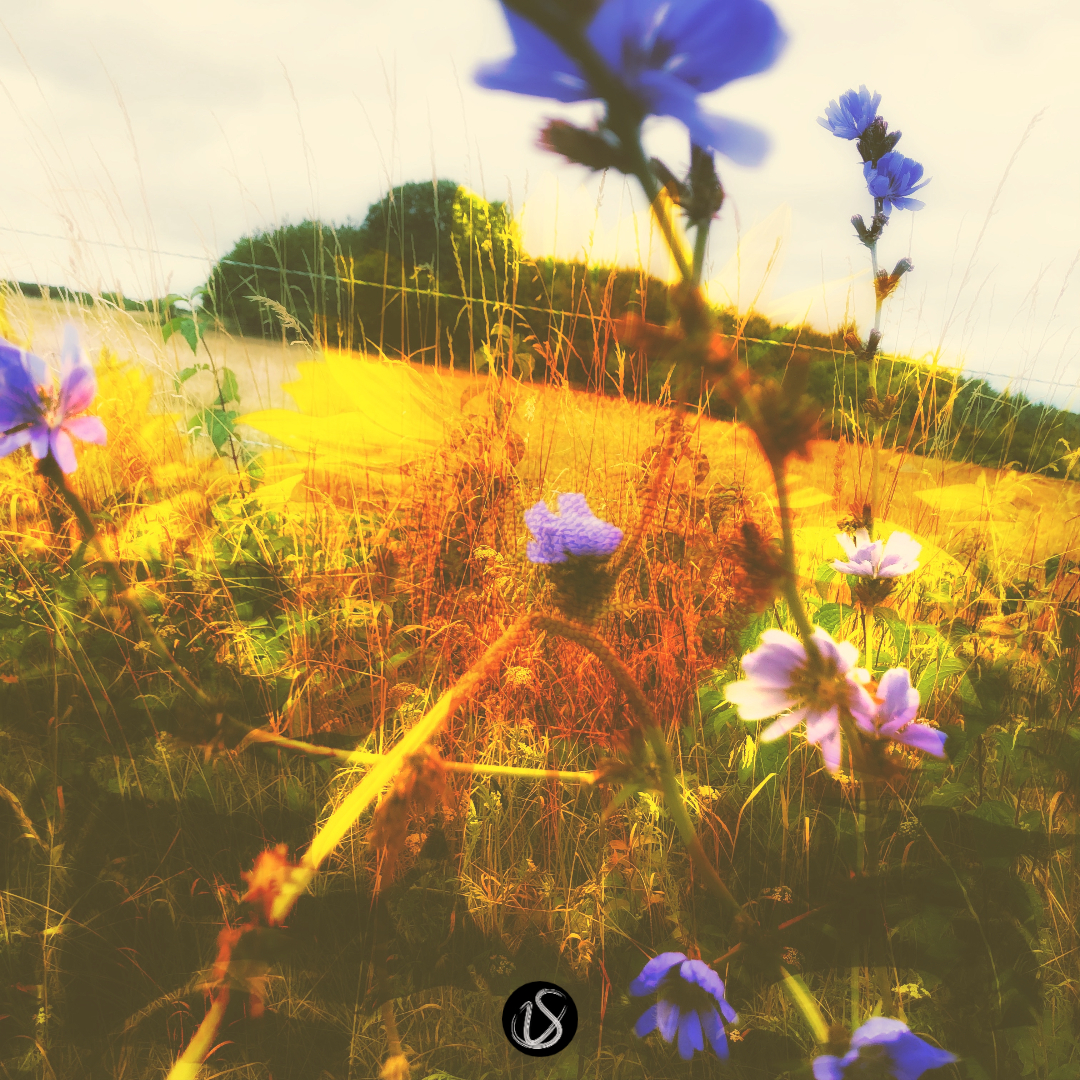 Join the Generous life movement
podcast
Listen to first Podcast Episode: Finding Freedom.
on facebook
Join the Facebook Group for inspiration & accountability.
free newsletter
Be the first to know about upcoming events & offers.
i am creator school
Bring clarity, love, confidence and abundance into your life.

sustainable business directory
Shopping consciously is easy now.

OUR WORLD NEEDS CHANGE.
Our world needs you.
In your full power.
Start exploring new ways to be in this world.
Are you ready to let go of what's been holding you back?

Are you ready to live a joyful, brave, explorative, creative, fulfilling and successful life?
Are you ready to discover what it feels like to be free?
What it feels like to be free to be who you are?
To discover all that you are?