Contact
I'm glad you found your way here and are interested in working with me.
I'm located near Göttingen in Lower Saxony, Germany. I work with clients around the world via Zoom.
Book a call or write to me: mail@verenaspilker.com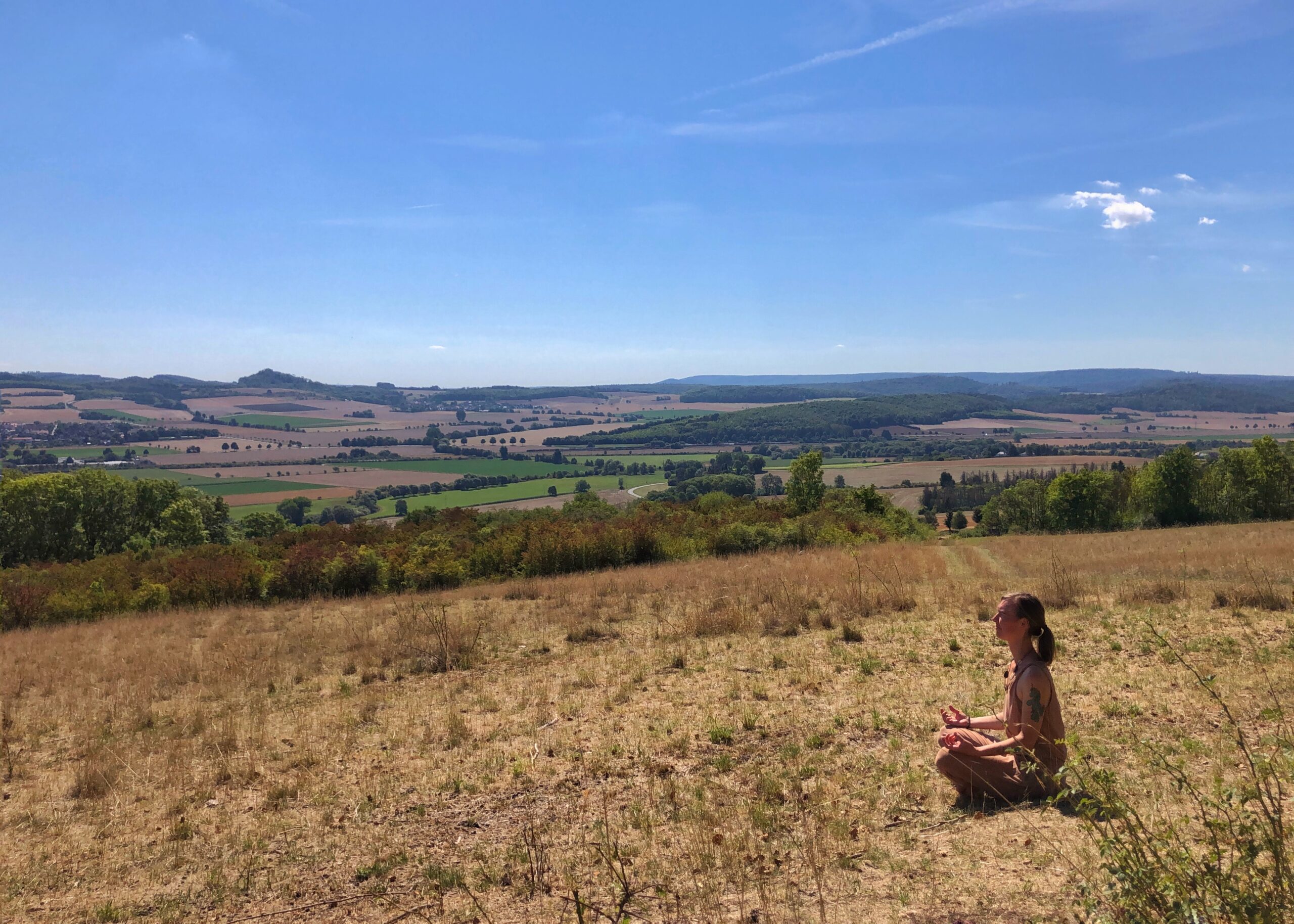 You can find all information on how I use user data in the
Privacy Policy
.