Verena's Design Studio
supporting your business
Do you need a new website? Or help to expand your current site? Would you like to learn how to work on your website yourself? Or have as little to do with it as possible?
Regardless of whether it is a new logo, design, website or help with marketing – I can help with all of these things.
My capacities for new projects in 2022 are limited, unfortunately. If you'd like to work with me, please get in touch as soon as possible!
Thank you! <3
learn more
book appointment
Your new Website
Let Dreams Become Reality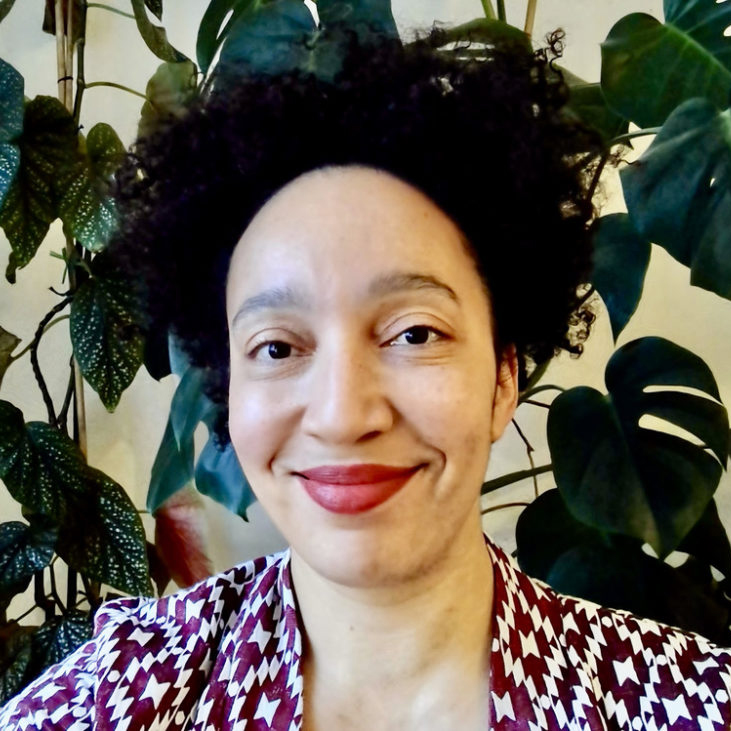 "Before the re-launch, we had a website that was hard to navigate and out of date. Therefore, we were looking for a web designer who combined political positioning with design. I found Verena's clear, friendly and affable way of communicating really pleasant. In the design process with the graphic designer and me, her flexibility and professionalism were very helpful. We finally have a great and appealing website that we all enjoy, thank you so much!"
Sanata Nacro, LAGM*A NRW
"Before contacting Verena's Design Studio, I didn't have a website and didn't really get on with it myself. I chose Verena's Design Studio because of their political orientation and community connection. I found the cooperation very helpful and am now very happy to have a new website and to get positive feedback for the website as well. I can gladly recommend Verena's Design Studio!"
Nino Mar Seliz, Verkoerperungsatelier
"Working with Verena was one of the best things that could have happened to us in our situation: We had no experience in translating a real life festival situation into an online festival, but Verena was able to see us through in an uncomplicated manner. With a calm, patient and absolutely accurate and concentrated way of working, she built us a website which we see with pride and great pleasure."
Elske Beckmann, Prosanova 2020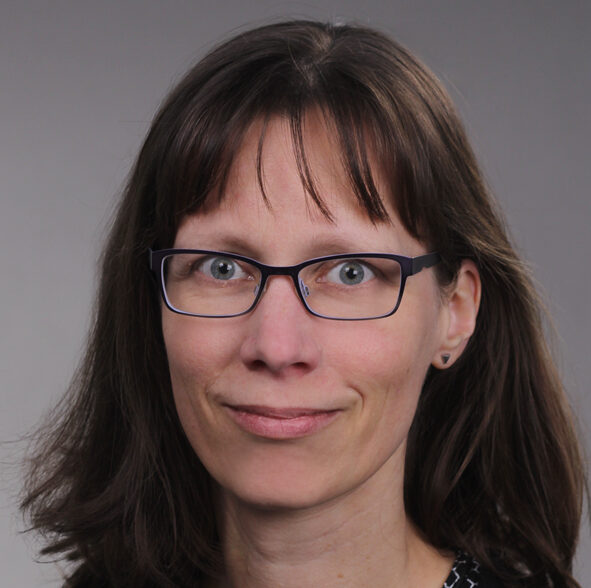 "Verena created the design for my website scheibe-translations.com in 2019, and I was very pleased with her ideas and constructive way of working together. That is why I asked her this year to create a logo for my online shop Scheibchens Garnträume, and everything worked out great again: Verena really thought about how to best visualize the topic and created a logo within the requested time frame, which makes me very happy."
Sylvia Scheibe, Scheibe Translations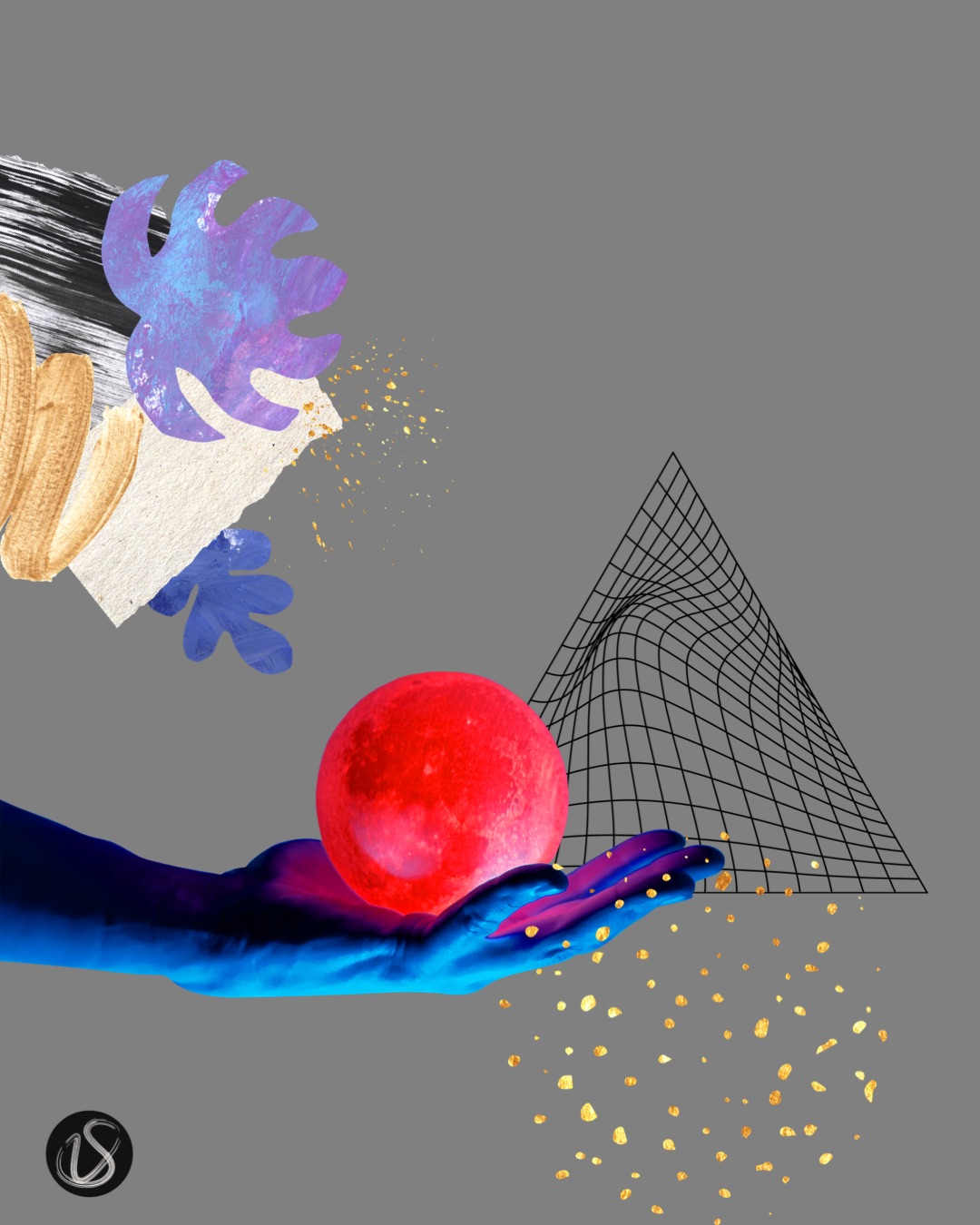 In 2002, I took my first HTML course and started creating websites. First for my own projects, then for family and friends, and since 2004 I've been working independently. Since then, I have worked for organizations and publications such as feministische studien, LAGM*A NRW or Cairo52, as well as for companies, artists, doctors and therapists.
I am happy to support you or your project, especially if it is a non-profit, artistic, or political project or if you have a business, which works towards equality and wants to make the world greener and friendlier.
We all want to be remembered. Especially since our businesses are more and more run over the internet and no longer mainly characterized by personal contact – the right branding helps to highlight unique selling points, character, and to be remembered.
Maya Angelou once said: "People forget what you say and what you did.

But they never forget how they felt in your presence." Your branding can help to convey a feeling of what you stand for, online, without having to use many words.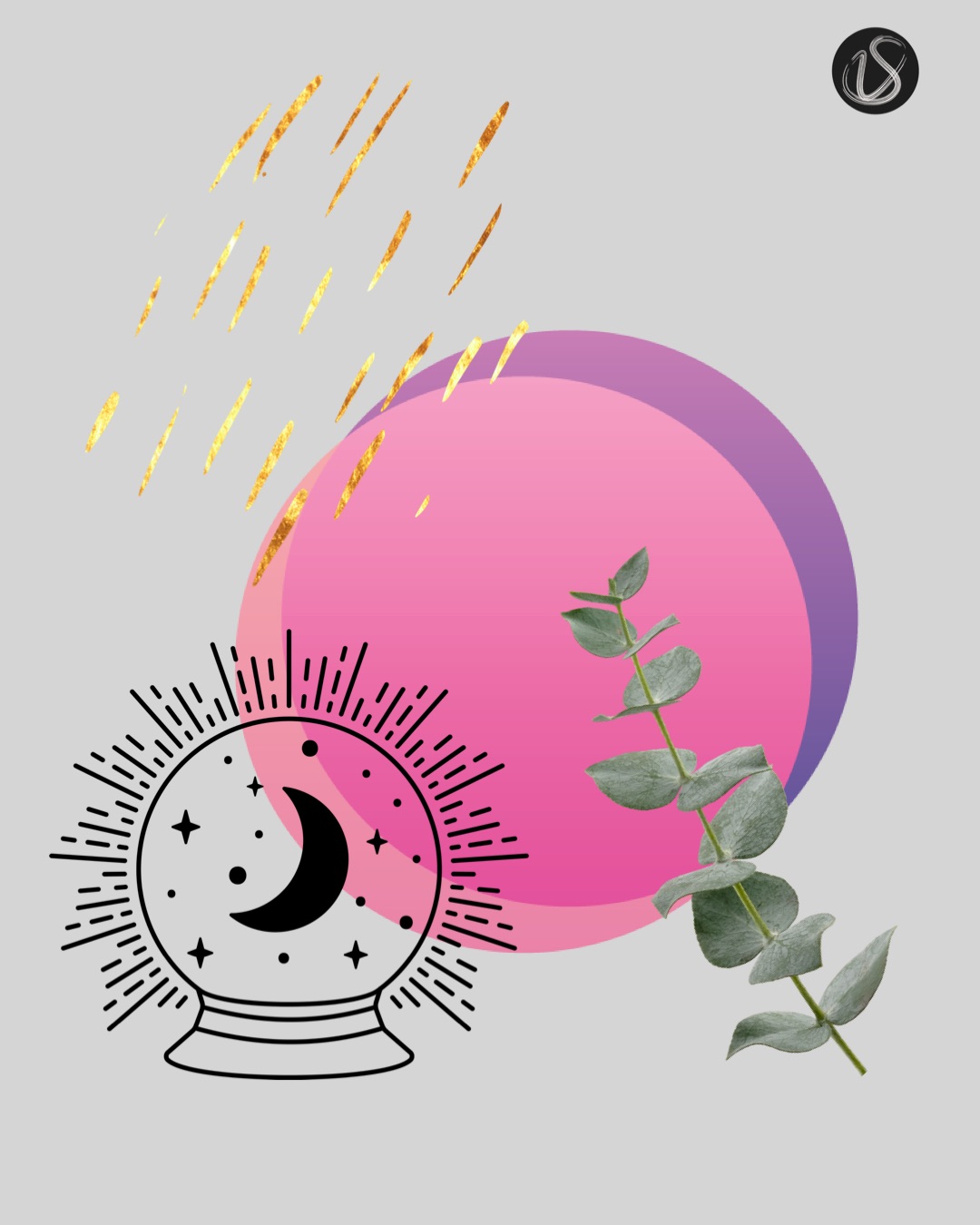 Why Verena's Design Studio?
FAIR PRICES
It's pretty simple: the more money you can invest, the more time I can spend to make your website the best it can be.
QUEER/ FEMINIST PROJECTS
I offer Soli-Websites for queer, feminist and anti-racist (self-)organizations and projects.
ACCESSIBILIT AND LANGUAGES
You would like to reach more people? Let's make sure yor website is accessible!
COURSES AND TRAININGS
e.g. to learn how to update your website yourself, how to market and optimize it.
Verena's Design Studio
Web and Media Design
e.g. for:
Individuals (Artists, Entrepreneurs, Coaches, Therapists, Self-Employed)
Projects
Shops
Bars/Cafés/Restaurants
Universities
Organizations
Associations
Magazines
Businesses
MAKING THE INTERNET ACCESSIBLE AND GIVING YOUR IDEA A REMARKABLE WEB PRESENCE.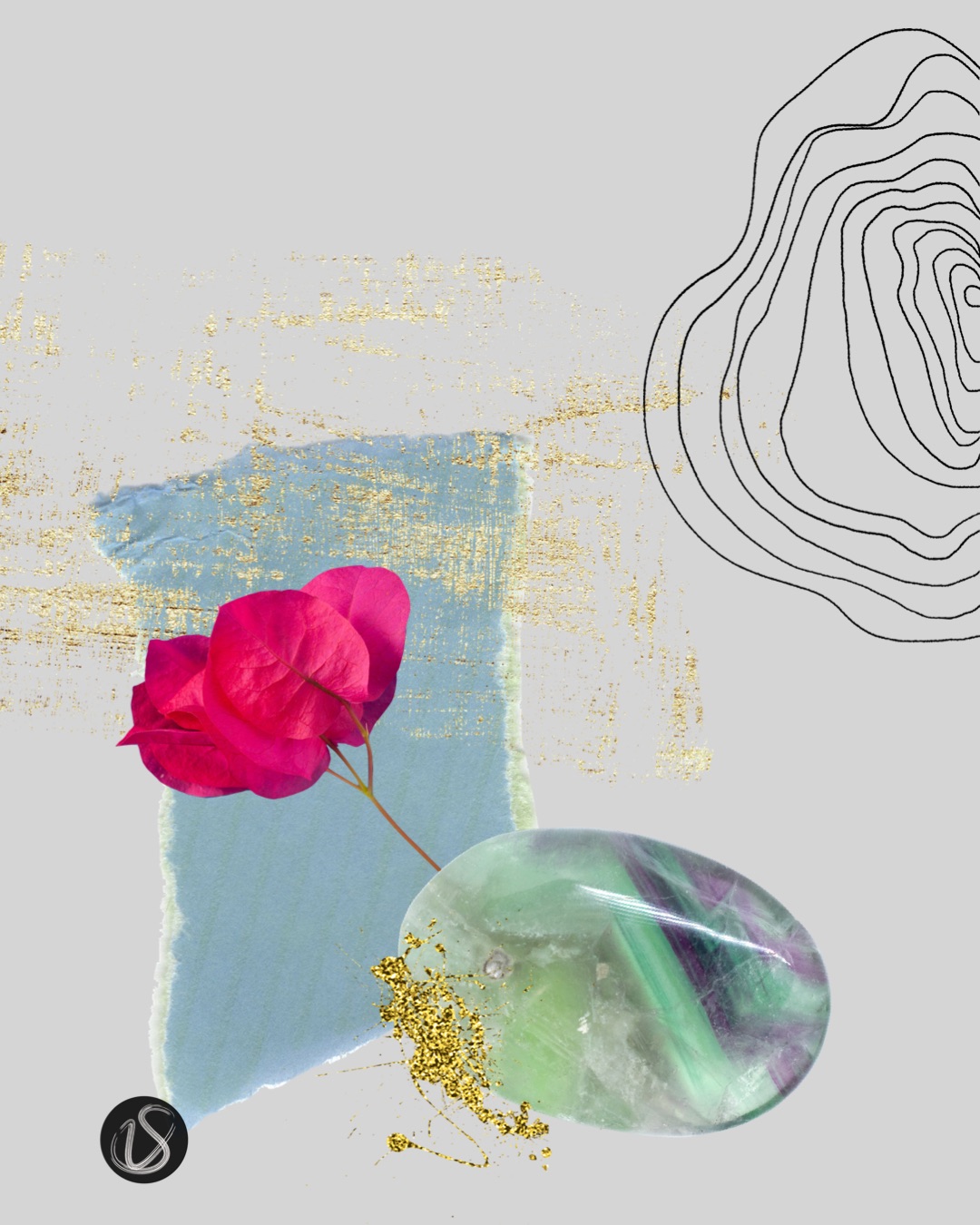 The Branches
Media Design
Design is one of my passions. Starting with redesigning and renovating doll houses and an internship with an architect at 15, I had my first Photoshop program when I was 15 or 16 and have ever since been editing pictures, designing  cards and flyers. Later I added InDesign and Illustrator to my repertoire of favourite programs, and now I like to design for online as well as print publications.
I am happy to support you or your project, especially if it is a non-profit, artistic, or political project or if you have a business, which works towards equality and wants to make the world greener and friendlier.
The Network
Marketing Strategies
The first websites were found almost immediately, simply because there weren't that many. As the number of websites in the world grow, so does the task of drawing attention to yours, finding your niche, and using it reliably. I've been continuously educating myself, especially in the area of "Conscious Marketing" over the last couple of years to collect the best knowledge for you to use.
Together we can develop a marketing strategy that is based on your time and financial capacities and that can be easily integrated into existing processes. I am also happy to train teams or employees.
Offers
Tailormade for you
I work with content management systems (CMS) such as WordPress, which are easy to use and give you many options to update your new website yourself in order to save costs in the long term.Of course I'll be happy to show you how that works.
DESIGN
How do you reach your target audience? Together, we will find the right look for your project. Whether for your website, your logo or new print products.
SEO
All websites are made search engine friendly and I would be happy to advise you on further optimization options.
Social Media
Doy ou use them or not? If you want to use social media, I will integrate them into your website or advise you on marketing alternatives!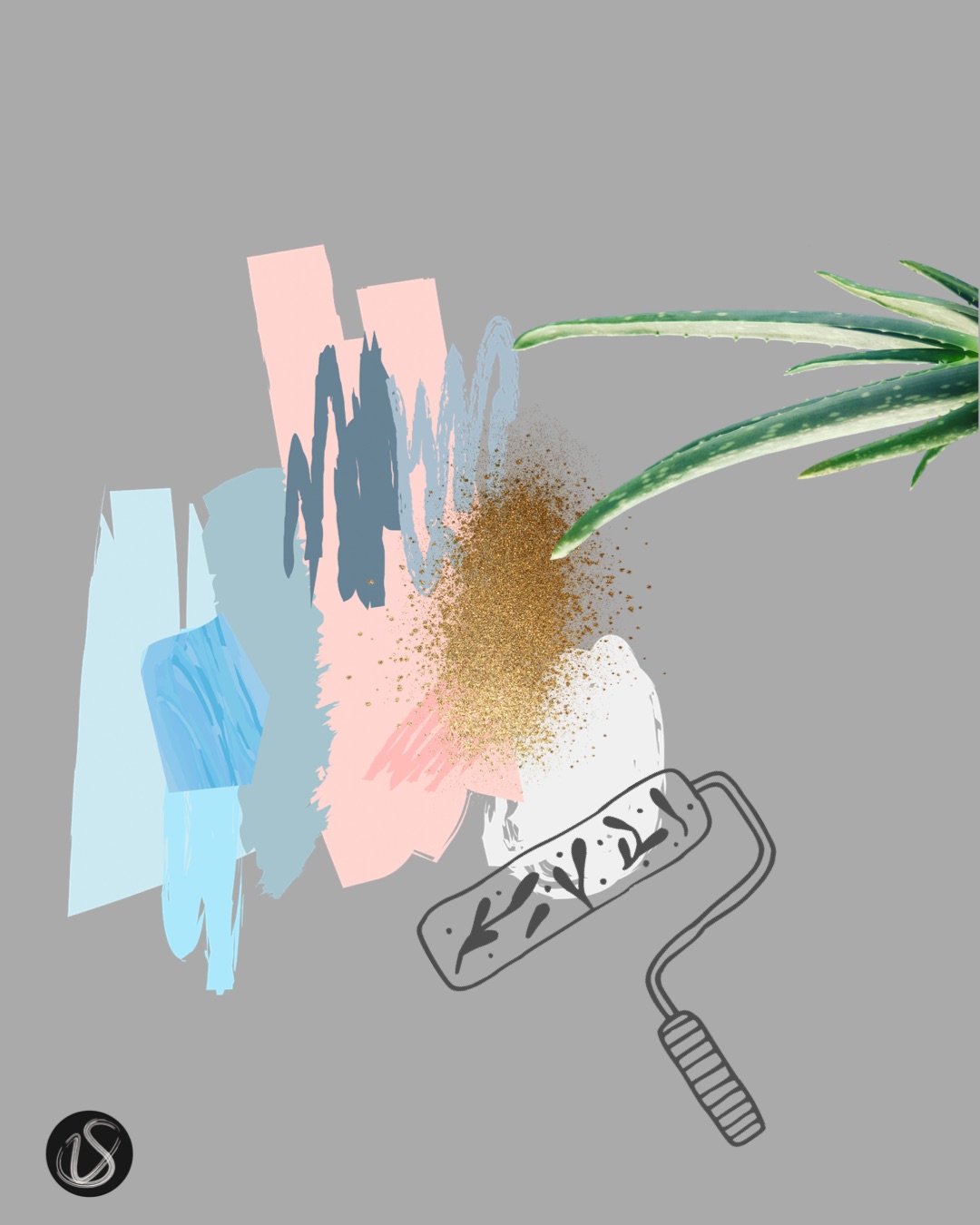 The Decoration
Illustrations
For websites and publications. We all see the same stock photos over and over again. With illustrations or your own pictures that are used strategically, you can stand out from the crowd and underline your own profile.
Digital or analogue, icons, black and white drawings, collages, model production or photos.
"Verena was able to answer ALL questions I had about WordPress. And there was no problem (and I experienced numerous), be it technical, legal, or about design, that she wasn't able to help me resolve. Thanks to my new website, which I was able to create together with her in no time at all, I quickly started winning new clients. Thank you! "
Juliana Campos, camposKOMM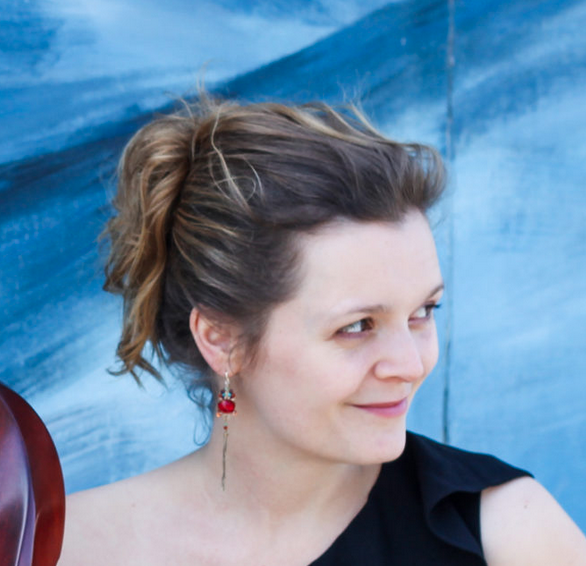 "Verena is a truly creative mind and knows how to support inexperienced people with perseverance and know-how on their way to building their own first website. She finds a solution for every problem and offers quick help. Thanks!"
– Alma Klemm, Harfenistin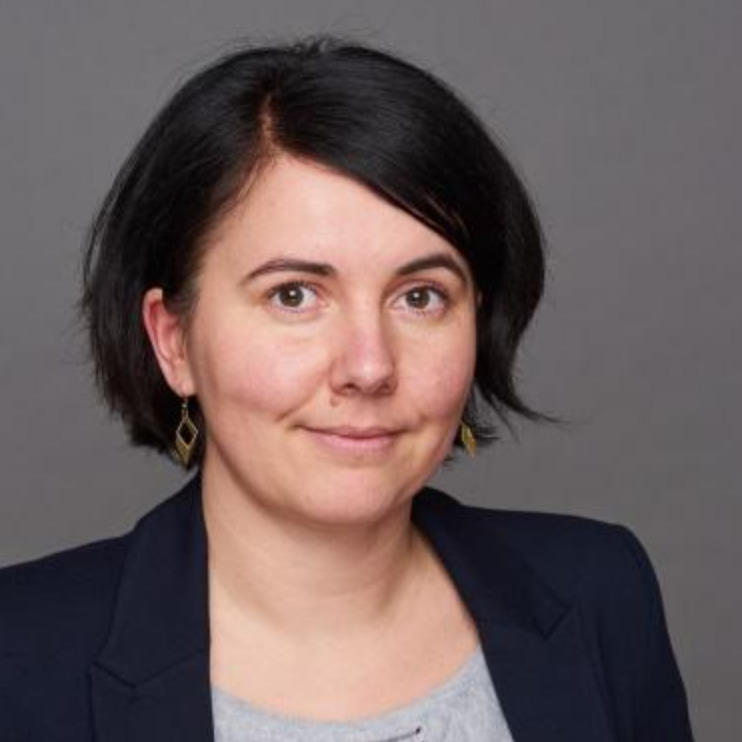 "Verena works with creativity, carefully and reliably. She implemented our ideas brilliantly."
Kerstin Meyer, DeutschPlus
"I found Verena to be very pleasant and competent in working with us – with her great work she didn't only make it possible to facilitate a whole festival online, but a beautiful one too!"
Mirjam Wittig, Prosanova 2020
search engine optimized
All websites that I create are optimized for search engines, and I am happy to show you what you can do to optimize your website for search engines continuously.
accessible
On request, I can design your website to be accessible and show you how you can independently ensure good accessibility in the long term.
scalable
I'm happy to start small and only do what's necessary at the moment, with the option to add more and extend your website or marketing when the demand is there.
built for the future
Sustainable and holistic work is important to me – regardless of whether it is the choice of (green) web hosts or printing companies, or the way we structure our cooperation.
Are you an artist, coach, therapist, or do you work for an organization or company that wants to improve the world? Would you actually prefer to spend less than more time on the internet and on your computer, but still be perfectly positioned and be found by your target audience?
Then this is for you: → Tell me about your project!
Tips & Tricks for Websites, Design & Marketing
On the blog you will find some articles that can support you in working with your website.
Password Protected
To view this protected post, enter the password below:
Hi,
I'm Verena and I work as a web and media designer. I create sustainable, responsive, accessible and search-engine optimized websites, which are also beautiful.
I also design Logos, Corporate Designs, make illustrations and can support you to develop a marketing strategy that works for you.
I've been in business for almost 20 years. How can I help you?
Let's work together. Send me a message!