Curious Child Archetype Poster
Curious Child Archetype Poster
How wonderful that you are here! See all details below ↓
No VAT ID as a small business owner according to §19 (1) UStG.
Curious Child Archetype
All Inner Child Archetypes represent different aspects of ourselves. We all embody each part at different times.
The Curious Child Archetype, is the part of yourself that can fully emerge into something. As a child, that might have looked like taking everything apart to understand how it works and then to put it back together in different ways, to see what else is possible.
The other Inner Child Archetypes are the Dependent Child, the Magical Child, the Divine Child, the Nature Child, the Wounded Child, the Orphan Child and the Responsible Child.
If you feel drawn to the Curious Child Archetype, that might mean that you are still very curious and want to look beneath the surface of everything and understand how things actually come into being.
The Curious Child Archetype is a welcome addition to any moment in which problems need to be solved and can be called to come forth in any situation, where we feel we need to dig a little deeper.
All the Inner Child Archetypes have a useful role. Though the wounded child, the orphan, the dependent and the responsible child might be seen as more problematic or to represent more negative aspects, they all work together to form a well-rounded human experience.
On the more obviously positive side, the Magical Child goes out to explore and share with the world, the Nature Child makes sure we stay connected to all life on earth and the Divine Child makes sure we stay open and in present and blissful communication with source.
The Curious Child Archetype takes us beneath what is easily visible and allows us to really familiarize ourselves with the details of something to take ourselves or technical developments to the next level.
If you feel drawn to the Curious Child Archetype, it's time to allow yourself to go deep. Nourish the nerd within you, there is nothing wrong with having super specialized knowledge and to enjoy getting lost in all the wonderful details.
Relational Archetypes
I've created four categories of Relational Archetypes.
The first one of the Relational Archetypes is the Inner Child, which comes right after the Source Archetypes.
The Source Archetypes represent the fundamental choice between good and evil, empowerment and disempowerment, right and wrong, giving life, supporting the flow of life and the destruction of life and stopping of the flow. With that, they represent the existence or absence of everything that is alive.
The Inner Child, which the Curious Child Archetype belongs to, represents our internal parts and is therefore part of the very first relation we form, and which we keep all our lives, the relationship to ourselves.
Each of these Inner Child parts can be found in each of us. Depending on how we were raised and the experiences we had growing up, some of these might be stronger or weaker than others as a default.
But nothing is set in stone, when it comes to our lives.
The more aware we become of our internal parts, the more we can balance them and choose the parts we need in each moment. The more we raise our consciousness, the more we will be able to see that we can decide which part of ourselves takes over in any given moment and with that empower ourselves, instead of letting old (unhelpful) patterns unfold and instead align ourselves with our intentions.
The other Relational Archetypes are Family, Friendships and Romance, which represent the different personal roles we might inhabit in relation to one or more people.
About this Product: Curious Child Archetype Poster
If you purchase this product, you will receive a PDF file to print for private use. Printing it for commercial purposes is not allowed, if you would like to do that, you can email me to buy a licence.
To print a poster on good quality paper in A4 or A3 costs 1-2 Euros near me, I'm sure it's around the same price near you. After purchase, you will receive a PDF file in A3 so you can print it in any size up to A3.
I believe that we need to be really conscious of our environment and our resources.
I chose this print-yourself option, not only to keep prices and the workload manageable, but also because it saves resources, as I don't have to stock posters, and create surplus, that won't be used. You have the benefits of
Saving money for packaging and postage
Supporting me, a female & queer entrepreneur, and a local business near you
Saving the environment by not using extra materials and transport
Printing and hanging your new poster right away in the size and on the paper you desire
and you may even print an extra copy for a friend or family member!
This is a poster of the Curious Child Archetype to print at your favourite copy shop.
About the Archetype Oracle Posters & Cards
Working with archetypes is a wonderful way to get to know ourselves better and to create the changes we seek to make in our lives.
Archetypes can be helpful to analyse our lives and to make the unconscious conscious.
They can also help us to embody new ways of being and seeing the world through a different lens.
If you'd like to know more about how working with archetype might be beneficial for your life, I recommend reading: How Archetypes Can Help to Bring Clarity & to Empower You - an Introduction to working with the Archetype Oracle Cards Set.
You can see all Archetype Posters in the SHOP.
To read more about the Archetype Oracle Deck and how these posters came into existence, read this interview.
The Archetypes work together as a system that can help to let your life unfold in the best possible way.
More Resources
I post, blog and make videos about the archetypes and how to use them for clarity and empowerment mostly on my BLOG here on this website, on YouTube, Facebook and Instagram. Sometimes also on Twitter and LinkedIn.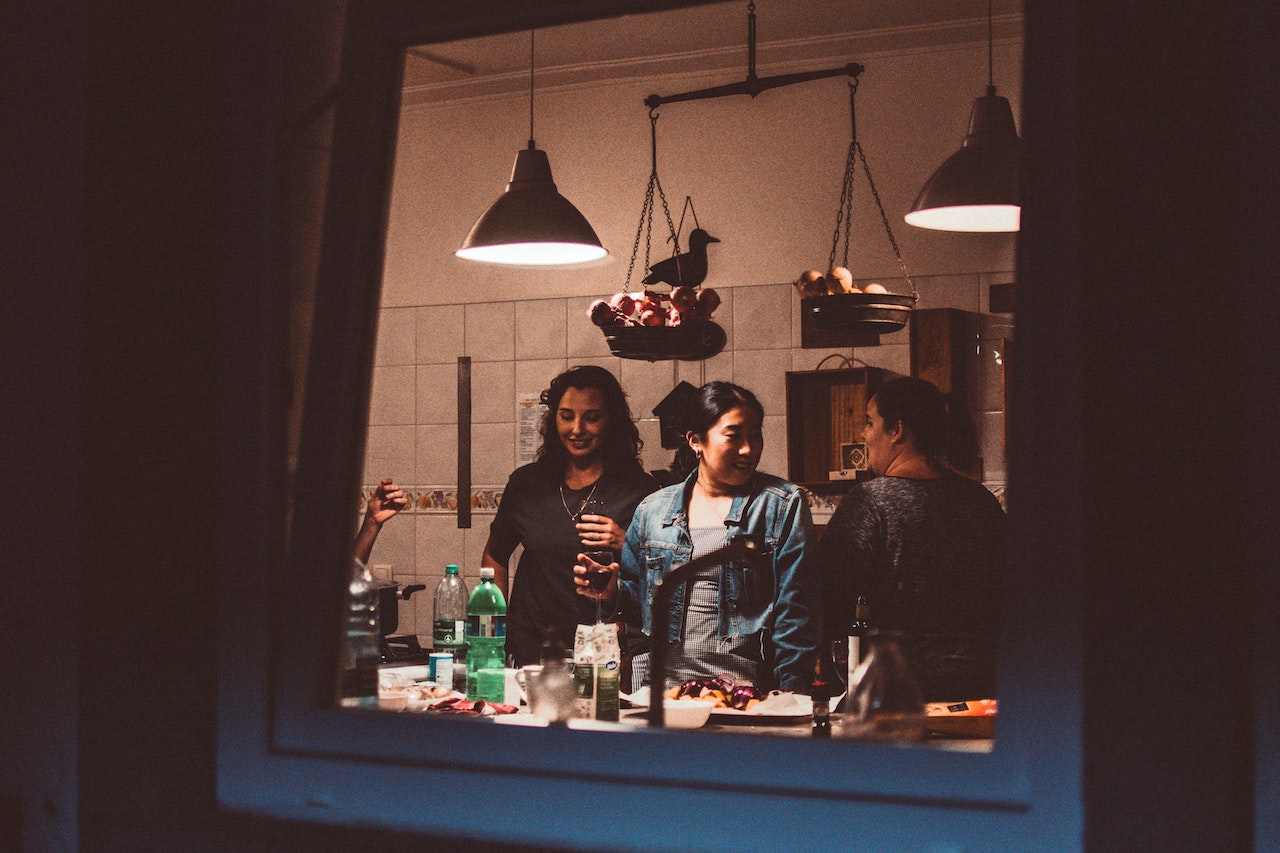 Join the Generous life movement
podcast
Listen to first Podcast Episode: Finding Freedom.
on facebook
Join the Facebook Group for inspiration & accountability.
free newsletter
Sign up for the free newsletter to be the first to know about upcoming events & offers, and receive a free archetype poster as a welcome gift.
OUR WORLD NEEDS CHANGE.
Our world needs you.
In your full power.
Start exploring new ways to be in this world.
How can I benefit from coaching?
Life is precious, and it's a limited period of time we have on this earth, in this form. We can use this time to grow, experience, love, serve and learn.
Each of us gets to choose in every moment how their life is going to continue, but often we don't make the choices we want, but the ones we think are expected from us. And that leads to chaos, unhappiness and confusion because we're not aligned with our inner knowing.
Once we realize that we have the power to choose and change our circumstances, life enters into a more natural flow.
But to get there, we have some unlearning to do. We need to uncover the subconscious believes that keep us stuck, we need to leave our comfort zones and stretch ourselves, and we have to form new habits that serve us better. And that's what I'm here for, I will help you to become fiercely interdependent.
If you would like to work with me as a coach, I can guide you to find new options that are more aligned with your inner knowing, and to learn to trust your inner voice, to clear blockages that have been holding you back and to open up space for what really matters in your life.
On this journey you can find clarity, confidence, love, freedom, connection and so much more.
book a call
Book an explorative, safe and confidential Zoom meeting with me to evaluate your needs and goals.
schedule
If you'd like to meet regularly, you can book a package of 3, 6 or 10 sessions so we can cover all your growth needs.
share
We're always better together. I will guide you to practice what you learn in the sessions & you can share your new knowledge with others.