For Personal Growth
Would you like to open space for more love and freedom in your life? Would you like to invite more of what makes you happy and calm, and get rid of things that are stressful? Do you want to learn more about your life's purpose and get clarity on what you would like to achieve in this lifetime?
Let's start your transformation journey!
I offer one-on-one coaching sessions, group coaching, and self-learning classes.
Find out how you can Start to Live your Best Life
with Self-Actualization Coaching
book Discovery call
Apply for a free, safe and confidential 30-min zoom meeting to see if working together is a good fit.
set up schedule
If we decide to work together, you can book a package of 3, 6 or 10 sessions and we'll set up a schedule for your needs.
become your best self
Let's overcome old patterns & build new routines - It's challenging & fun and will bring you more clarity, love & freedom.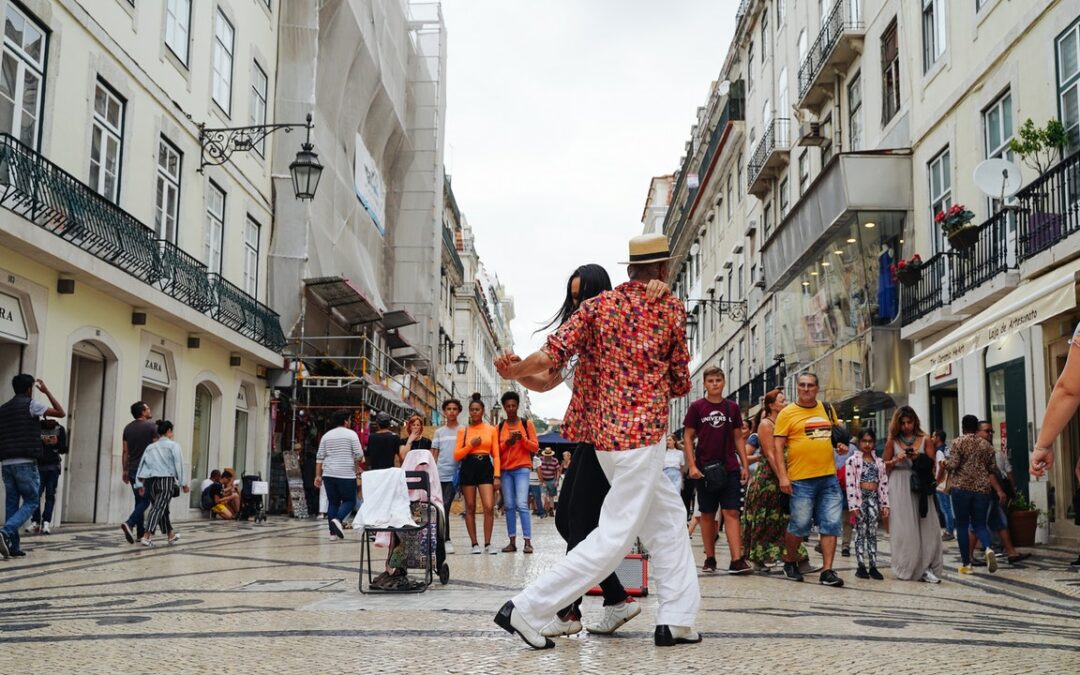 As an eight-year-old, when I woke up in the morning, I knew exactly what the most important thing was for me to do.
My friends and I would meet outside our school building to talk about everything that had happened in the 18 hours since we last saw each other. I could not wait to …
A MAGICAL YEAR
Practice a year full of exploration, love and liberation.

OUR WORLD NEEDS CHANGE.
Our world needs you.
In your full power.
Start exploring new ways to unleash your full potential.
Why Self-Actualization Coaching? Because your life is precious. Because your life can be easy, filled with love and joy, even if things seem complicated or sad now.
This world is a wonderful place, with so many things to experience, places to see, and wonders to marvel about – but your lifetime is limited. How will you use the time you have left? To enjoy life is not only meant for some. Anyone can do it. Including you, no matter where you are and how you feel right now.
Self-Actualization Coaching with Verena can help you to open up space for what really matters in your life. You will find clarity, confidence, love, freedom and so much more.