Film: The Boy Who Harnessed the Wind (2019)
Director: Chiwetel Ejiofor
Writers: Chiwetel Ejiofor (adaptation), William Kamkwamba + Bryan Mealer (based on the book by)
Stars: Chiwetel Ejiofor, Maxwell Simba, Felix Lemburo
The story of William Kamkwamba – a young schoolboy who builds a windmill to secure the survival of his family and the other villagers of Wimbe in Malawi – is a story of great strength and determination. One that shows that if you have the strength to continue against all odds you can really make a difference.
In real life William Kamkwamba, received a scholarship and graduated from University, following his success to install a windmill in his village, that produced the power to pump enough water to secure a harvest for the village.
But not only is the story one to admire, the film is an emotional and entertaining experience as well. It captures you from the beginning and doesn't even let your thoughts wander off until the windmill is built and danger evaded.
You can stream the film on Netflix in most places.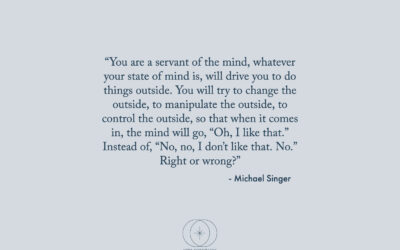 My recommendation: The Michael Singer Podcast The Michael Singer Podcast has enriched my life...