Relational Well-Being // Soul
"We cannot live only for ourselves. A thousand fibers connect us with our fellow men; and among those fibers, as sympathetic threads, our actions run as causes, and they come back to us as effects."
― Herman Melville
Change always starts with ourselves, and eventually brings us to being able to be fully present in community.
I don't believe in inner work, I practice and teach inner nourishing and letting go. Becoming quiet enough to hear what our inner knowing tells us.
So, we can safely, lovingly and joyfully be with ourselves others and inspire and uplift.
The greatest challenge is often to start to trust our inner voice and to distinguish it from the voice that repeats the negative and confusing conditioning.
If you'd like support with that, book a session with me.
Our natural state is to expand and experience and enjoy life, with a little help, we can find back into that state, and become fully present.
Soul Essentials
Please share whatever you find useful here with your friends and family.
We all need each other and it's more fun to grow together. ❤️

No Results Found
The page you requested could not be found. Try refining your search, or use the navigation above to locate the post.
A Magical year
PRACTICE LIVING A
MAGICAL LIFE
New in the
Sustainable Business Directory
No Results Found
The page you requested could not be found. Try refining your search, or use the navigation above to locate the post.
COACHING
FOR CLARITY, CONFIDENCE & CONNECTION
ARCHETYPES
UNDERSTAND YOURSELF BETTER & ACT IN ALIGNMENT WITH YOUR INTENTIONS
It's wonderful to have you here,
enjoy
.
Standing on the shoulders of giants

I recently heard the quote: "When you invent the car, you also invent the car crash."
Too often we find ourselves hesitant because we want to avoid mistakes, or possible disasters.
Once we become aware that we are only taking steps in a process of a collective evolution, the fear can dissolve and make room for the joy of exploration.
Everything has a shadow. Yet, we need to dare, to evolve.
We all know, from our individual experience, that we have to try some things and learn for ourselves, to believe them.
The same is true for our collective humanity.
Whatever we do, we are just the messenger of something that is needed for this evolution.
These people have proven what benefit is possible for all of humanity, if we dare. We can learn from them, so that we, too, may dare to be our true and best selves.
No Results Found
The page you requested could not be found. Try refining your search, or use the navigation above to locate the post.
FACES OF PRIDE
For Pride 2018 I interviewed Pride organizers around the world – especially in those countries where it is still a lot harder to be out and proud. Our souls need to be able to express and be freely, each and every person deserves the right to live their truth and shine their light bright. Like the 'giants' above, these people do incredible work and their drive, believe and actions can be an inspiration to us all. You can read all Faces of Pride Interviews here and download the zine that I created out of the interviews below.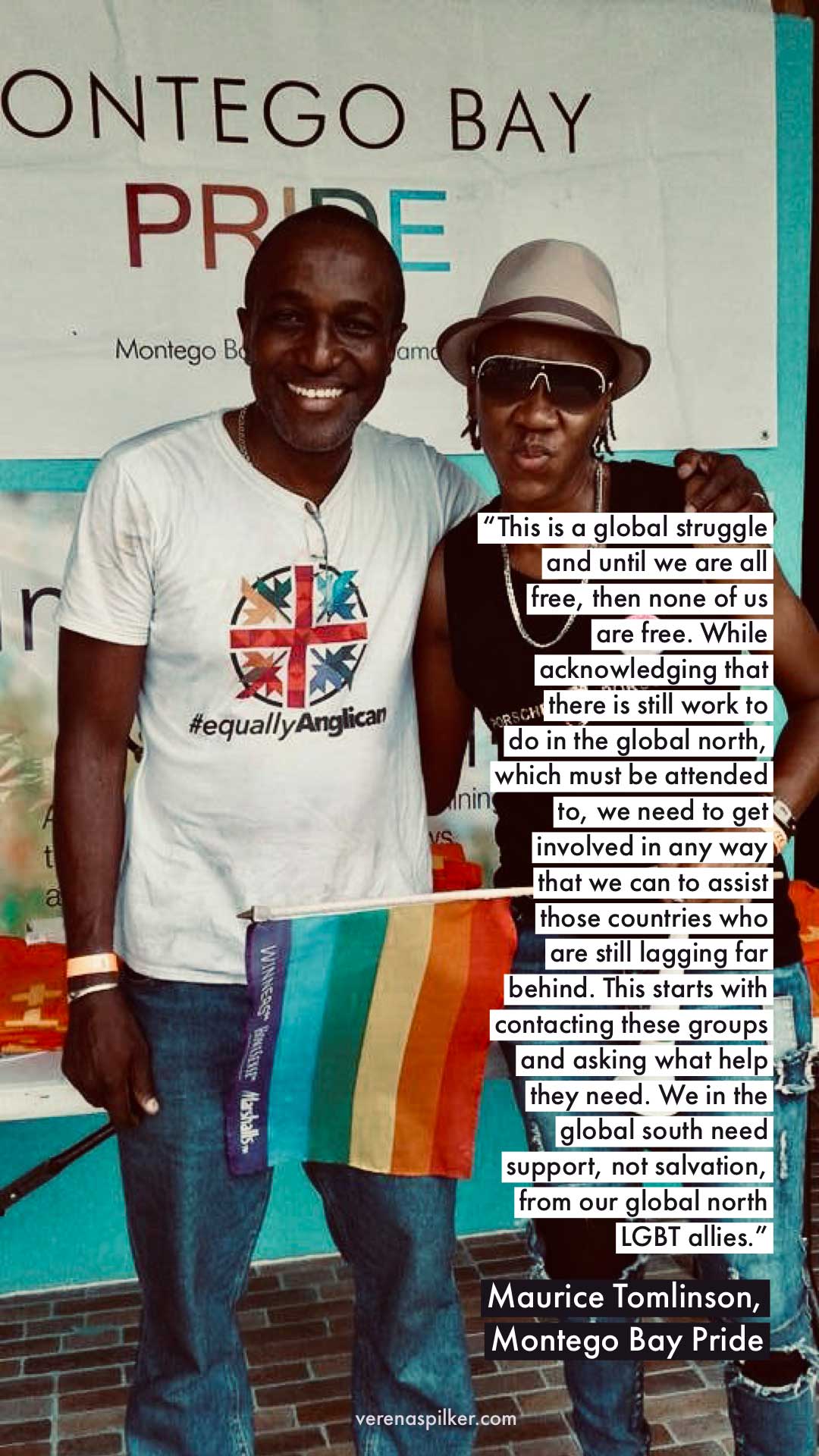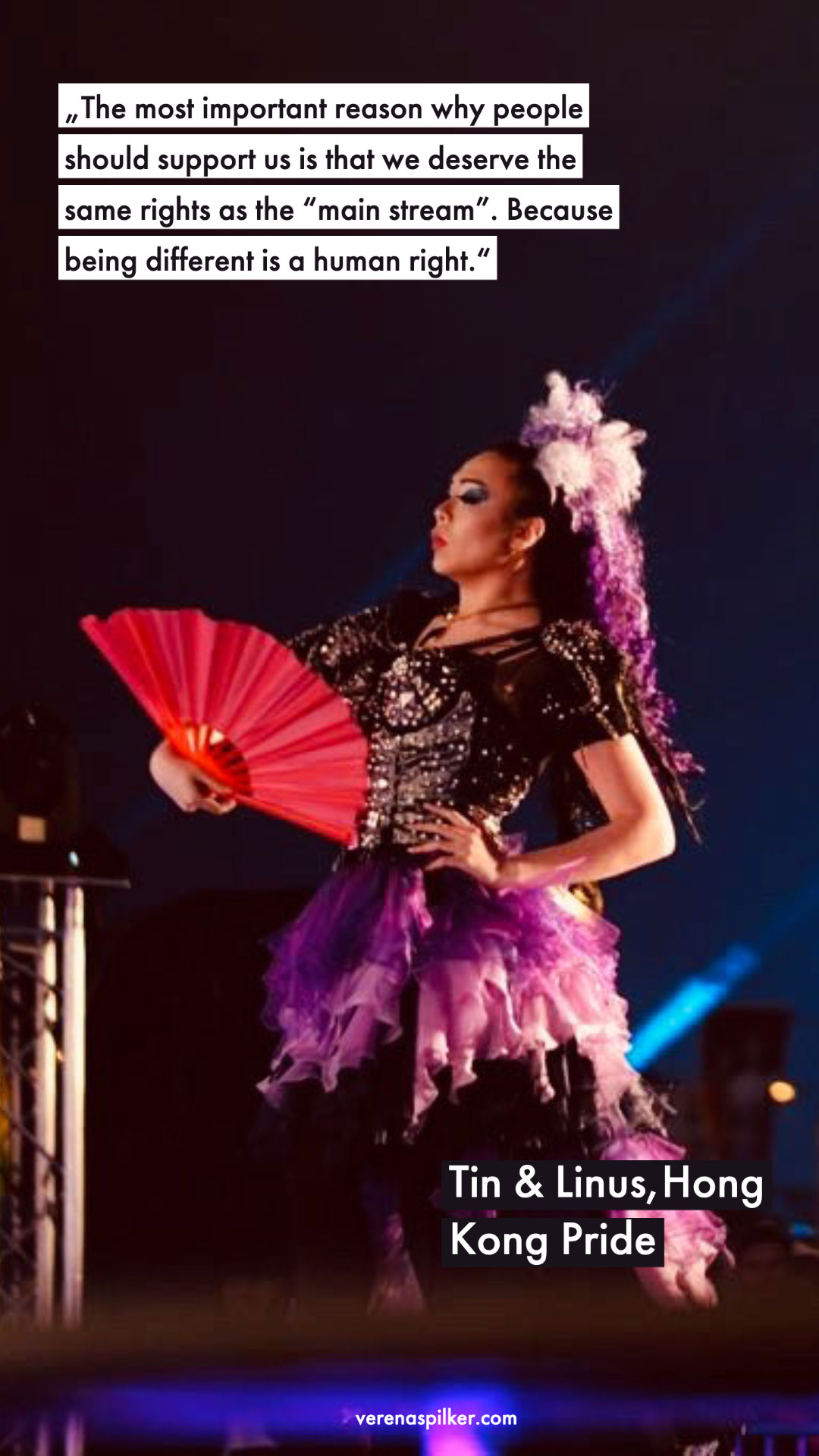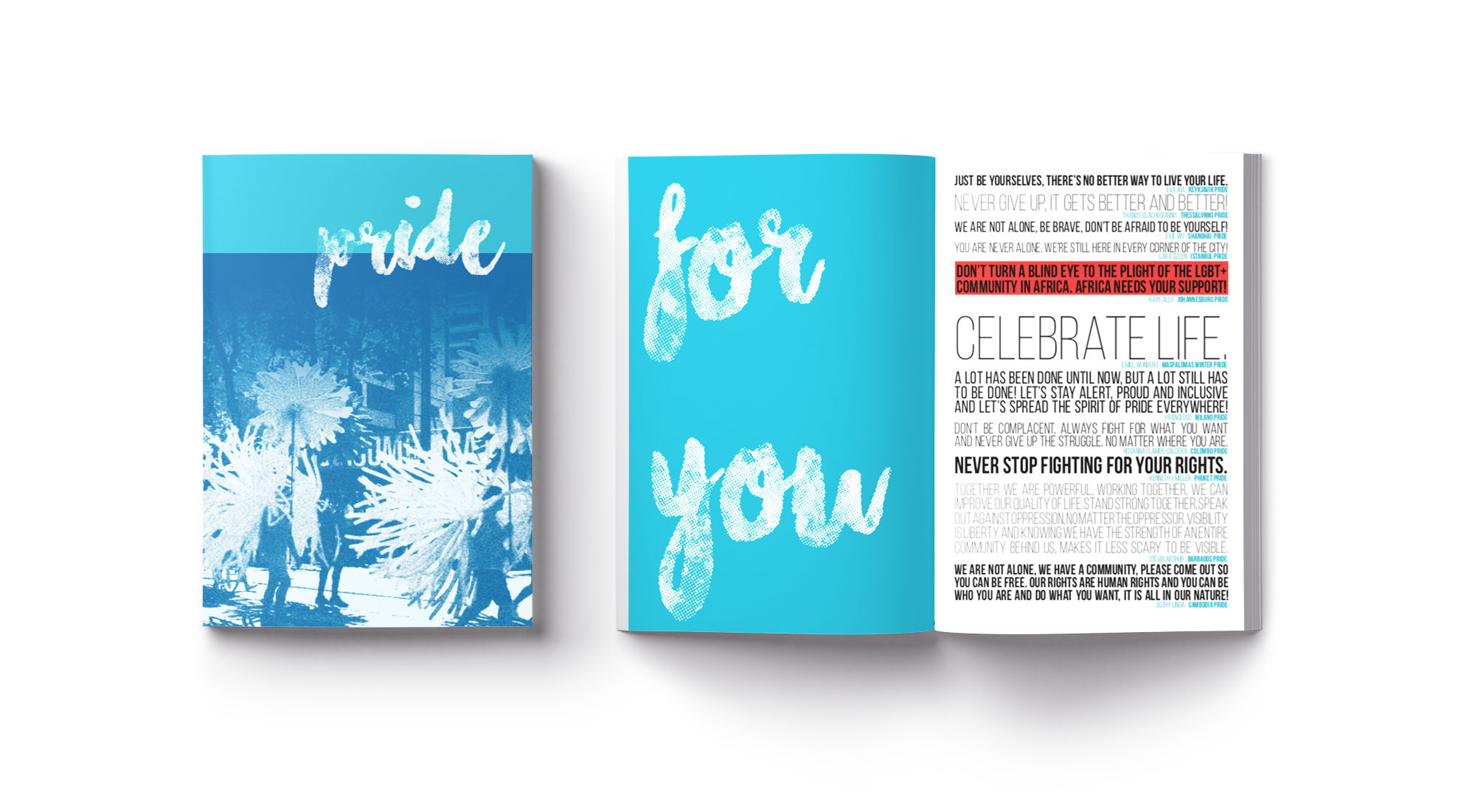 Finding Freedom
25 people from Europe and beyond share their thoughts about what it means to be free. Together, their voices let us discover something that is beyond words, 25 perspectives coming together to allow insight into our collective humanness and the state of our world.
What does it really mean to be free?
all Relational Well-Being related Posts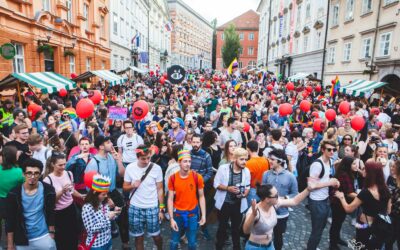 Meet Jessica Lima, one of the organizers of Ljubljana Pride. On June 28th, 1969 the Stonewall Riots kicked off a larger gay rights movement in the USA. In 1970, the first gay pride marches took place in New York, Los Angeles, San Francisco and Chicago – today pride...
read more
OUR WORLD NEEDS CHANGE.
Our world needs you.
In your full power.
Start exploring new ways to be in this world.
How can you benefit from coaching? Life is precious, and it's a limited period of time we have on this earth, in this form. We can use this time to grow, experience, love, serve and learn.
Each of us gets to choose in every moment how their life is going to continue, but often we don't make the choices we want, but the ones we think are expected from us. And that leads to chaos, unhappiness and confusion because we're not aligned with our inner knowing.
Once we realize that we have the power to choose and change our circumstances, life enters into a more natural flow.
But to get there, we have some unlearning to do. We need to uncover the subconscious believes that keep us stuck, we need to leave our comfort zones and stretch ourselves, and we have to form new habits that serve us better. And that's what I'm here for, I will help you to become joyfully interdependent.
If you would like to work with me as a coach, I can guide you to find new options that are more aligned with your inner knowing, and to learn to trust your inner voice, to clear blockages that have been holding you back and to open up space for what really matters in your life. The best way to work with me this year is by joining the Generous Life Membership Programme as a VIP member with individual coaching.
On this journey you can find clarity, confidence, love, freedom, connection and so much more.
Ask yourself:
Am I ready to explore what else is possible for me? Am I curious to learn more about myself and my powers?
join us
To start raising your consciousness, guided by me and together with other like-minded explorers.
become
Who you were always meant to be. And start living a generous, free and abundant and joyful life.