Archetyp Athlet
Die positive Seite des Archetypen des Athleten zeigt sich in der Überwindung großer körperlicher Anstrengungen.
Egal, ob als professionelle_r Sportler_in, Körperkünstler_in oder jemand die/der mit großer Willenskraft und innerer Stärke körperliche Einschränkungen überwindet - der Archetyp des Athleten gibt nicht auf und kann großes erreichen.
Im negativen kann diese Kraft gegen andere eingesetzt werden, durch Betrügen, unnötiges Kräftemessen oder auch das trügerische Gefühl unbesiegbar zu sein.
Kennst Du einen Athleten?
________________
Athlete Archetype
The positive side of the athlete archetype is seen in overcoming major physical challenges.
Whether as a professional athlete, a body artist, or someone who overcomes physical limitations with great willpower and inner strength - the archetype of the athlete is not going to give up easily and can achieve great things in life.
The negative side might show up in using physical strength to dominate others, through cheating, power plays or as the deceptive feeling of being invincible.
Do you know any athletes?
Die Arbeit mit Archetypen wurde vor allem von Jung geprägt, aber auch von vielen anderen, wie Caroline Myss, weitergeführt.
Die Archetypen haben alle positive und negative Aspekte, wenn wir sie in uns erkennen, kann uns das das Leben sehr vereinfachen, weil wir geschickt mit ihnen arbeiten können.
Hier kannst Du mehr darüber erfahren, wie Dich Deine Archetypen unterstützen können.
Find out how you can Start to Live your Best Life
with Self-Actualization Coaching
book Discovery call
Apply for a free, safe and confidential 30-min zoom meeting to see if working together is a good fit.
set up schedule
If we decide to work together, you can book a package of 3, 6 or 10 sessions and we'll set up a schedule for your needs.
become your best self
Let's overcome old patterns & build new routines - It's challenging & fun and will bring you more clarity, love & freedom.
A Magical Year
invites you on a twelve-month journey full of exploration, love and liberation.
Rediscover your home, your relationships, think about your life's purpose, refresh your senses and views. Deepen your sense of belonging, explore new ways to see old patterns, and tap into a loving and liberated celebration of life.
You are unique. You are perfect. You are a gift. And our World needs you.
Self-Actualization Coaching is a fantastic, safe and very accessible way to help you figure out and reach your individual goals.
Together, we will create clarity, see what might have been blocking you and find out how you can organize your thoughts and your life in a way so it relieves you from unnecessary responsibilities and stressors and lets you refocus on the things that really matter to you.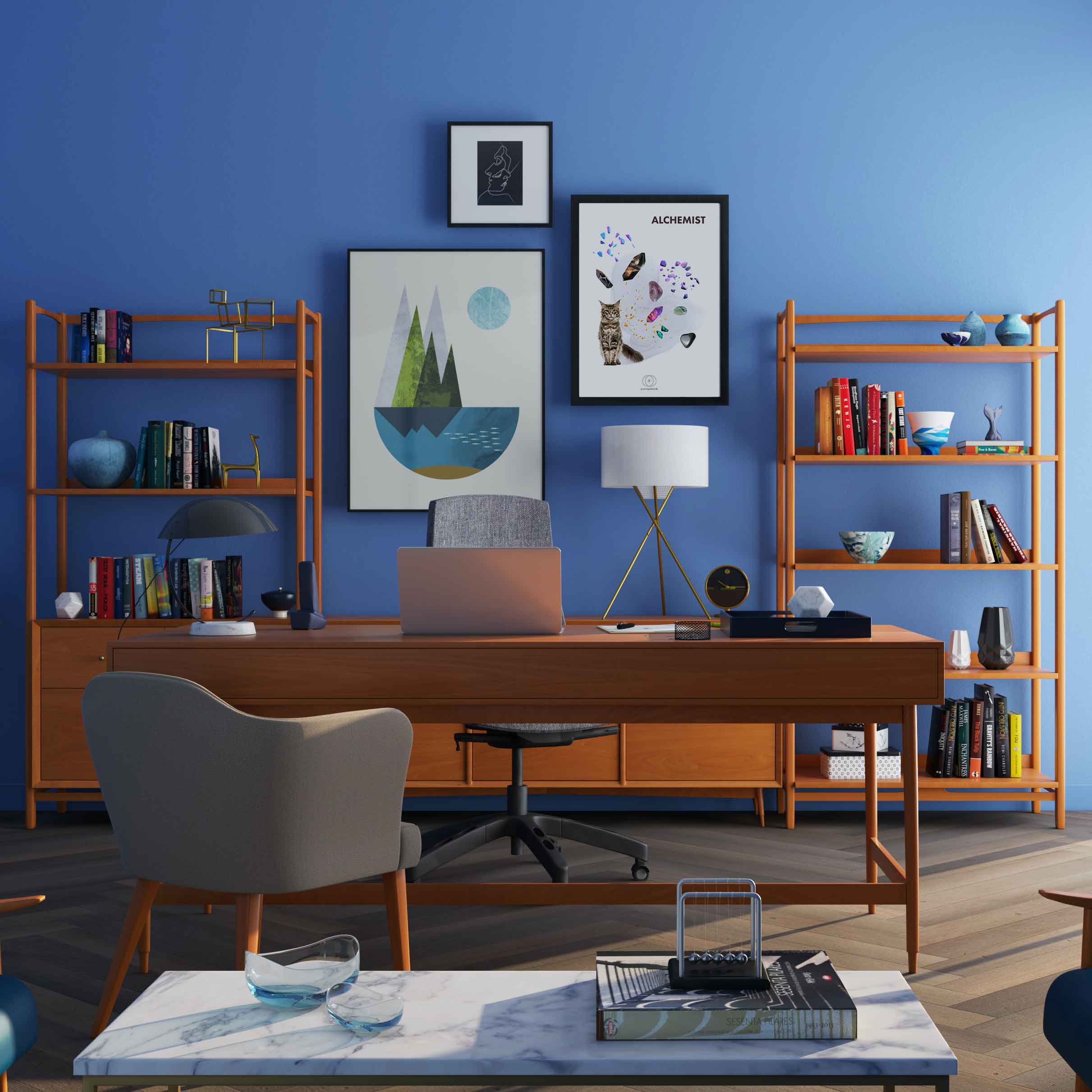 Working with archetypes is a wonderful way to get to know ourselves better. Archetypes can be helpful to recognize where we are at in life and to take our actions less personally.
I got inspired to create some illustrations of some of the archetypes, to accompany the work, which you may now buy as posters (PDF) for your home, as well.