How wonderful that you are here! See all details below ↓
No VAT ID as a small business owner according to §19 (1) UStG.
Welcome!
Do you like systems?
They can be super helpful, when you want to bring more ease into your life.
When it comes to coaching packages, I have an easy system for you:
Book a First Session so we can get to know each other and decide if we'd like to work together for a set of 12 sessions.
If we do, you book 12 Coaching Sessions and get reimbursed for the first session.If we decide not to work together, I'm sure you'll have a benefit from this first meeting anyway.
If we decide it is beneficial to continue working together after the first 12 sessions, you have the option to book 6 Extra Sessions or 1 Extra Session.
Doesn't that sound great?
Let's get you started!
Are you looking to:
→ fill your life with Magic
→ bring more Love & Freedom into your life
→ start being your True Self
→ handle stressful situations with Ease
→ learn to listen to & trust your Inner Knowing
→ really Enjoy the rest of your Life?
Then this is for you! ❤️
12 Sessions
This is the best choice to get you started.
Because I've developed another system. 🙂
This system includes 10 golden rules to help you become your best, most powerful self and will help you relese all the magic you have to share with the world.
I will introduce one of these golden rules in each session, and give you some practices related to each rule to try out and start practising until the next session.
This will take up about half of each session, so that in the other half we can work on topics that seem relevant for you to look at in each week from your daily life and your circumstances.
The first session will be dedicated to making a plan for the sessions and to get crystal clear on your goals and hopes and dreams so we can make them happen in our time together or at least lay a very solid foundation for a magical rest of your life.
The last session will be looking back at everything you have achieved (and enjoyed!) in our time together, making sure you continue on your journey and to wrap up any open questions.
Over the course of four months, you will notice incredible changes in your life if you fully commit.
Coaching always takes place in the first three weeks of the month and always starts in the first week of a new month.

This is not only going to make your life a lot easier, it will also fill it with so much more joy and love.
I can't wait for you to get started with your 12 sessions.
You will get to discover all the things you are capable of, that you wouldn't even believe now, and bring a new feeling of confidence, clarity and connection into your life. Let's make your life magical!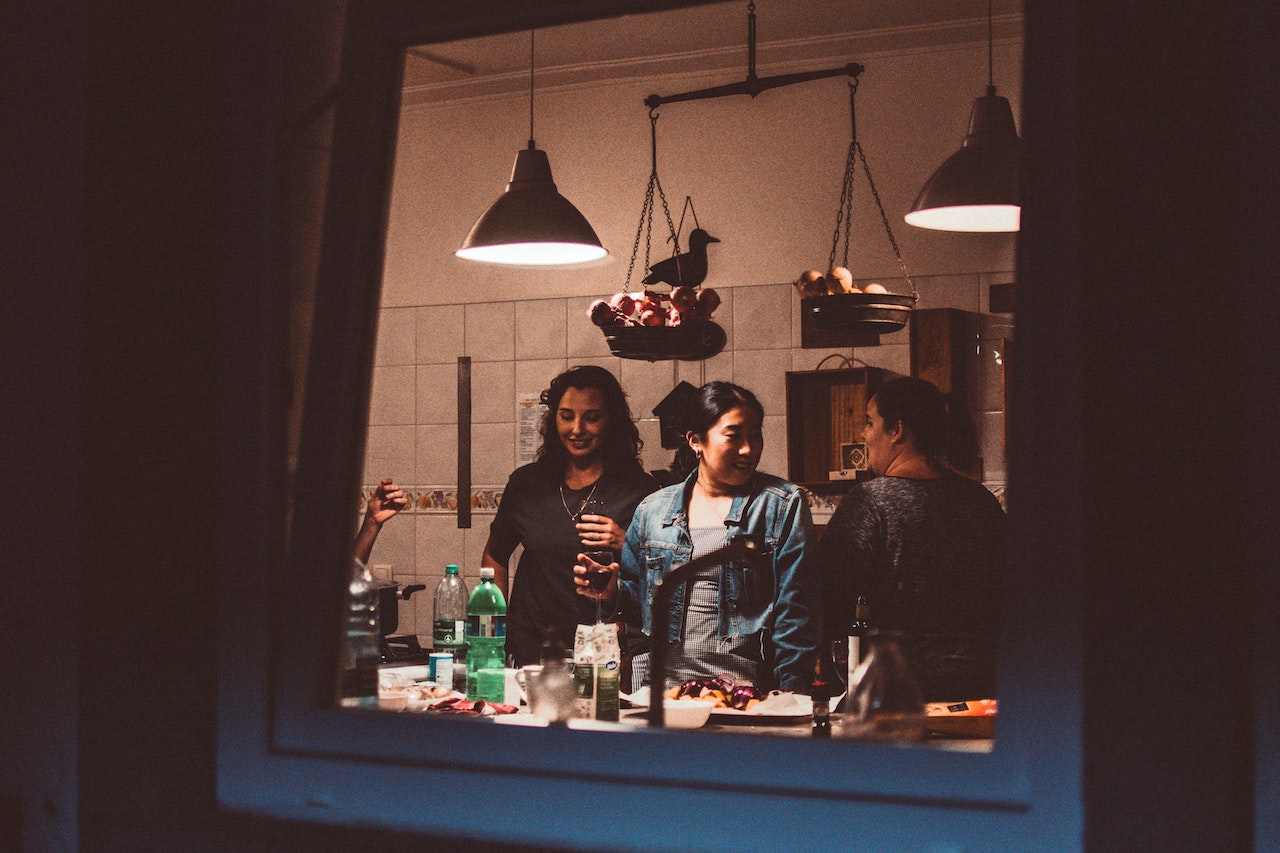 Join the Generous life movement
podcast
Listen to first Podcast Episode: Finding Freedom.
on facebook
Join the Facebook Group for inspiration & accountability.
free newsletter
Sign up for the free newsletter to be the first to know about upcoming events & offers, and receive a free archetype poster as a welcome gift.
OUR WORLD NEEDS CHANGE.
Our world needs you.
In your full power.
Start exploring new ways to be in this world.
How can I benefit from coaching?
Life is precious, and it's a limited period of time we have on this earth, in this form. We can use this time to grow, experience, love, serve and learn.
Each of us gets to choose in every moment how their life is going to continue, but often we don't make the choices we want, but the ones we think are expected from us. And that leads to chaos, unhappiness and confusion because we're not aligned with our inner knowing.
Once we realize that we have the power to choose and change our circumstances, life enters into a more natural flow.
But to get there, we have some unlearning to do. We need to uncover the subconscious believes that keep us stuck, we need to leave our comfort zones and stretch ourselves, and we have to form new habits that serve us better. And that's what I'm here for, I will help you to become fiercely interdependent.
If you would like to work with me as a coach, I can guide you to find new options that are more aligned with your inner knowing, and to learn to trust your inner voice, to clear blockages that have been holding you back and to open up space for what really matters in your life.
On this journey you can find clarity, confidence, love, freedom, connection and so much more.
book a call
Book an explorative, safe and confidential Zoom meeting with me to evaluate your needs and goals.
schedule
If you'd like to meet regularly, you can book a package of 3, 6 or 10 sessions so we can cover all your growth needs.
share
We're always better together. I will guide you to practice what you learn in the sessions & you can share your new knowledge with others.