This is paid advertisement
What services or products do you offer?
I offer sustainable and vegan knitting and crochet yarns and a few patterns as well.
What inspired you to found your business?
I have been knitting and crocheting since my childhood.
It is such a satisfying and relaxing hobby!
When I started to look out for more sustainable yarns, I came across Natissea, a French producer of hemp yarns.
Hemp is an interesting eco-friendly material which has almost had fallen into oblivion since the industry started to use cotton.
Today, some sustainable companies are trying to help hemp make a comeback in fashion as well as in needlecrafts, but it occurred to me that there are not many hemp yarns available on the German market.
So, I decided to found Scheibchens Garnträume.
Currently my store does not only offer hemp yarns but also Lyocell/Tencel™ and GOTS certified cotton and wool.
What do you do to keep your business sustainable?
I am only offering eco-friendly and sustainable yarns and I don't sell any synthetic fibres – not even recycled plastic or so-called ocean plastic – as these might end up in the environment in the form of microplastics.
I also try to keep a sustainable work-life balance.
I separate working hours and spare time, I keep myself healthy by eating well, exercising, meditating, and going for a walk as often as I can.
What's one of the most surprising things that happened on your journey?
A woman I met on Instagram started designing patterns using yarns from my shop.
So we established a collaboration where clients who buy a pattern from her that recommends one of my yarns can have free shipping when they buy the corresponding yarn from me.
You can find her under the name of Garnja on Etsy and Instagram.
What advice would you give to someone who would like to start a sustainable business?
I would advise everyone who plans to start a business to gain experience in the field first, to build a network, and to establish collaborations.
Life is much easier if we support each other.
If people haven't tried your services or products yet, where would you recommend for them to start?
I would recommend you to start with Natissea Damya – a yarn made of 55% hemp and 45% organic cotton.
If you are used to knitting or crocheting cotton yarn this will feel familiar, but you might like the slightly more robust character.
You could also try Natissea Pernelle, a yarn made of 100% hemp, which feels a little sturdy in the beginning but gets softer with handling and washing, just like linen.
Or you could try Phil Eucalyptus which is soft like silk but made of wood.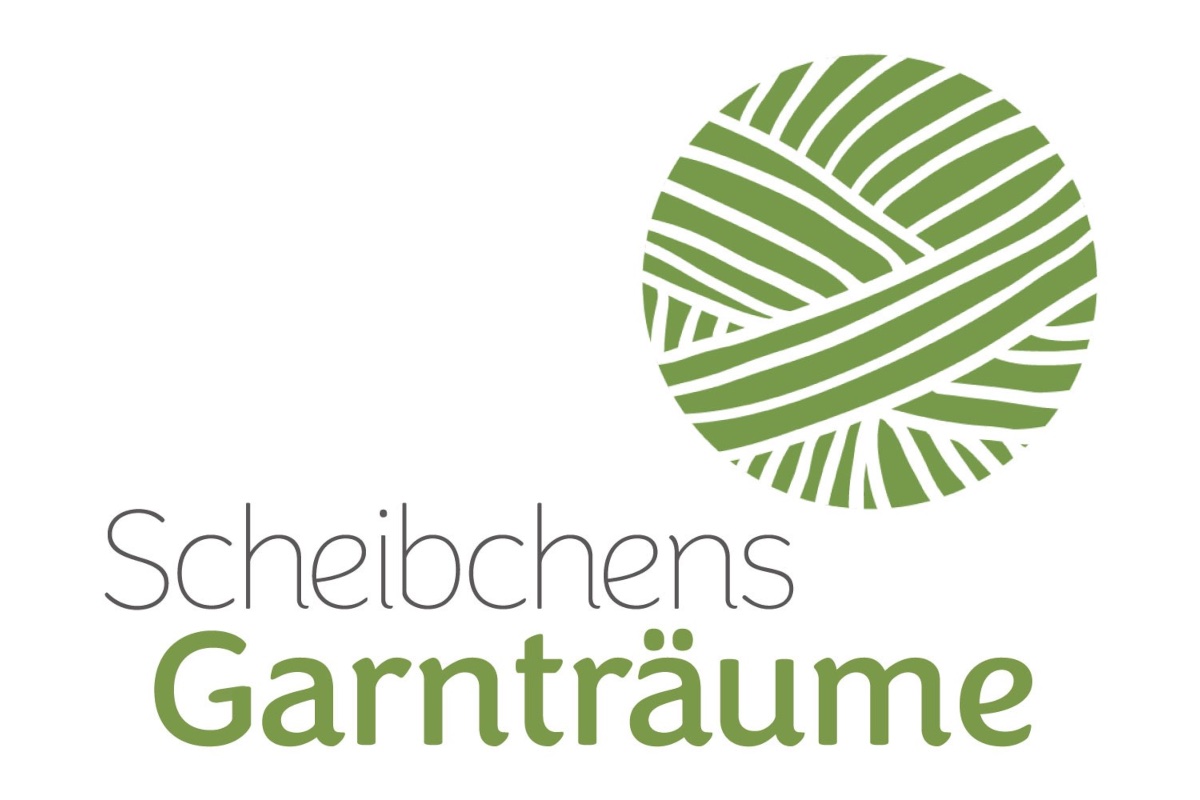 Scheibchens Garnträume
Scheibchens Garnträume offers sustainable and vegan knitting and crochet yarns made of hemp, organic cotton, Tencel™/Lyocell and organic wool. Let's make this world a little better – stitch by stitch!
Have you tried the sustainable and vegan knitting and crochet yarns from Scheibchens Garnträume? Leave a review!