Newsletter
I'm very happy that you found your way here.
You have such a wonderful journey ahead of you! And I really can't wait for you to unfold and uncover all that you have to give to this world!
to ask a question
to apply for a free 30-min zoom discovery call
to schedule your coaching sessions
if you are interested in collaborating with me
if you would like to book me as a speaker or for a workshop
You can also find me on Social Media: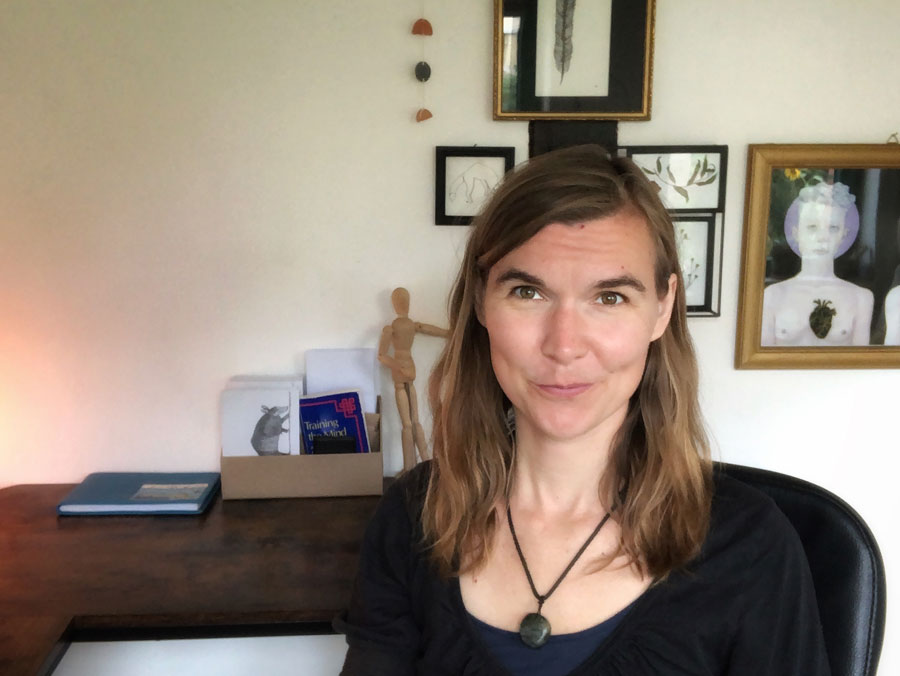 Let's get things started!