Mental Well-Being // Mind
"But many of us seek community solely to escape the fear of being alone. Knowing how to be solitary is central to the art of loving. When we can be alone, we can be with others without using them as a means of escape."
― Bell Hooks, All About Love: New Visions
Our mental well-being is usually linked to our physical well-being and vice versa.
Once we know how to take care of ourselves in terms of food, sleep and exercise, we can learn to develop a strong and positive relationship with ourselves mentally as well.
We can start to change and train the way we think of ourselves, our abilities and options, the world around us and other people.
This touches on finding ways to practice self-love and to be kind to ourselves, while taking 100% responsibility for our lives.
This is how we can truly come to meet and recognize our needs, and to strengthen our sense of purpose and belonging.
Mind Essentials

I believe that every person is capable of living a happy and successful life in which they can truly be themselves, live their purpose and do that while also living sustainably and contributing to saving our planet –  but most of us have never learned how to do that.
It is my goal to support YOU in living that life, by share simple tools and methods that work to MAKE OUR LIVES more SUSTAINABLE, as well as more JOYFUL and more MEANINGFUL, and help us to open up ways to bring more of what we love and desire into our lives.
The free information provided on this BLOG is here for you to get started and to get an idea of how I work and think. This is an offer for you to bring more love and freedom into your life, and to learn more about the ways in which I can support you on your personal growth journey.
If you find it useful, just imagine how much more positive change you could create working with me. You can book a free call to learn more or join A MAGICAL YEAR, for an affordable 12-month transformative journey with me.
Please share whatever you find useful with your friends and family as well, because we all need more support and love in these challenging times.
Why write a future self journal? Because the more you imagine your ideal future self as a real person, the easier it becomes to become that person! Download a free cheat sheet to get you started!
My first ever DJ-Set took place in a friendly...
read more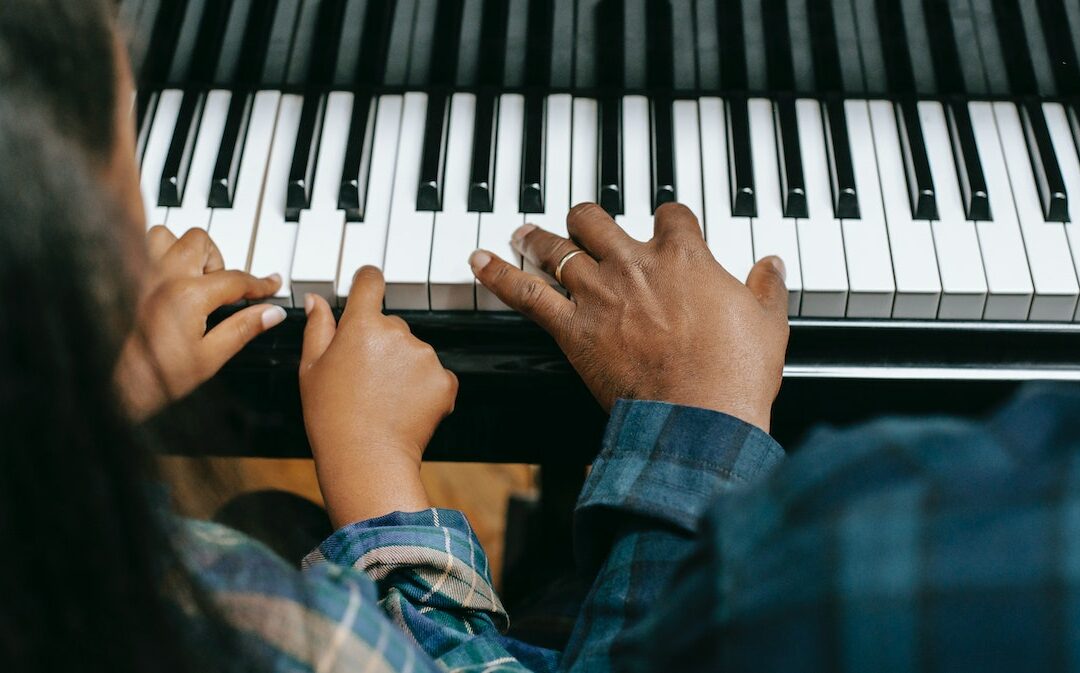 Photo by Any Lane on Pexels.If you are looking...
read more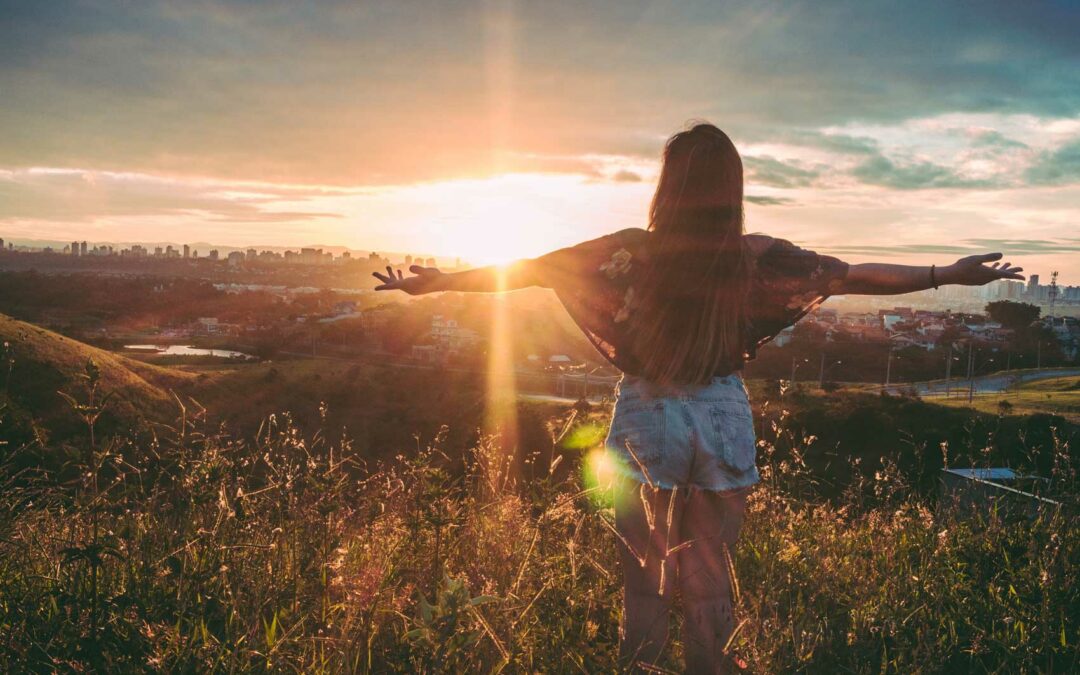 to live your best life means to be true to...
read more
Self-Actualization Coaching is designed to help you to start living your best life.
Born out of the positive psychology movement, Self-Actualization Coaching focuses on how positive changes can be achieved, rather than why things are the way they are and what caused them.
With this approach, it offers an alternative to traditional therapy and can be especially useful to those, who have not reached the results they hoped for with psychoanalysis or cognitive behavioural therapy.
It is practical, works with small and concrete steps, which can cause significant changes and can help anyone to work towards becoming the best version of themselves, and to develop and explore their full potential.
read more
Dear Future Self
a journey into the unknown
Recommendations

To continuously make the right and sustainable choices when it comes to our mental well-being can be difficult, and to find all the necessary and relevant information can cost a lot of time. I've researched many options when it comes to making choices that make our lives easier, more joyful and are good for our planet at the same time, and will start sharing my recommendations here soon.
I'm so glad you are here. I'm just starting. Please have some patience. I'm creating content for this category right now, so come back soon!
Photo by me from my archive.Dear future self, I just listened to this wonderful compilation, what a perfect way to start the day! "Stretch your mind far enough to soften your heart - stay grounded on both sides. This is tenacious tenderness and tender tenacity." Quote...
Photo by me from my archive.Dear future self, I keep coming back to grief. Wondering why my heart still feels heavy sometimes, I started listening to a new audiobook: You Can Heal Your Heart by Louise Hay & David Kessler. I just saw the title in the Empower You...
Photo by me from my archive.Dear future self, Yesterday I sat down to write this post, but no inspiration hit, so I decided to do something else, scheduling this to be published today. Then this morning called for other things as well, so this post published itself...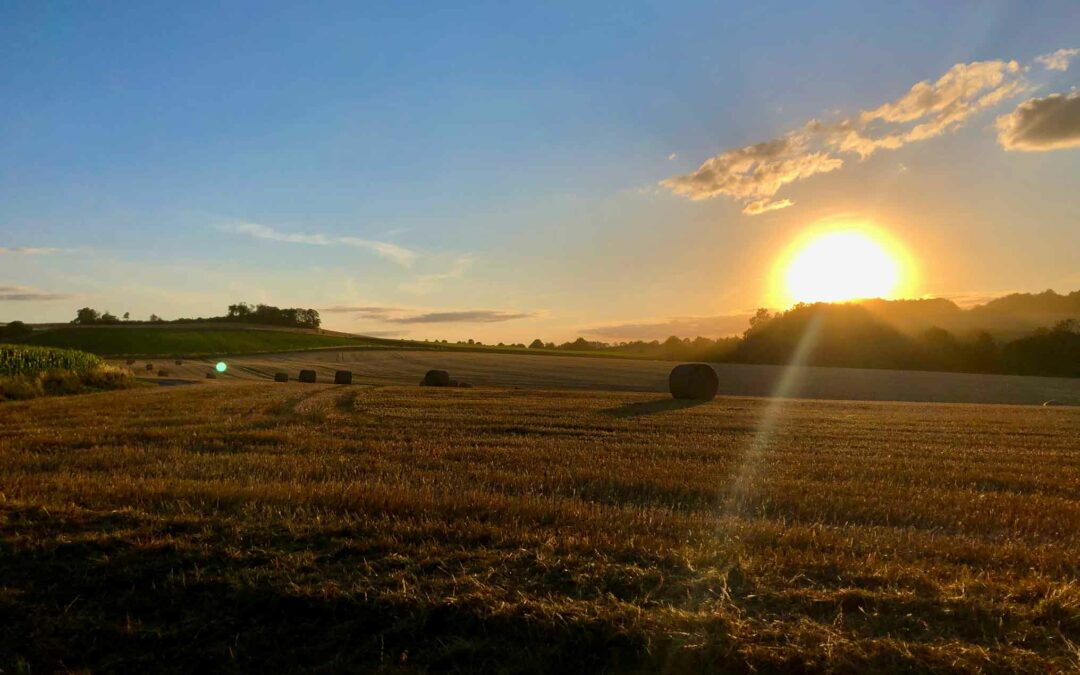 Photo by me from my archive.Dear future self, I've started to write a book. Which is why I won't be writing to you every morning until that's finished. But there are quite a few things that can find a place here as well as in the book. Everything is connected....

OUR WORLD NEEDS CHANGE.
Our world needs you.
In your full power.
Start exploring new ways to unleash your full potential.
Why Self-Actualization Coaching? Because your life is precious. Because your life can be easy, filled with love and joy, even if things seem complicated or sad now.
This world is a wonderful place, with so many things to experience, places to see, and wonders to marvel about – but your lifetime is limited. How will you use the time you have left? To enjoy life is not only meant for some. Anyone can do it. Including you, no matter where you are and how you feel right now.
Self-Actualization Coaching with Verena can help you to open up space for what really matters in your life. You will find clarity, confidence, love, freedom and so much more.
book a call
Book an explorative, safe and confidential Zoom meeting with me to evaluate your needs and goals.
schedule
If you'd like to meet regularly, you can book a package of 3, 6 or 10 sessions so we can cover all your growth needs.
share
We're always better together. I will coach you to practice what you learn, and to share what works for you with others.