Mental Well-Being // Mind
"But many of us seek community solely to escape the fear of being alone. Knowing how to be solitary is central to the art of loving. When we can be alone, we can be with others without using them as a means of escape."
― Bell Hooks, All About Love: New Visions
Our mental well-being is strongly linked to our physical well-being and vice versa. Everything is connected and in need of our care. 😉
But we can train our minds for well-being, the same way we can take care of our physical well-being if we want to thrive in life.

We create the world we experience – if we want to change our experience, we need to change the way we interact with the world, and that requires us to change our thinking.
I share some of the most effective tools with you that helped me find peace, calm, clarity, love and appreciation as well as confidence and direction in the I AM CREATOR School.
We can train our minds, to help ourselves to live our best lives and with that open up possibilities for a peaceful, clear, fulfilled and loving present & future.
Mind Essentials

Please share whatever you find useful here with your friends and family.
I appreciate your support. ❤️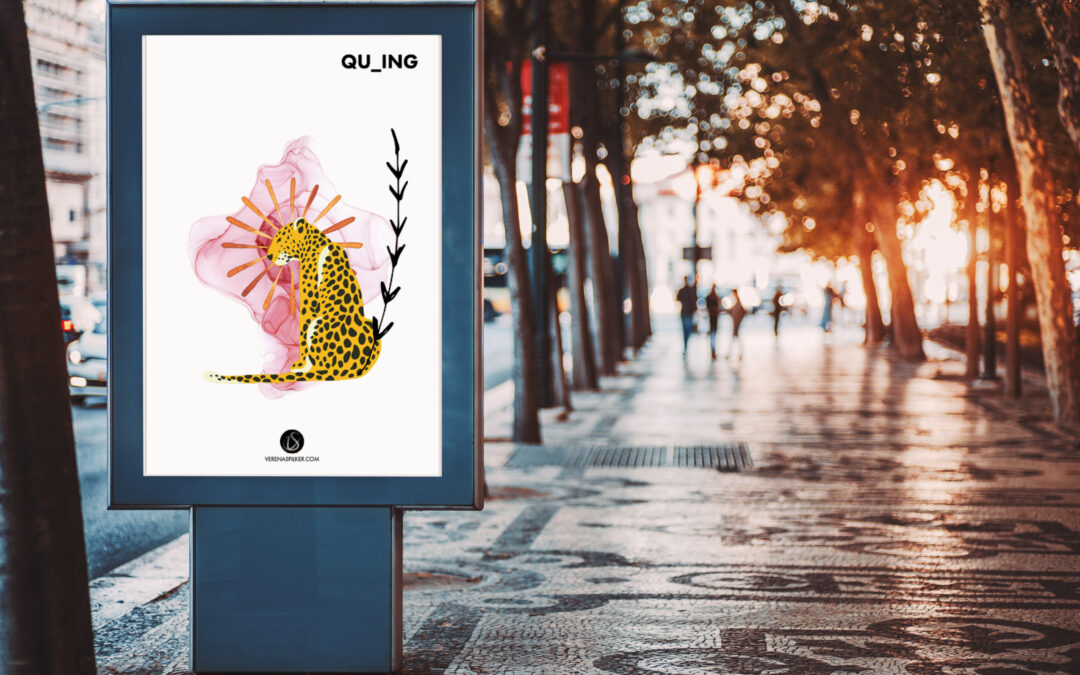 Do you remember the times when you thought anything was possible? When has that belief changed? Growing up, most of us were told that there are limitations to what is possible. Well-meaning elders tried to protect us from hurt, by passing on the limitations they've...
read more
New in the
Sustainable Business Directory
PAID ADVERTISEMENT – I offer translations from English and French into German, and proofreading.
read more
PAID ADVERTISEMENT – I offer sustainable and vegan knitting and crochet yarns and a few patterns as well.
read more
Have you been looking for a fun and playful way to bring more clarity, joy and ease into your life? Archetypes are images we create in our unconscious. Many we know from…
read more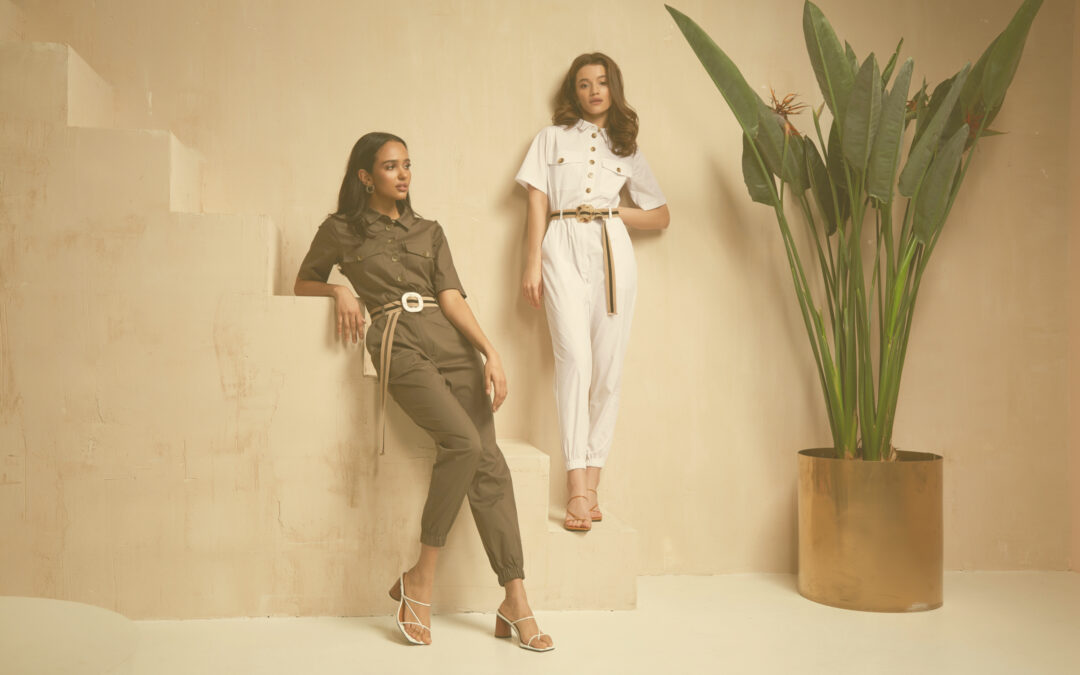 This is what an interview page for a Gold Listing looks like.
read more
This is what an interview page for a Premium Listing looks like.
read more
SUSTAINABLE BUSINESS DIRECTORY
How to…

Life can be tricky, there are so many things we've not learned in school or from our parents and that also do not get talked about publicly enough yet. But that doesn't mean they don't exist or aren't relevant for you. We can change our ways and find new modes of being and acting, so we can live more freely, and experience more love and joy. Here are some places to start.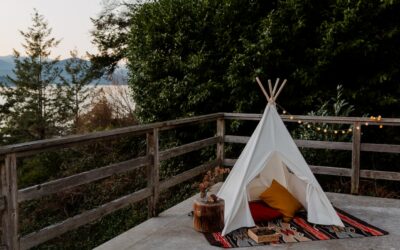 Let's turn our homes into places where we can restore and resource ourselves. For that, I'd love to show you how you too can start to turn your home into a sanctuary, today!
I think we can all agree that things have to change, if we want to sustain our planet and ourselves.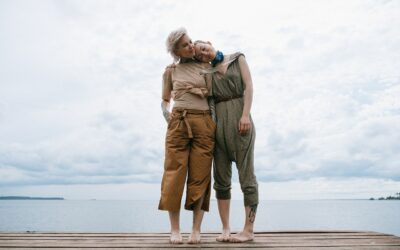 Do you know how to apologize with love? And do you practice it?
To be human means to make mistakes. There is not one single human being who does not make mistakes regularly.
Let's take a look at how to apologize, and also, how not to apologize.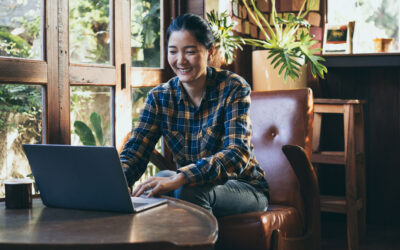 If you are looking to create lasting change in your life, and the fact that you are on this website points in that direction, then I have a really simple trick for you to make the changes you desire stick.
"Knowledge that is not in the bones is just a rumour."
This quote is attributed to the Asaro People from Papua New Guinea.
When I first heard the quote from Richard Strozzi-Heckler as part of a course I took on embodiment and purpose, it brought a great bit of clarity into my life, and I hope it will do the same for you.
Dear Future Self
Dear Future Self is an ongoing series which takes a look at the presence in its impermanence.
The idea is to capture a certain moment in time, a feeling, a wish, an encounter or experience and to recognize, that the perspective on that moment will change.
My future self will know more than I do now, will have had more and different experiences than my current self, and will therefore have a different view on what I'm noting now. Going back and forth, between these notes, also documents the steps in personal development and shifts and changes on an individual level.
Self-Actualizing, personal development, the search for more options, or simply experiencing growth and change for any reason, might feel weird, scary or uncertain. Yet impermanence or becoming is something we all share.
Download your free future self journaling cheat sheet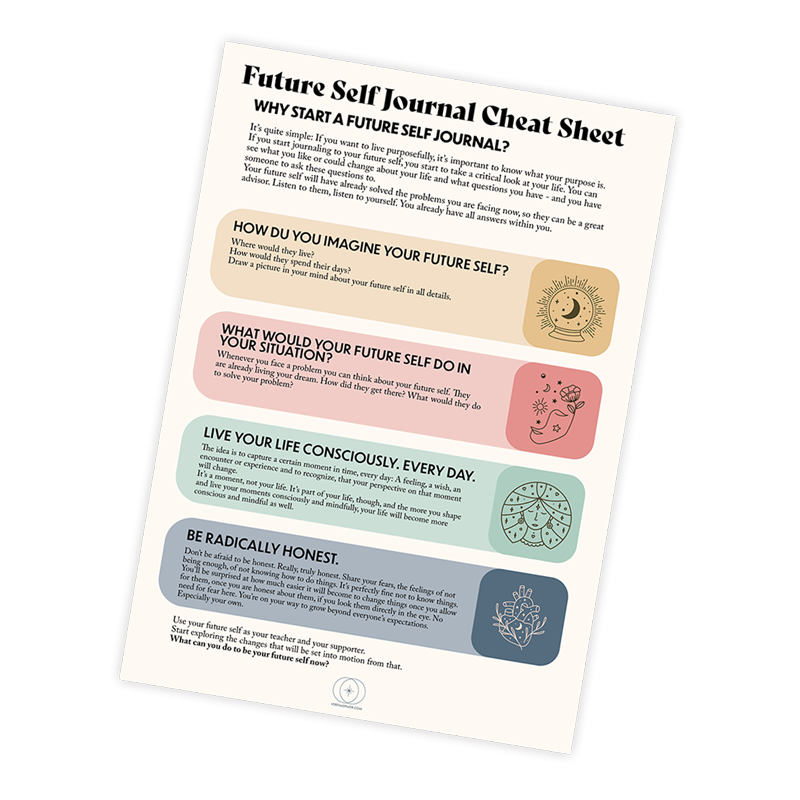 CLARITY
Find the clarity to develop your life's vision and live your purpose and your calling
CONFIDENCE
Recognize your value and that you are the creator of your life and build the confidence to put your dreams into action
CONNECTION
Strengthen your connection to your inner knowing, to source, and to those around you so you can enjoy life fully and freely
all Mental Well-Being related Posts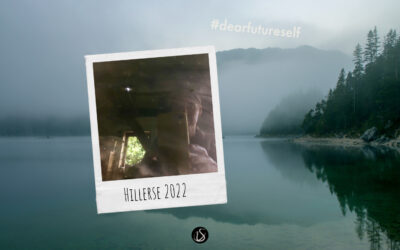 Dear future self, I just listened to this wonderful compilation, what a perfect way to start the day! "Stretch your mind far enough to soften your heart - stay grounded on both sides. This is tenacious tenderness and tender tenacity." Quote from the video. Tenderness,...
read more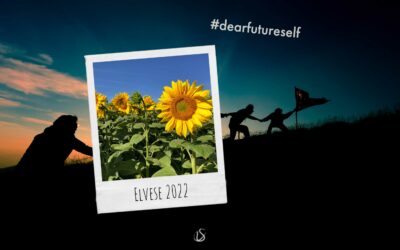 Dear future self, I keep coming back to grief. Wondering why my heart still feels heavy sometimes, I started listening to a new audiobook: You Can Heal Your Heart by Louise Hay & David Kessler. I just saw the title in the Empower You App, and didn't read the...
read more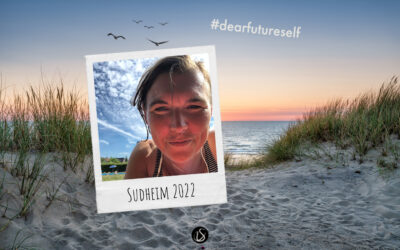 Photo by me from my archive.Dear future self, Yesterday I sat down to write this post, but no inspiration hit, so I decided to do something else, scheduling this to be published today. Then this morning called for other things as well, so this post published itself...
read more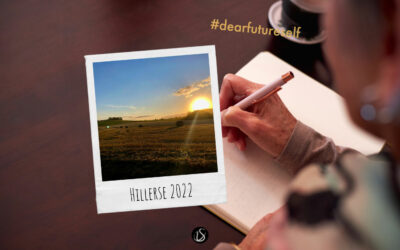 Photo by me from my archive.Dear future self, I've started to write a book. Which is why I won't be writing to you every morning until that's finished. But there are quite a few things that can find a place here as well as in the book. Everything is connected....
read more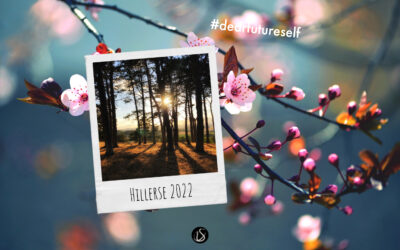 Dear future self, Just a moment ago, freedom was putting the laptop back to the side, to cuddle with a dog that was extra cute. Eventually, it became, asking the dog to move a little so we can still cuddle, while I write. To me, freedom is not something specific, it...
read more
Photo by Jason Harrell 2018Dear future self, What do you know? Do you remember when Madonna was pregnant? Or how quickly she 'recovered' after giving birth? I was 15 or 16 at the time and the only story I had heard up to that point was that once you were pregnant and...
read more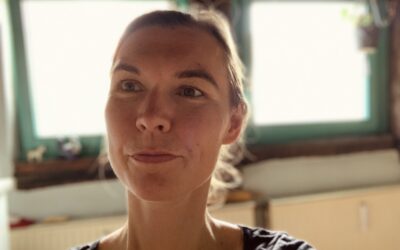 I have to admit that I have my difficulties.
I grew up believing in God. Not that long ago, I opened my very first diary to a random page and read about how grateful I was, that I always had God to talk to.
Then my education made me believe that there was no God. I came to the conclusion that God, or any kind of belief, was used to explain things we couldn't explain ourselves yet.
read more
What are your goals? My next big goal is to find a beautiful place somewhere and to fill it with new life.
A place that can become a home for me and my family, but also a place for people to come together.
I'm thinking of an abandoned farm, monastery or factory. With lots of space for things to develop. I'd love to bring in community to set it up and bring it to life as well.
read more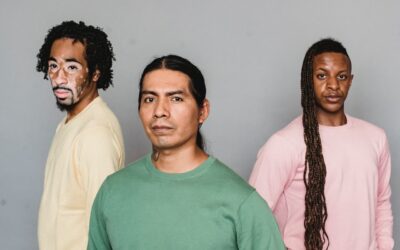 What does it look like to be of service to the world?
I wake up happy, I go to bed happy. I get so much more done in a day than I ever would have imagined.
I've solved a washing machine problem this morning, tended to my plants, had breakfast, planned for some future articles, checked my emails and danced a little in the kitchen.
In no way would this have been possible a year ago.
read more
OUR WORLD NEEDS CHANGE.
Our world needs you.
In your full power.
Start exploring new ways to be in this world.
How can you benefit from coaching? Life is precious, and it's a limited period of time we have on this earth, in this form. We can use this time to grow, experience, love, serve and learn.
Each of us gets to choose in every moment how their life is going to continue, but often we don't make the choices we want, but the ones we think are expected from us. And that leads to chaos, unhappiness and confusion because we're not aligned with our inner knowing.
Once we realize that we have the power to choose and change our circumstances, life enters into a more natural flow.
But to get there, we have some unlearning to do. We need to uncover the subconscious believes that keep us stuck, we need to leave our comfort zones and stretch ourselves, and we have to form new habits that serve us better. And that's what I'm here for, I will help you to become joyfully interdependent.
If you would like to work with me as a coach, I can guide you to find new options that are more aligned with your inner knowing, and to learn to trust your inner voice, to clear blockages that have been holding you back and to open up space for what really matters in your life. The best way to work with me this year is by joining the I AM CREATOR School as a VIP member with individual coaching.
On this journey you can find clarity, confidence, love, freedom, connection and so much more.
Ask yourself:
Am I ready to explore what else is possible for me? Am I curious to learn more about myself and my powers?
join us
To start raising your consciousness, guided by me and together with other like-minded explorers.
become
Who you were always meant to be. And start living a generous, free and abundant and joyful life.