to live your best life means to be true to yourself
To aspire to live your best life, you don't need anything, but an idea, that there could be more to life than what you experience now.
To live your best life, requires only the openness to be completely honest with yourself (and me, if we work together) and to try new ways of thinking and living.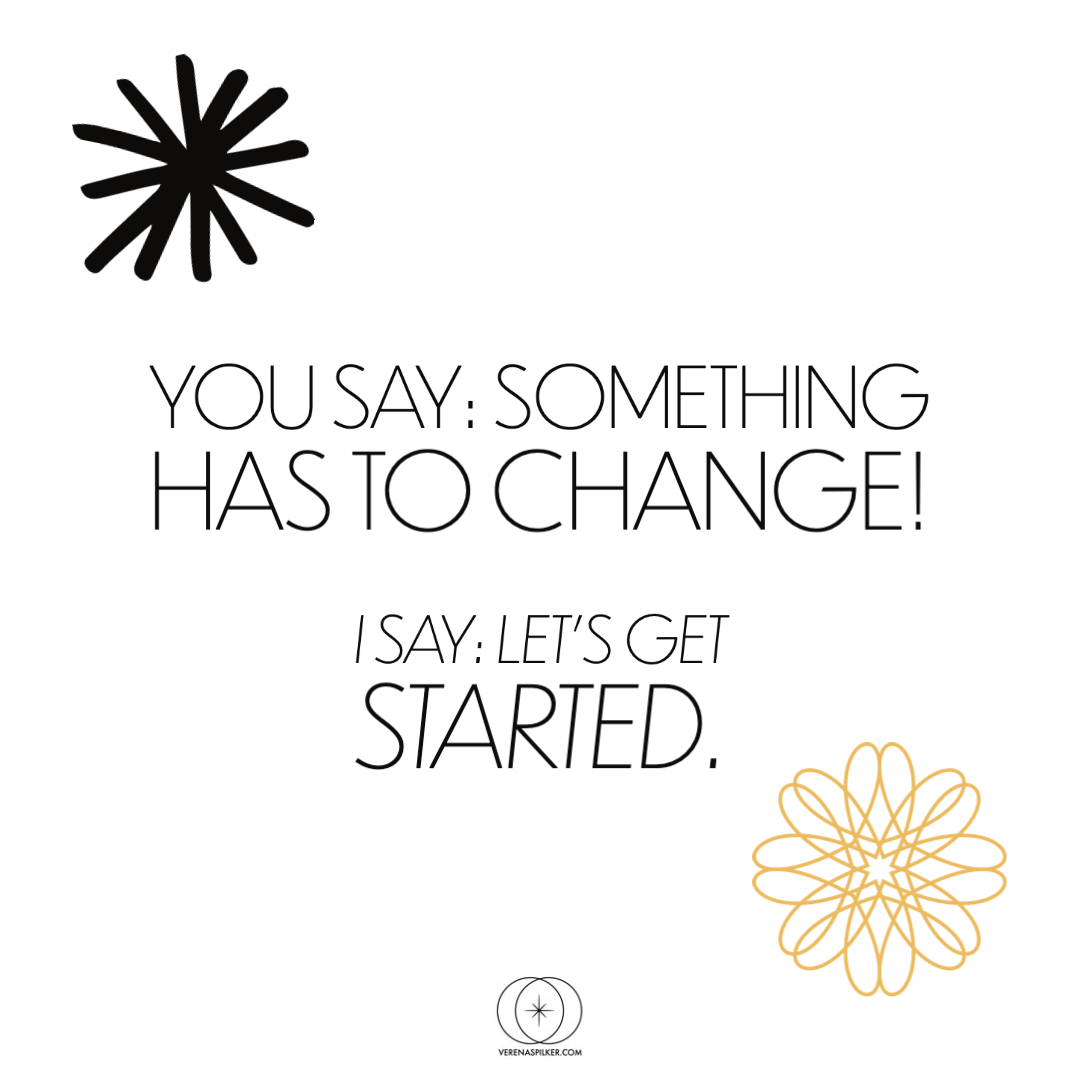 Some of the most inspiring people came from the most devastating places and had to make it through childhood trauma, without any resources or securities whatsoever.
They simply set their mind to changing things for the better for themselves.
That mindset and the strength and trust they had it is admirable, and got them to achieve incredible results that enabled them to turn their lives around.
Not everybody is born with a mindset like that, but anyone can learn to develop one.
If you want to start living your best life, that means you need to start learning how to change your mind to believe that you, too, can achieve anything, and then start doing it.
This is my work. I help people like you to build the mindset to achieve anything they wish.
I became a self-actualization coach to help you to start living your best life.
To change your mind to success, to overcome struggles and blockages and to find out how to live a happy and fulfilled life in which you feel truly loved and free to be yourself is possible for anyone.
And investing in yourself is the opposite of being selfish.
Your experience on this earth is unique, and so is your role and your calling. If you live up to your full potential, everyone will benefit.
If you start living in your strength, with authenticity, and to share your love and uniqueness with the world – you will inspire others. You are a gift.
It's time to let your true self shine bright.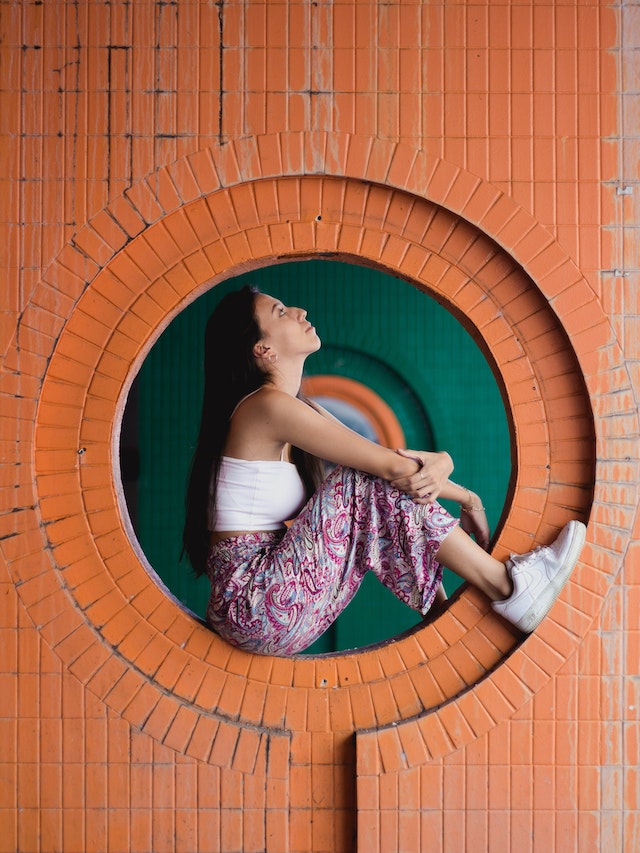 everything is connected
How we think and feel, if we are pessimistic and sad, if we don't have the energy to work on ourselves and to change things for the better, then that is usually due to our lifestyle.
More often than not, we don't feel empowered because we don't get enough sleep, we don't eat well, and we don't move enough.
(Did you know that each of us should walk a minimum of 6000 steps a day to maintain a healthy state of mind? To walk less has been proven to be a main factor for depression.)
This is why I use a holistic approach.
your best life – your unique life
I believe that these three elements of well-being are necessary to live a fulfilled and happy life.
However, what a fulfilled and happy life – your personal best life – looks like and the areas that need the most work are different for everyone.
You will have different needs or places that you would like to start working on than your best friend, a family member or any other person.
We are all different, and that is our superpower.
We all share these basic needs for safety and to develop freely, but beyond that, we each have our individual place, role, strengths and joys.
Which is why there is no need to fear that somebody else could take something away from us.
We can all have and live what belongs and is true to us.
Your job is to figure out what that means for you and how to live it.
If you wish, I can support you with proven tools, shortcuts, effective methods and most of all my own experience and that of others, so that you don't have to figure it all out by yourself.
I've had my teachers who helped me get here, and now I'm happy to share my wisdom and what I've learned with you so that soon, you too may inspire others, and so we can all live happier, freer and more loving lives together.
To live your best life is quite possible, I'd be delighted to teach you how.