This might also be interesting for you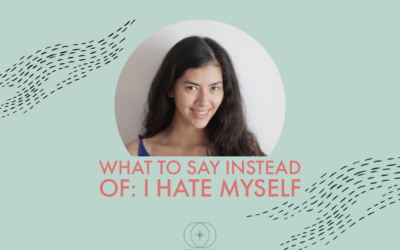 Photo by Andrea Piacquadio on Pexels.To make this change has probably been the biggest game...
Early Bird Registration for A Magical Year available until June 30th! FIND OUT MORE It's PRIDE...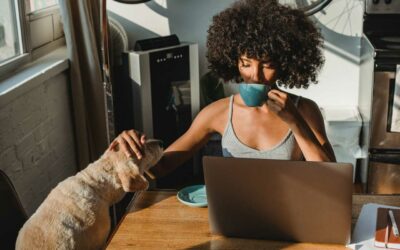 How can we make the most important decision of our lifetime, when for most of us, most of the time it does not feel like we're deciding at all?
It feels more like things have been decided, the choices have been made, and that we are dealing with the consequences.
Do you want the rest of your life to start today?
To start living your best life isn't as hard as it might seem. By tweaking just a couple of things in your life, change can unfold and open up new opportunities.
You'll develop a stronger connection to your inner guidance, and I'll show you how you can create more space for love and freedom in your life.
Apply for a free call to start your journey.
Together, we can make the impossible possible!
Coaching-sessions
Sessions take place online or via zoom, no matter where you are. All you need is a computer or mobile device with internet connection.
safe &confidential
Before the sessions starts, you'll sign a coaching contract so we can come to an agreement on responsibilities and boundaries.
Recordings & Materials
Sessions can be recorded for review at a later point. If relevant, I will provide PDFs and other resources to support your journey to reaching your full potential.