Meet Kaye Ally, one of the organizers of Johannesburg Pride.
On June 28th, 1969 the Stonewall Riots kicked off a larger gay rights movement in the USA.
In 1970, the first gay pride marches took place in New York, Los Angeles, San Francisco and Chicago – today pride parades are taking place all around the world.
In 2018, I wanted to know who the people organizing today's pride parades are, what the marches mean to them, and met wonderfully powerful, loving and kind people from places, which might not be the first ones that come to mind, when we think of queer love.
See all Faces of Pride.
What's your name and age? I'm Kaye Ally, 42 y.o.
Since when have you been involved with Johannesburg Pride? I got involved in 2013.
Why do you think Prides are important? It's a platform to create a positive stance for the LGBT+ community.
It is also important as it is a means to reflect just how many countries marginalize the LGBT+ community.
Johannesburg Pride is dubbed the Pride of Africa as it is the oldest and the largest Pride on this continent. More important, South Africa is the only country in Africa with constitutionally recognized LGBT+ Laws.
What is one (or two) remarkable thing(s) that has/have happened at Johannesburg Pride? The manner in which Johannesburg Pride has grown. We see people travel from all over the world to attend and celebrate Pride with us in Johannesburg. Moving Pride from a day to an afternoon/ night event also contributed to the success.
What do you do when you are not organizing Johannesburg Pride?
I am an IT professional
What's one of your favourite pastimes?
I don't have many past times. All my spare time goes into planning Pride. I generally take December as a time-out from both my day and night job.
Is there something you would like to say to the rest of the LGBT+ community?
Don't turn a blind eye to the plight of the LGBT+ community in Africa.
Africa needs your support!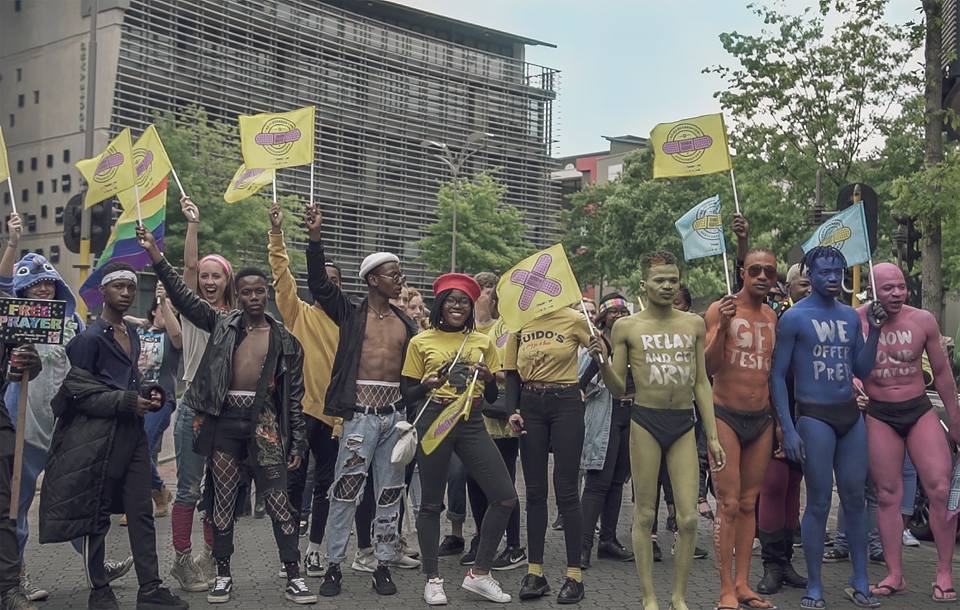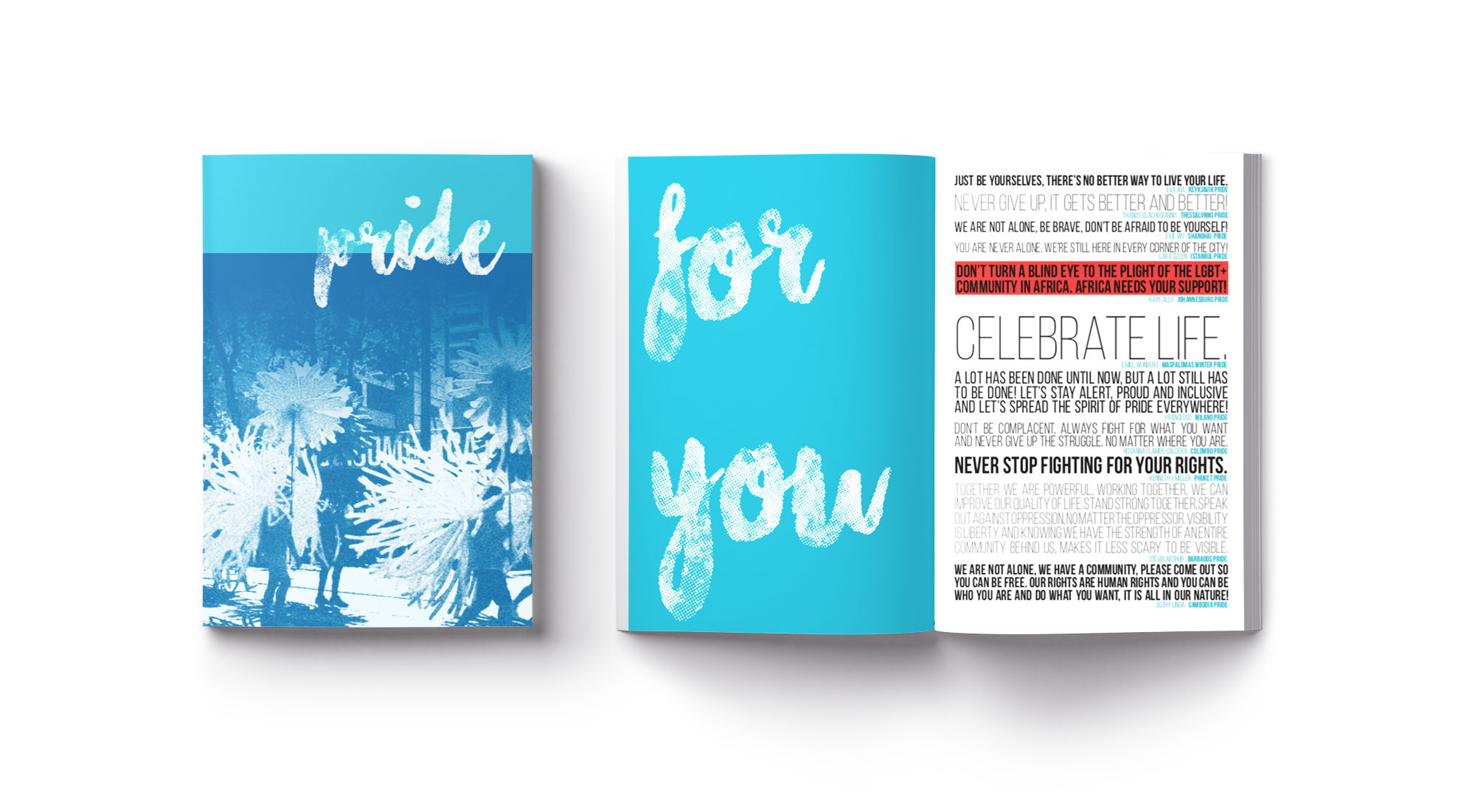 Not different, just love
How do you feel when it comes to dealing with our emotions, expectations and responsibilities, around coming out, living as a LGBTIQ+ person and when it comes to our families and love in general?