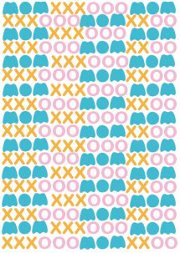 Gemeinsam sind wir stark!
Dance your ass off for the benefit of MOM and celebrate the release of the 9th issue of hamburg based queer magazine hugs'n kisses!
we're having a party at the 22th of June at lovelite
doors open 22:00
Selbstvertrauen stärken - lasse Ängste und Sorgen hinter Dir Mit einem gestärkten Selbstvertrauen ändert sich alles. Ohne Selbstvertrauen hingegen, wirst Du viel zu schnell abgelenkt, umgestimmt oder verfällst in Zweifel, kurz Du wirst nicht durchhalten - für jede...