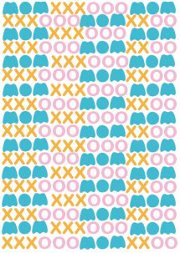 Gemeinsam sind wir stark!
Dance your ass off for the benefit of MOM and celebrate the release of the 9th issue of hamburg based queer magazine hugs'n kisses!
we're having a party at the 22th of June at lovelite
doors open 22:00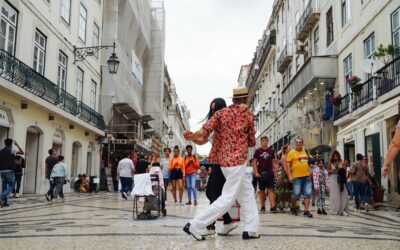 Photo by Maor Attias on Pexels.Übersetzung folgt bald! As an eight-year-old, when I woke up in the morning, I knew exactly what the most important thing was for me to do. My friends and I would meet outside our school building to talk about everything that had...