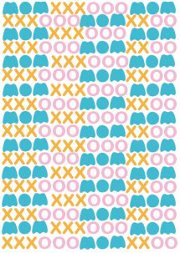 Gemeinsam sind wir stark!
Dance your ass off for the benefit of MOM and celebrate the release of the 9th issue of hamburg based queer magazine hugs'n kisses!
we're having a party at the 22th of June at lovelite
doors open 22:00
Do you know Big Thief? I've interviewed them, or Adrienne Lenker in 2016 in Berlin and you can listen to the interview here. balm&creak war eine Radiosendung beim Stadtradio Göttingen und wurde 2002 von Jana und Verena gegründet. Eine Zeit lang haben Jana und Jan...