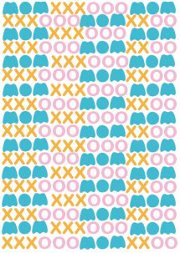 Gemeinsam sind wir stark!
Dance your ass off for the benefit of MOM and celebrate the release of the 9th issue of hamburg based queer magazine hugs'n kisses!
we're having a party at the 22th of June at lovelite
doors open 22:00
Photo by Matheus Bertelli on Pexels.Why self-actualization coaching? Self-Actualization Coaching is designed to help you to start living your best life. Born out of the positive psychology movement, Self-Actualization Coaching focuses on how positive changes can be...