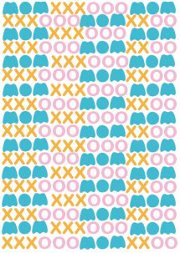 Gemeinsam sind wir stark!
Dance your ass off for the benefit of MOM and celebrate the release of the 9th issue of hamburg based queer magazine hugs'n kisses!
we're having a party at the 22th of June at lovelite
doors open 22:00
Einfacher Leben lernen: Nach dem Abitur wollte ich ins Ausland gehen - ein Jahr lang in eine neue Kultur eintauchen, eine neue Sprache lernen und endlich selbstständig sein. Aber, wie das bei den meisten Sachen so ist, habe ich ganz andere Sachen gelernt, als ich...