Soli @Raumerweiterungshalle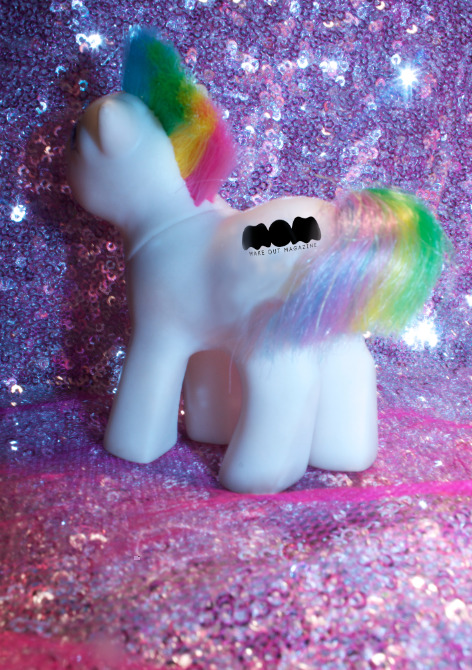 Our first benefit party took place on May 6th, 2011 at Raumerweiterungshalle in Berlin, Germany:
MOM Benefit Party: Make Out Magazine is hosting a night of live music and DJs to raise money for the cost of printing its first issue. Your donation of 3 €+ will help support our queer/feminist/DIY publication and is also a freaking bargain for the awesome talent we have lined up!
Late Nights in Squat Bars
 (party-starting-electro-hop)

Joey Hansom
(mainstream-underground-etc.)
IF
(old-wave-riot-grrrl-etc.)
We say:
Vielen Dank to everyone who made our party such a success: the organizers of Raumerweiterungshalle, the performers (Late Nights in Squat Bars, Nuclear Family, Alexander feat. The Crystal Tits), the volunteers working at the door and bar and of course, the multitude of guests! We are thrilled to be part of such a supportive community. Because of you all, we've achieved a major milestone and are one step closer to making our publication a printed reality!
– your mom benefit Party team
Some pictures from the party: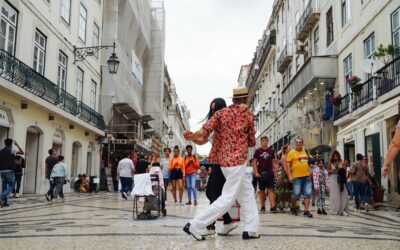 Photo by Maor Attias on Pexels.Übersetzung folgt bald! As an eight-year-old, when I woke up in the morning, I knew exactly what the most important thing was for me to do. My friends and I would meet outside our school building to talk about everything that had...