Read all
CREATRIX School

Articles here
Would you like to learn more about the CREATRIX School and how you too can become a CREATRIX? Life might seem complicated when we're caught in what some call the human predicament, but we don't have to remain stuck in there. If you'd like to explore more freedom, love, safety and inner peace, then you are in the right place!
What is most stressful in your life right now?
And what would your life feel like if you could let that one thing go? Do you struggle with making peace with your family? To find and live your purpose? Relationships? Food? Meditation and Mindfulness?
No worries  – I've got you covered.
Not everyone can afford a persona l coach to support them on their way, but you can get something that might be just as good – and those are the courses in the CREATRIX School.
We all have to eventually make peace with all areas of our life to live a calm, peaceful, successful and happy life, in which all our needs are met and we can thrive, develop and grow freely.
The CREATRIX School courses guide you step-by-step through a simple process to bring more clarity, love, peace, connection and confidence into every area of your life.
🌈 You have the power to create your reality.
Become the
CREATRIX

of YOUR life

Below you can find a few articles to learn more about each chapter in the CREATRIX School.

If you'd like to build a better connection to your family, explore more options for your personal development, make new friends, calm your mind or get a better idea about what you need to stay or become more fit and healthy, then you will be able to find lots of useful information here.
The rest of your life begins today. And every day again. How do you want to spend it? Being angry, upset or disappointed with what was in the past or the hardships you had and have to go through? Or focusing on bringing as much joy, exploration, love and excitement into your life – so that you can have a huge positive on this world?
The choice is always yours – the tools to learn how to the latter are right here.

If you'd like to learn more about the CREATRIX School and join go here.
I hope you enjoy these 28 Shifts to Transform Your Home for more Joy and Peace.
They have helped me to bring a lot of clarity, love and calm into my life and I hope they will do the same for you.
They are all part of the I AM CREATOR School and the course described below.
read more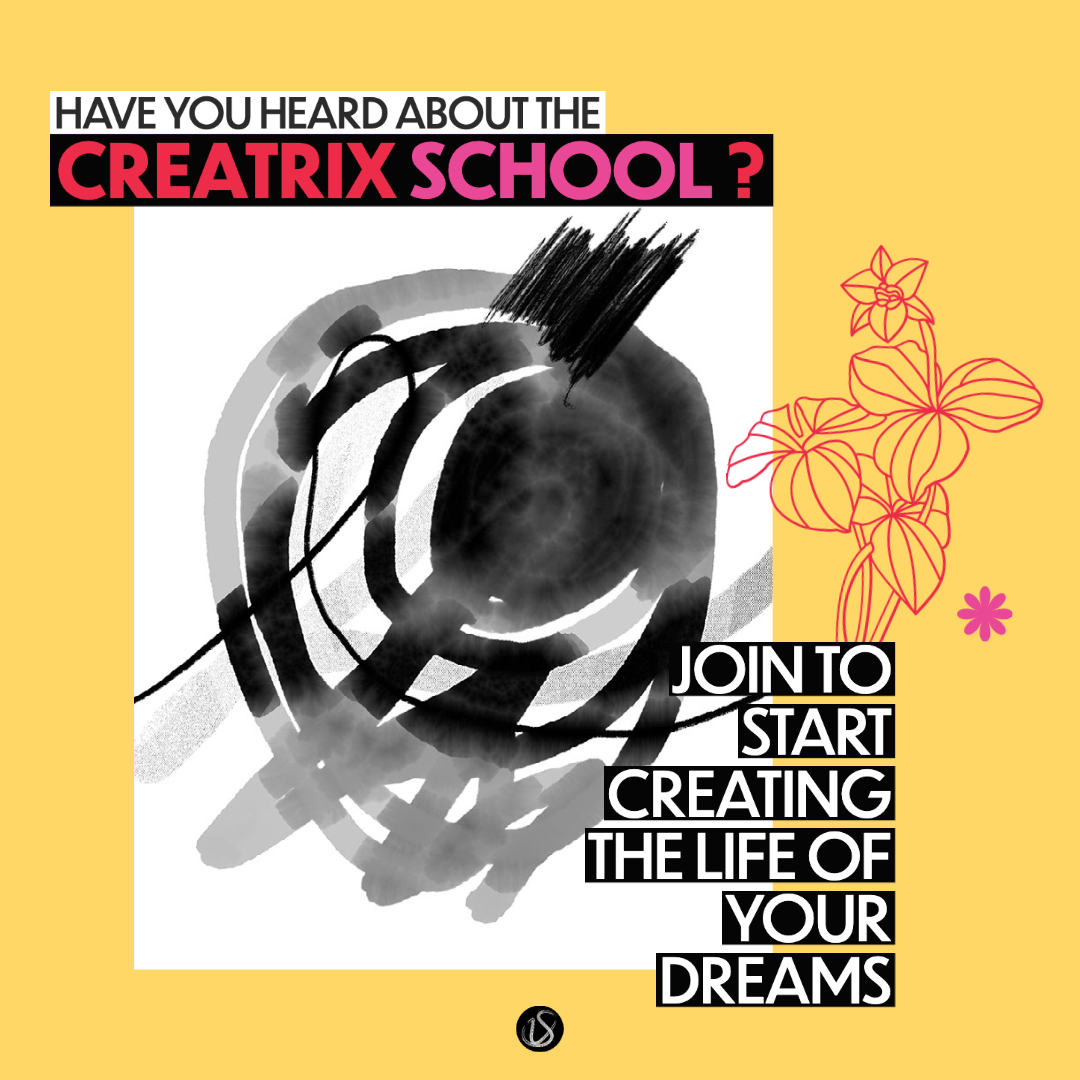 Become a creatrix
Join the CREATRIX School to invite clarity, confidence and connection into your life.
We are all CREATRIXES – people who can shape the way they experience and live their lives.
All the limitations we experience in this world are in our heads – which means that we have the power to resolve them if we learn to trust ourselves.
And in the CREATRIX School you can learn how to do that.
We look at a different topic each month, or you can pick individual 4-week courses, on the topics that interest you most, to work on.
No VAT ID as a small business owner according to §19 (1) UStG.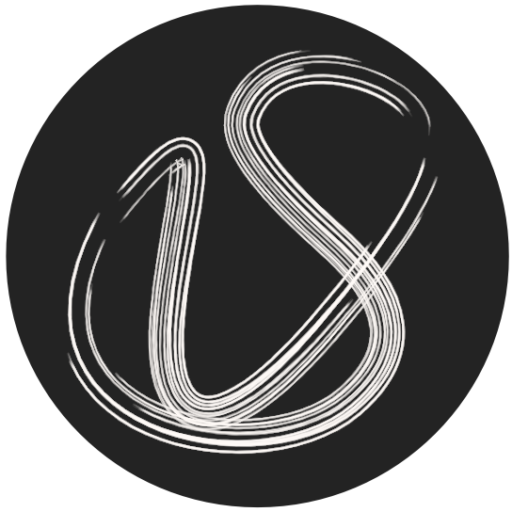 "I had a virtual meeting with Verena, and I felt really safe and comfortable opening up about my struggles with Verena.
She is such a good listener and she shared with me a list of practical and efficient tools/solutions to change my mindset and the way I talk to myself. It was eye-opening. I totally recommend talking to her - her expertise can be a precious resource for everyone!" - Francesco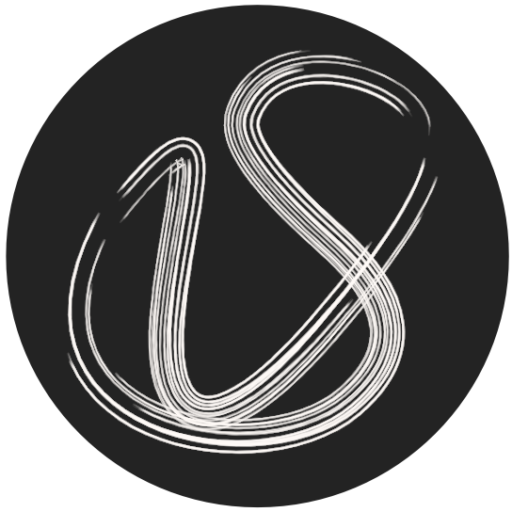 "I am at a stage in my life where I can (and want to) make a shift, but struggle envisioning the right direction to take and the action needed. Verena helped me to focus on my desires and what is keeping me stuck. Her approach is sympathetic, calm and down-to earth. It felt like she truly wanted to work with me towards my goals and my wellbeing, through small, concrete steps and kindness. She made me feel more confident, and now the change seems more approachable." – Elena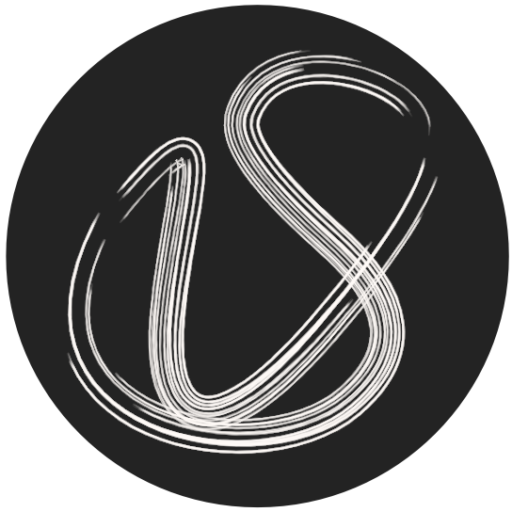 Verena holds compassion for herself and for me, listens and allows space and treats me as an equal.
She shows up with curiosity & presence, reminds me to listen to what's important to me, suggests simple, manageable practices, giving me concrete things to work with, all in one 60-minute call. Thank you again for this gift! – em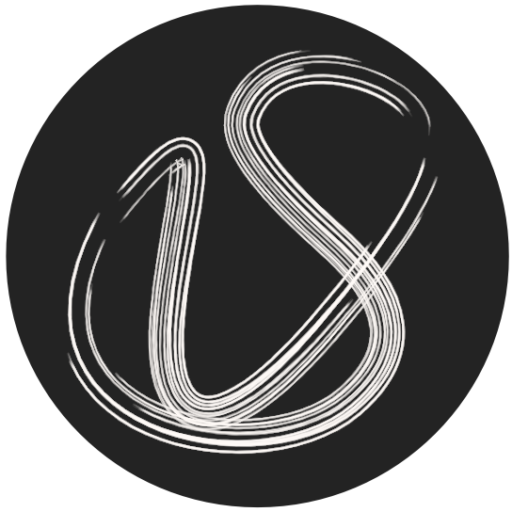 I always admired Verena's ability to bring together people of very diverse backgrounds and give others the space and the freedom to be who they are and to express themselves. It was amazing to watch her transform her life and herself and become much happier in the process. – Corinna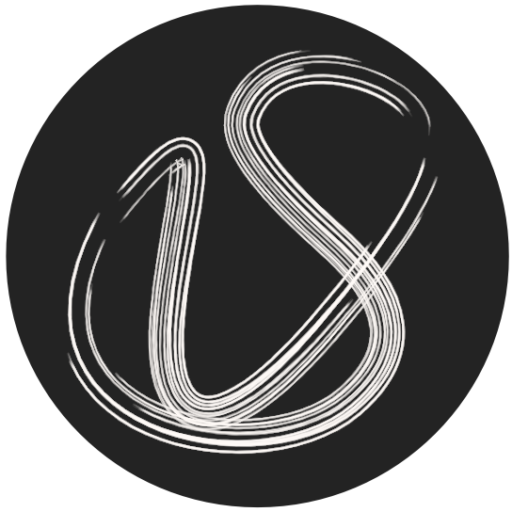 I'm so thankful for the email you sent yesterday about being a conscious digital citizen. 🙂 It really sparked my day and I must have agreed with every word you said […] maybe even more as I am opening up to start presenting my thoughts and work online to wider audiences, it is so important to be concise about adequate behaviour in the digital world and lead by example 😉 Thank you for reminding me of that! 🙂 😉 – Luisa
OUR WORLD NEEDS CHANGE.
Our world needs you.
In your full power.
Start exploring new ways to be in this world.
Are you ready to let go of what's been holding you back?
Are you ready to live a joyful, brave, explorative, creative, fulfilling and successful life?
Are you ready to discover what it feels like to be free?
What it feels like to be free to be who you are?
To discover all that you are?