Physical Well-Being // Body
"If we are creating ourselves all the time, then it is never too late to begin creating the bodies we want instead of the ones we mistakenly assume we are stuck with."
― Deepak Chopra
To fulfil our physiological needs, we need enough sleep, good food and enough exercise.
We also need a safe place to live and be.
I always think of Virginia Woolf's quote: "A woman must have money and a room of her own if she is to write fiction."
We need to be able to meet our physical needs, and have some quiet to experience ourselves and to live a life that is true to ourselves.
This kind of authentic, grounded life can be created under any and out of any circumstances, but it will take some effort.
Let's nourish our bodies and environments, to support us in living our best lives.
Body Essentials

I believe that every person is capable of living a happy and successful life in which they can truly be themselves, live their purpose and do that while also living sustainably and contributing to saving our planet –  but most of us have never learned how to do that.
It is my goal to support YOU in living that life, by share simple tools and methods that work to MAKE OUR LIVES more SUSTAINABLE, as well as more JOYFUL and more MEANINGFUL, and help us to open up ways to bring more of what we love and desire into our lives.
The free information provided on this BLOG is here for you to get started and to get an idea of how I work and think. This is an offer for you to bring more love and freedom into your life, and to learn more about the ways in which I can support you on your personal growth journey.
If you find it useful, just imagine how much more positive change you could create working with me. You can book a free call to learn more or join A MAGICAL YEAR, for an affordable 12-month transformative journey with me.
Please share whatever you find useful with your friends and family as well, because we all need more support and love in these challenging times.
BODY // HOME
How to TURN YOUR HOME INTO A SANCTUARY
Let's turn our homes into places where we can restore and resource ourselves. For that, I'd love to show you how you too can start to turn your home into a sanctuary, today! I think we can all agree that things have to change, if we want to sustain our planet and ourselves…
BODY // FOOD
Towards a Sacred Kitchen – or How to Treat Yourself Well with Food
Why a sacred kitchen? Because we are sacred beings and with a sacred kitchen, we can learn to take care of ourselves and anchor ourselves in the present moment. In 1237 Zen master Dogen finished his book Tenzo Kyökun or Instructions for the Zen Cook. He wrote this…
BODY // SLEEP
How to Build a Healthy Sleep Routine that Lasts
Getting enough sleep is fundamental. And to get enough sleep regularly, you need a sleep routine that serves and nourishes you. If you don't know where to start on your self-actualization journey, this is the place. Start rearranging your schedule to get enough sleep…
BODY // Movement
Living a life in motion and following the flow of life
Self-Actualization Coaching is designed to help you to start living your best life.
Born out of the positive psychology movement, Self-Actualization Coaching focuses on how positive changes can be achieved, rather than why things are the way they are and what caused them.
With this approach, it offers an alternative to traditional therapy and can be especially useful to those, who have not reached the results they hoped for with psychoanalysis or cognitive behavioural therapy.
It is practical, works with small and concrete steps, which can cause significant changes and can help anyone to work towards becoming the best version of themselves, and to develop and explore their full potential.
read more
Dear Future Self
a journey into the unknown
BE FREE. Live your life with love.
A Magical Year invites you to a twelve-month journey full of exploration, love and liberation.
Recommendations

To continuously make the right and sustainable choices when it comes to our physical well-being can be difficult, and to find all the necessary and relevant information can cost a lot of time. I've researched many options when it comes to making choices that make our lives easier, more joyful and are good for our planet at the same time, and will start sharing my recommendations here soon.
I'm so glad you are here. I'm just starting. Please have some patience. I'm creating content for this category right now, so come back soon!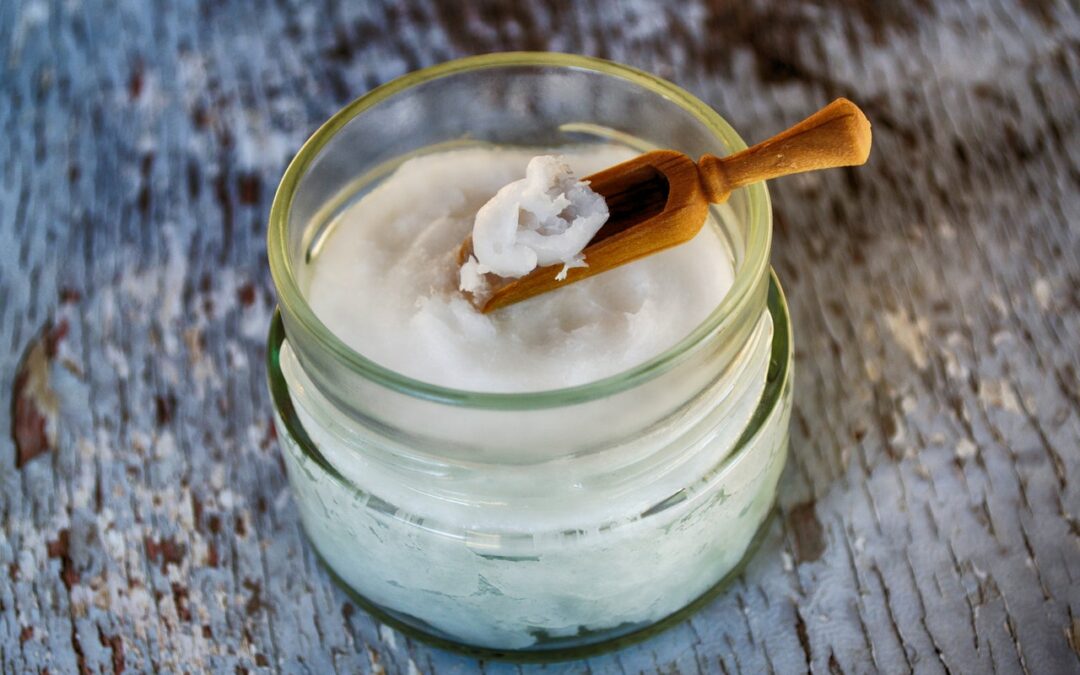 Photo by Dana TentisThis recipe is incredibly easy and works perfectly for me. I've made my first patch a couple of weeks ago, have been using it every day and there has been no odour developing, even though it's warm here now most of the time. Simply mix an equal...
Conscious shopping is something that has been on my mind, since I first saw a short feature on TV about a family who lived without producing any rubbish, when I was a child in the eighties. The idea to live waste-free, has become much more popular since and I still...

OUR WORLD NEEDS CHANGE.
Our world needs you.
In your full power.
Start exploring new ways to unleash your full potential.
Why Self-Actualization Coaching? Because your life is precious. Because your life can be easy, filled with love and joy, even if things seem complicated or sad now.
This world is a wonderful place, with so many things to experience, places to see, and wonders to marvel about – but your lifetime is limited. How will you use the time you have left? To enjoy life is not only meant for some. Anyone can do it. Including you, no matter where you are and how you feel right now.
Self-Actualization Coaching with Verena can help you to open up space for what really matters in your life. You will find clarity, confidence, love, freedom and so much more.
book Discovery call
Apply for a free, safe and confidential 30-min zoom meeting to see if working together is a good fit.
set up schedule
If we decide to work together, you can book a package of 3, 6 or 10 sessions and we'll set up a schedule for your needs.
become your best self
Let's overcome old patterns & build new routines - It's challenging & fun and will bring you more clarity, love & freedom.