News

Everything you find here, has been carefully selected to support you to live a happy, healthy and successful life, that is filled with LOVE.
I believe there is nothing more important than that we learn how to take very good care of ourselves and find ways to live as our true and authentic selves. I hope this serves you well.
If you find this useful, please help spread the word and share it with other people. Thank you! ❤️
It's a scary feeling to have a war so close to home, something that I never hoped to experience. As a sensitive child who has heard many horrible stories about the first two world wars from my great-grandma and my grandparents, it was always my biggest fear.
I still remember the panic I had when I saw submarines practising in the Baltic Sea in the nineties when the war was going on in Yugoslavia and how I couldn't stop crying. And how my Mum kept saying that it wasn't here, that they're not fighting here, but how I was unable to feel that separation.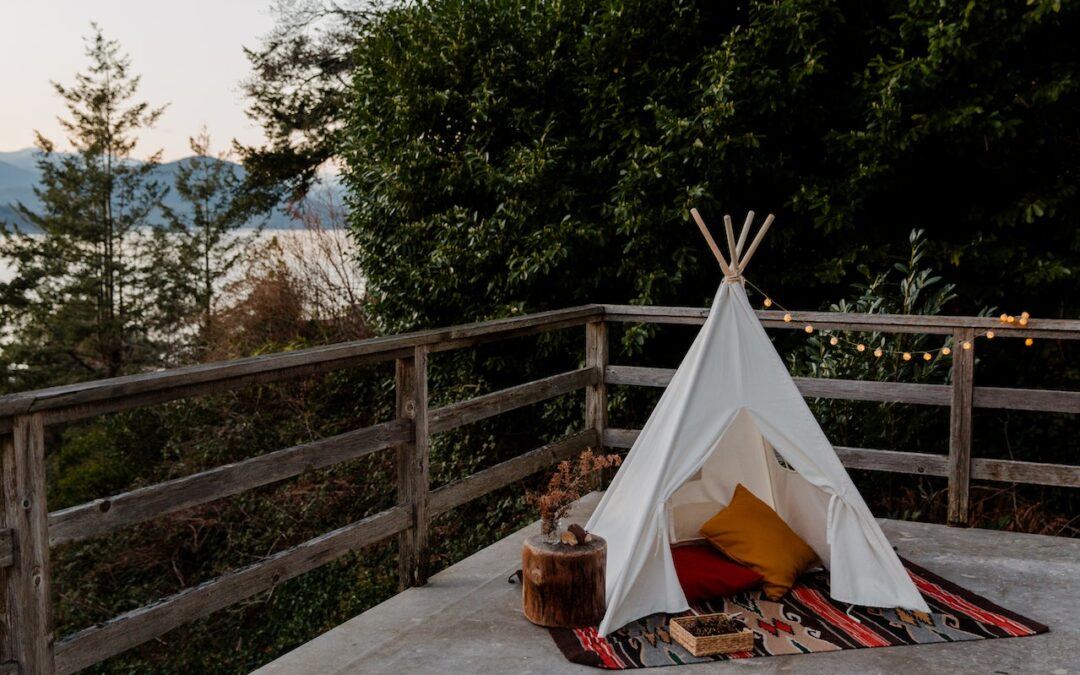 Photo by Tatiana Syrikova from Pexels.Let's turn...
read more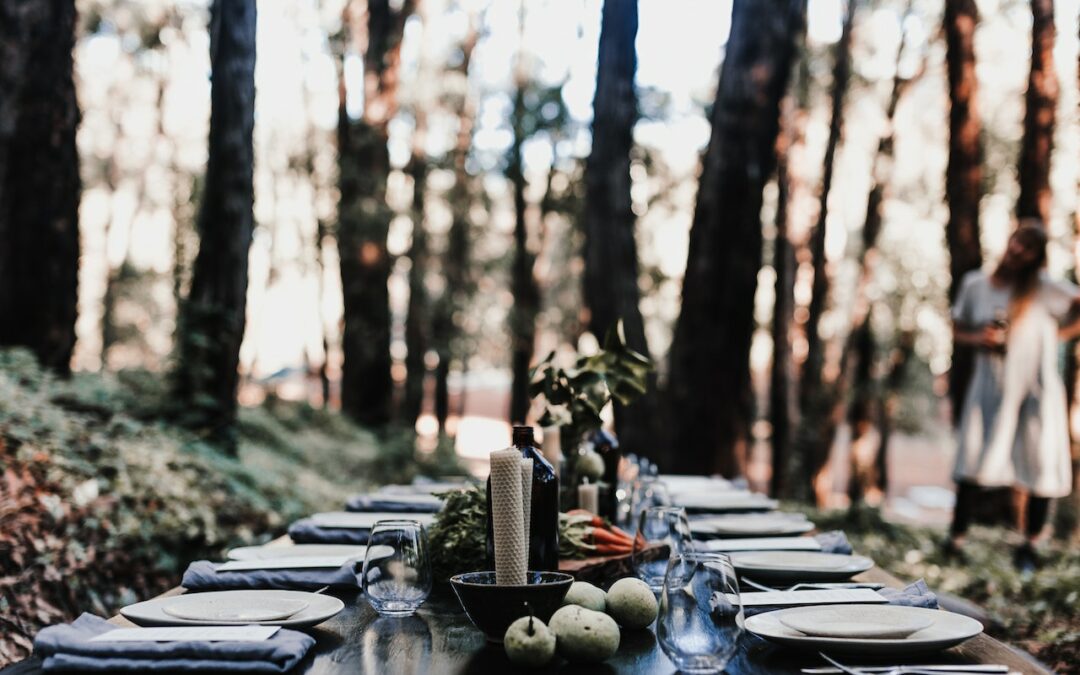 Photo by Rachel Claire from Pexels.Why a Sacred...
read more
Getting enough sleep is fundamental. And to get...
read more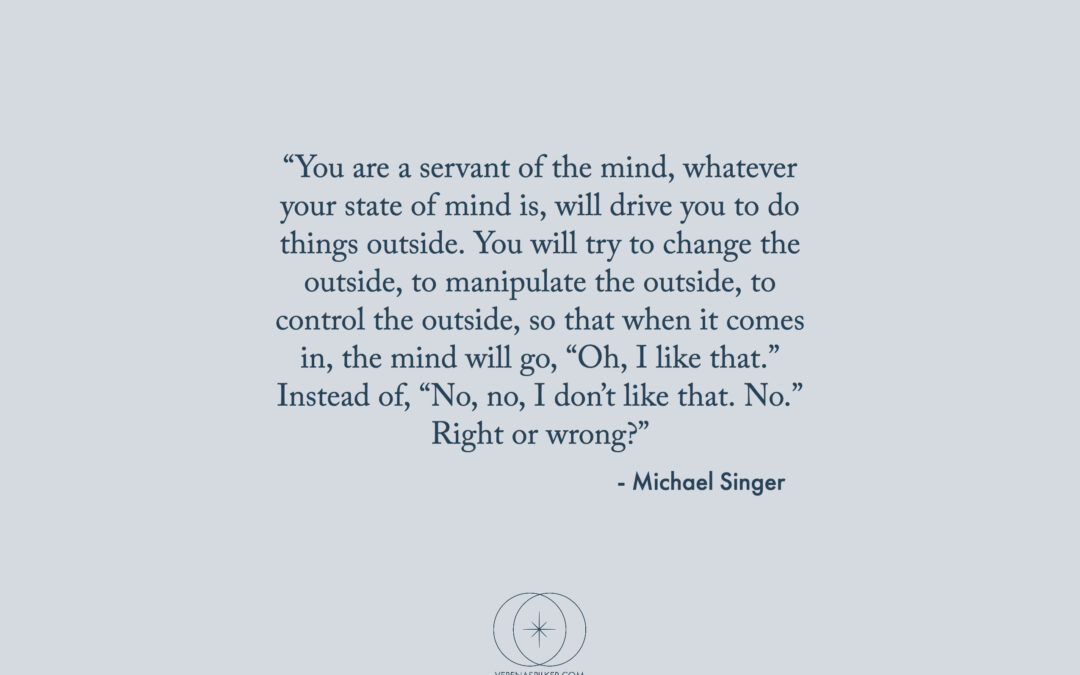 My recommendation: The Michael Singer Podcast...
read more
Dear Future Self
a journey into the unknown
A Magical Year
invites you on a twelve-month journey full of exploration, love and liberation.
Rediscover your home, your relationships, think about your life's purpose, refresh your senses and views. Deepen your sense of belonging, explore new ways to see old patterns, and tap into a loving and liberated celebration of life.
You are unique. You are perfect. You are a gift. And our World needs you.
Self-Actualization Coaching is a fantastic, safe and very accessible way to help you figure out and reach your individual goals.
Together, we will create clarity, see what might have been blocking you and find out how you can organize your thoughts and your life in a way so it relieves you from unnecessary responsibilities and stressors and lets you refocus on the things that really matter to you.
Working with archetypes is a wonderful way to get to know ourselves better. Archetypes can be helpful to recognize where we are at in life and to take our actions less personally.
I got inspired to create some illustrations of some of the archetypes, to accompany the work, which you may now buy as posters (PDF) for your home, as well.
Find out how you can Start to Live your Best Life
with Self-Actualization Coaching
book Discovery call
Apply for a free, safe and confidential 30-min zoom meeting to see if working together is a good fit.
set up schedule
If we decide to work together, you can book a package of 3, 6 or 10 sessions and we'll set up a schedule for your needs.
become your best self
Let's overcome old patterns & build new routines - It's challenging & fun and will bring you more clarity, love & freedom.
SUPPORT MY FRIENDS
For two years I lived in Ukraine, many of the people I met became close friends, we stayed in touch for more than 20 years now. They have always been negatively impacted by structural racism, and now they have to deal with a war as well. If you can, please support.
Recommendations

John Ron has noted that"You are the average of the five people you spend the most time with." Now, if you are just entering into the process of changing your life for the better, it might be difficult to attract new people into your life, who could have a positive influence on you. They will find you, when the time has come, though. Until then, you can surround yourself with books and podcasts – and spend as much time with inspirational people as you wish. It works the same way. Their way of thinking and seeing the world will have an impact on you and will support you on your journey.
Most of the books, podcasts, apps and films I introduce here are available for free, or at a low price. Everything I recommend had a big impact on my life. Get inspired!
Film: The Boy Who Harnessed the Wind (2019)Director: Chiwetel EjioforWriters: Chiwetel Ejiofor (adaptation), William Kamkwamba + Bryan Mealer (based on the book by)Stars: Chiwetel Ejiofor, Maxwell Simba, Felix Lemburo The story of William Kamkwamba – a young schoolboy...
Let's take a look at 4 Recycling Companies, doing an incredibly good job and see what we can learn from them: If you haven't done so already take a look at the post "Recycling e-Waste - What We Can Do to Help" to find out more about e-Waste and the problems and...
BODY // MIND // SOUL

We are all perfect. We are all connected. We are better together.
No Results Found
The page you requested could not be found. Try refining your search, or use the navigation above to locate the post.
Exhibitions, Events & Publications
Bed Talks Berlin – The Free Thinking Festival Last year I got invited to participate at BedTalks Berlin. I got teamed up to speak with Philip Ibrahim, the host of The Student Hotel Berlin who also founded the pinkPillow initiative together with visitBerlin, Berlin's...
EU-Russia Civil Society Forum/ Гражданский Форум ЕС-Россия: "1989-2019. Reflecting Europe. Am 5.-6.12.2019 trafen wir uns im Berliner Haus der Statistik um Bilanz zu ziehen und in die Zukunft zu schauen: Wie klang 1989? Woran haben wir uns in diesem Jahr erinnert und...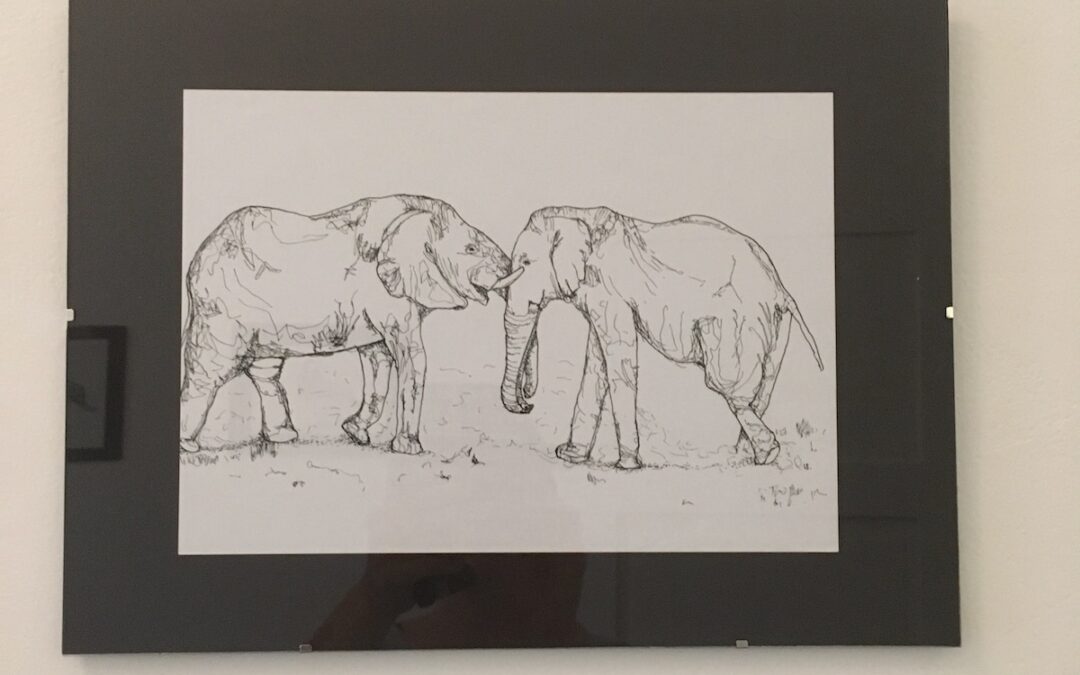 Datum: 14.06.2019 – 7pmOrt: FrauenNachtCafé, Mareschstr. 14, 12055 Berlin About Drawings/Connections Verena Spilker is a queer artist from Berlin. Her drawings of animals, landscapes and moments build a connection between the object and the observer. She explores the...
A MAGICAL YEAR
Practice a year full of exploration, love and liberation.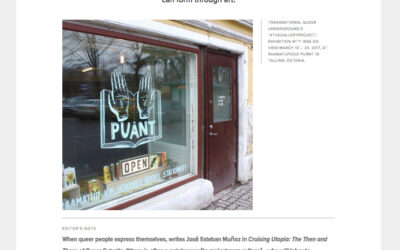 Queer Traces: Transnational Queer Underground's #TheGalleryProject Ben Miller talks with Verena Spilker about a Berlin-based project that raises questions about how to create more inclusive archives and how communities can form through art. When queer people express...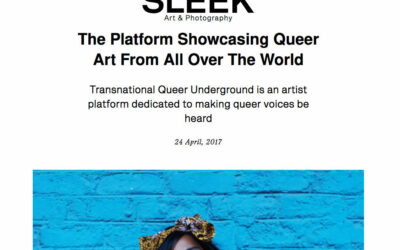 Transnational Queer Underground is an artist platform dedicated to bringing artists from all over the world together and making queer voices be heard. In times when LGBTQ people are still being persecuted and even murdered as reported in Chechnya, forming a strong...
We talk with Verena, the creator of Transnational Queer Underground "#TheGalleryProject is a transnational repository of queer art open to everyone. Collages, comics, paintings, photographs, performances and installations –among other formats– participate in such an...